Yes it's warm right now. There's even record-breaking fall weather.
But every British Columbian knows that the rain will eventually start and when it does it will go on… and on… and on… and on. It will test our patience and our waterproof attire. It will stretch our small talk "wet coast" weather puns to the limit.
The days are going to be grey but the fashion doesn't have to be gloomy.
To prepare for the rainy (but not-yet-chilly) season that's between fall and winter, a rain poncho is the perfect layering piece. It offers protection without a coat or jacket, it's waterproof, adjustable, lightweight and packable.
The Amazon pick with thousands of five-star reviews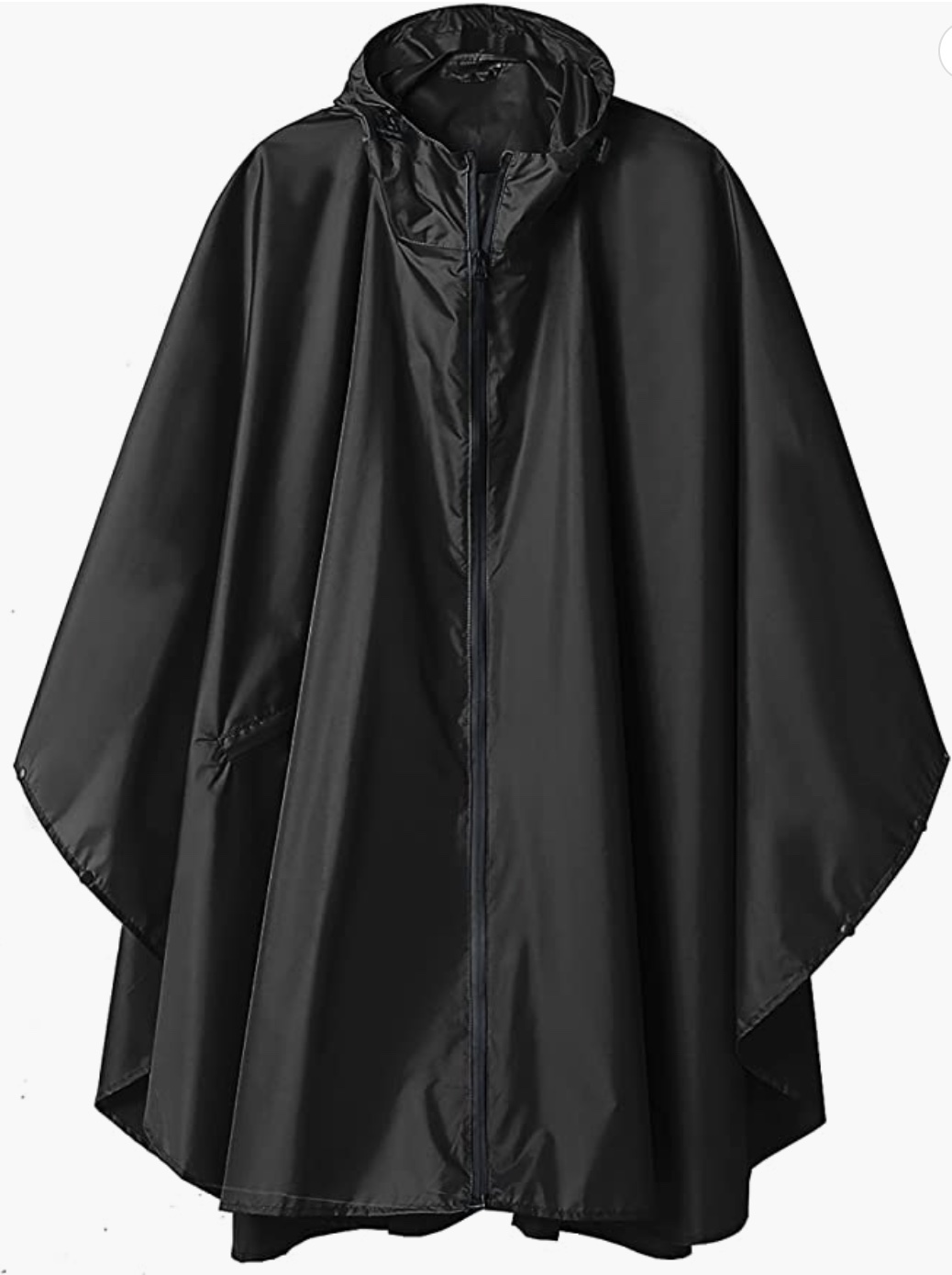 This zip-up poncho comes in 30 different colour and print options, includes a carrying case and gets high praise for the oversized hood. It is made from quick-drying polyester but do note that this style does not have adjustable sleeves or side snaps. $32.99 on Amazon.
The 'look at me!' PVC poncho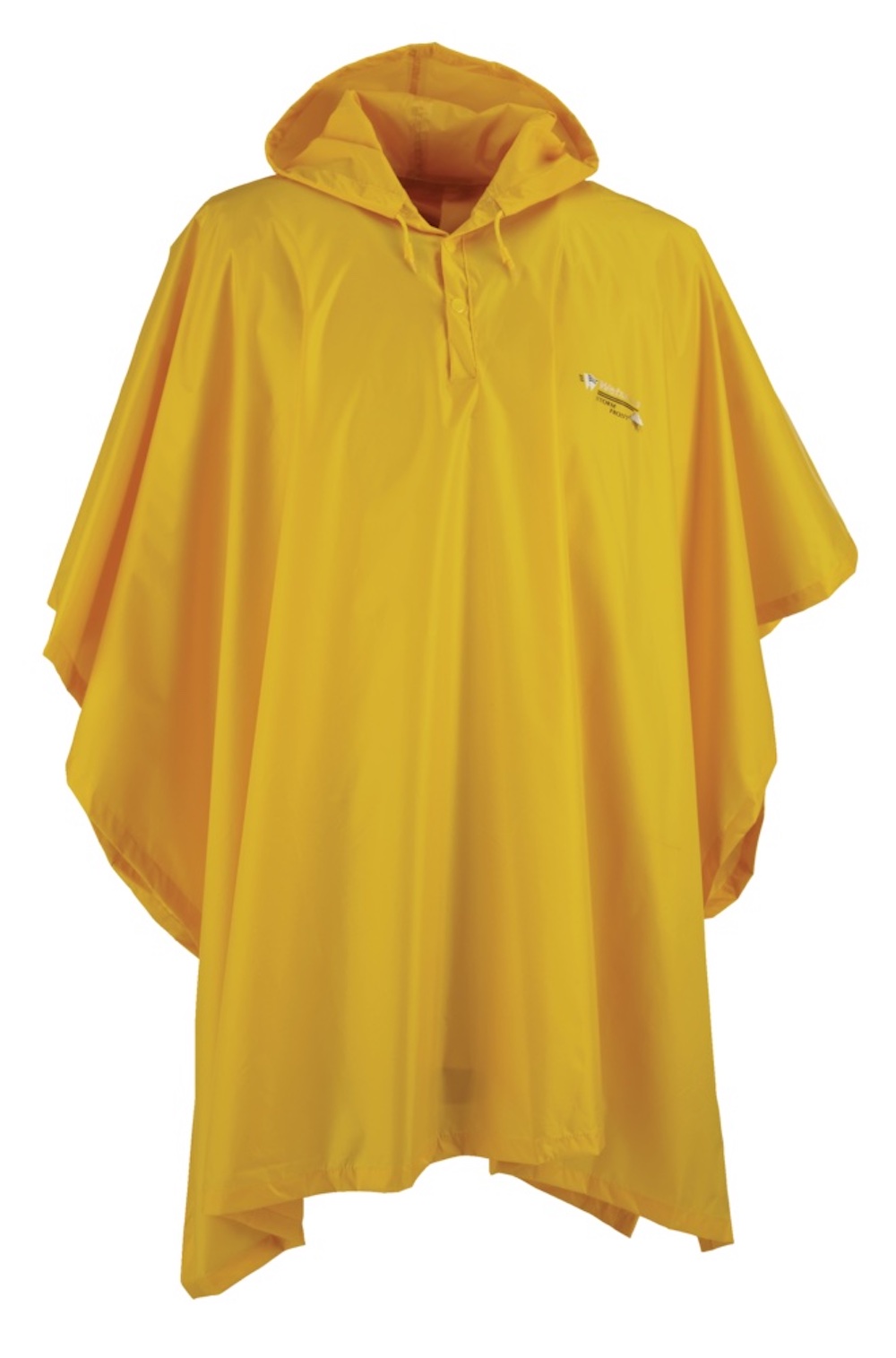 For cycling, hiking and commuting in dreary weather, this bright yellow Wetskins Stormfront Poncho has a drawstring hood, snap closures on the side, a neck gusset and is a one-size-fits-all unisex size. $22.99 at Canadian Tire.
The reversible rain poncho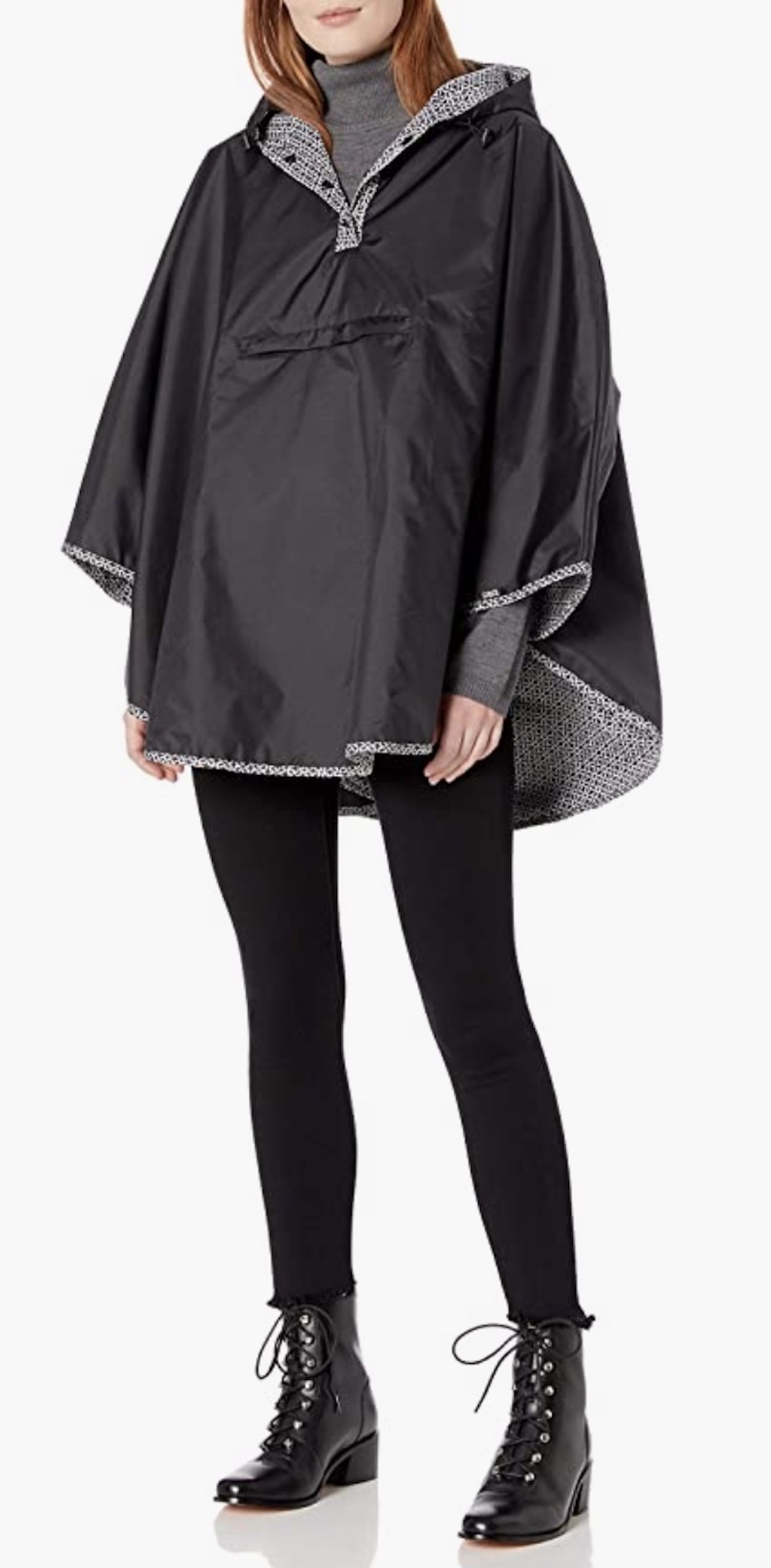 This Totes reversible poncho offers a bit of variety when getting out the door and comes in black/geometric print and pink/floral print. It has arm snaps, is machine-washable and has a small front pocket. From $60 at Amazon.
The designer poncho with Scandinavian sensibility

Based in Denmark, Rains launched in 2012 with a single raincoat and immediately become the go-to jacket for city dwellers who wanted quality rain gear that didn't look like hiking clothing. The sleek, minimalist design continues to be a hit and the ponchos come in men's and women's version of black, army green and monogram. $150 at Rains.
Fashion-minded rain ponchos

Rainkiss has taken the utilitarian design of a poncho and infused it with a more design-minded look: splatter camo, cherry blossoms, plaid and ombre are just a few of the eye-catching print choices. $109 at Rainkiss.