With the time change and the sudden snowfall warnings, staving off the chilly weather is suddenly a top priority.
Staying warm indoors is focused on warming products like a safe ceramic space heater, a "smart" thermometer, a warming seat for the car and a heated blanket (that can still be used in the summer).
But cold temperatures can't keep active British Columbians down, and fall and winter activities (like hiking and cycling) don't stop with a little bit of rain or wind. That's why we've stocked up on hand warmers with 10-plus hours of effectiveness, an all-weather patio heater and for an après-ski warm-up, the best sauna blanket on the market.
The best indoor heating accessories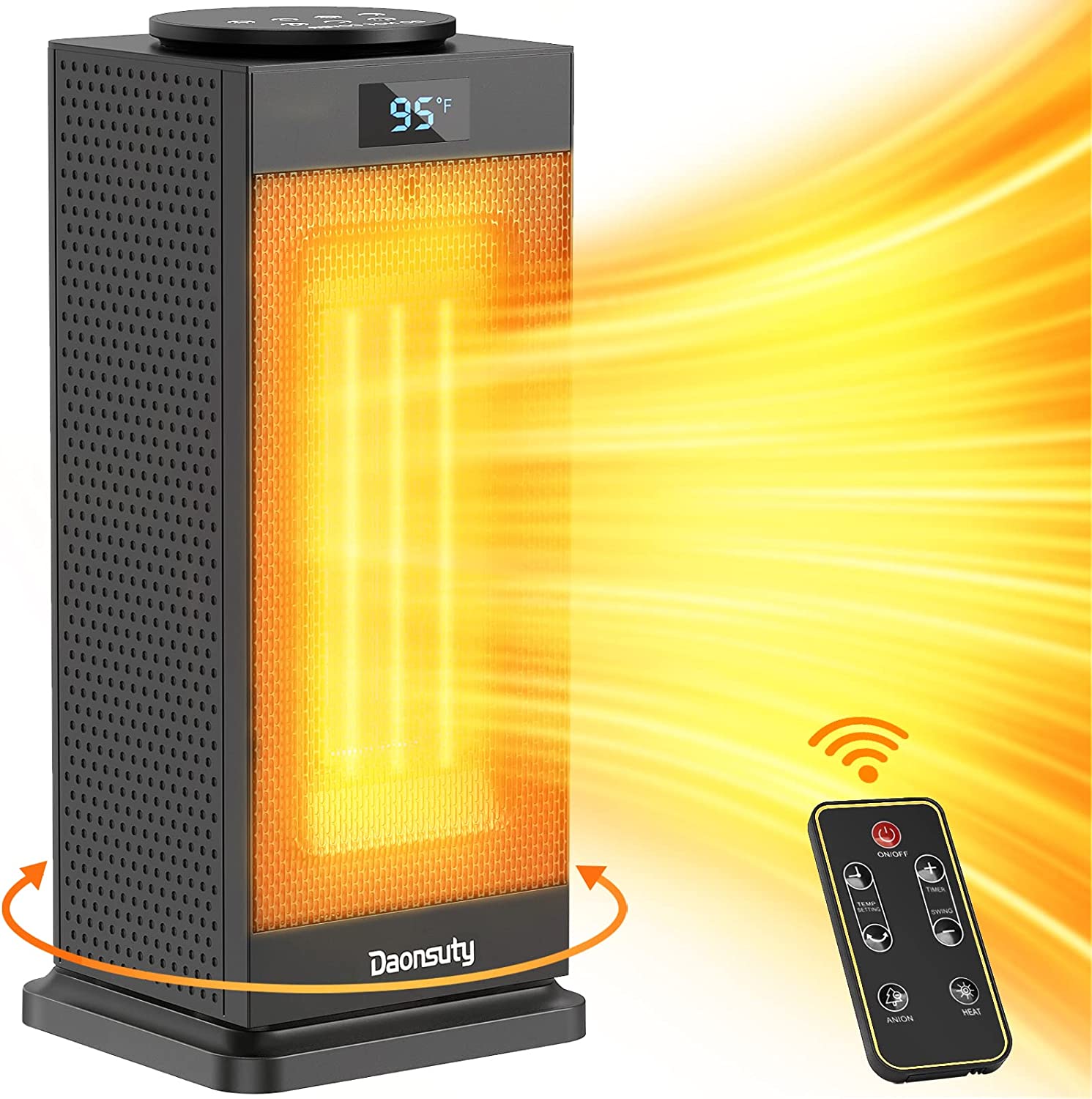 ​When choosing a space heater, there are two major considerations: safety features and room size. This Daonusty ceramic heater has three settings, works on a timer and heats up to 35 degrees Celsius but it's small enough to slip into a corner. Because of the fan, the heat reaches up to 10 feet. Safety features include a tip-over safety setting, an overheat system and it is cold to the touch. It's currently on sale for $79.99 at Amazon. For more space heater options, like this cool mini heater, check out our Amazon Storefront.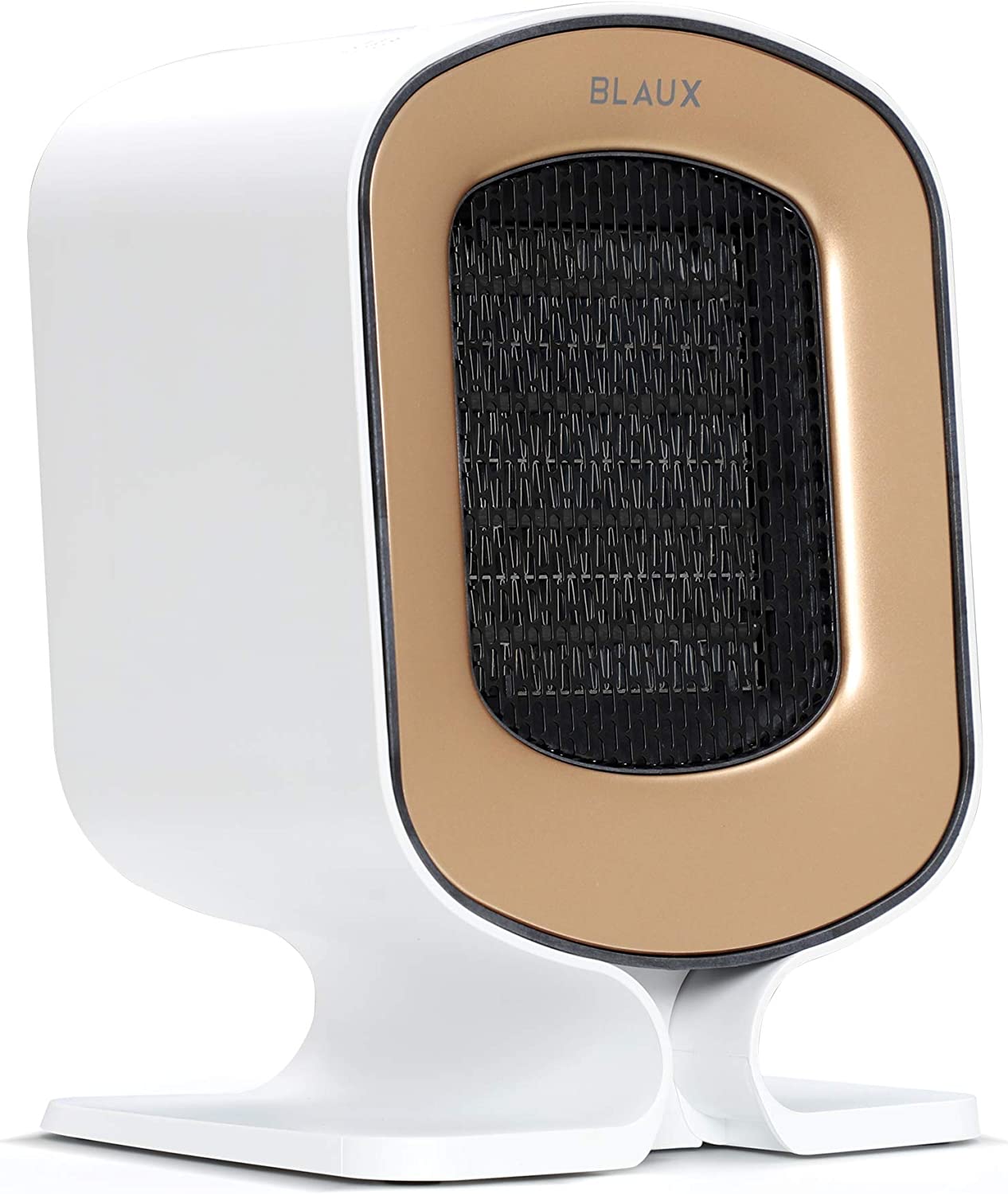 This Blaux personal space heater would look right at home in a modern home office. It's quiet, portable, light and includes an air filter; plus, the design is a lot sleeker than most. $153.09 at Amazon.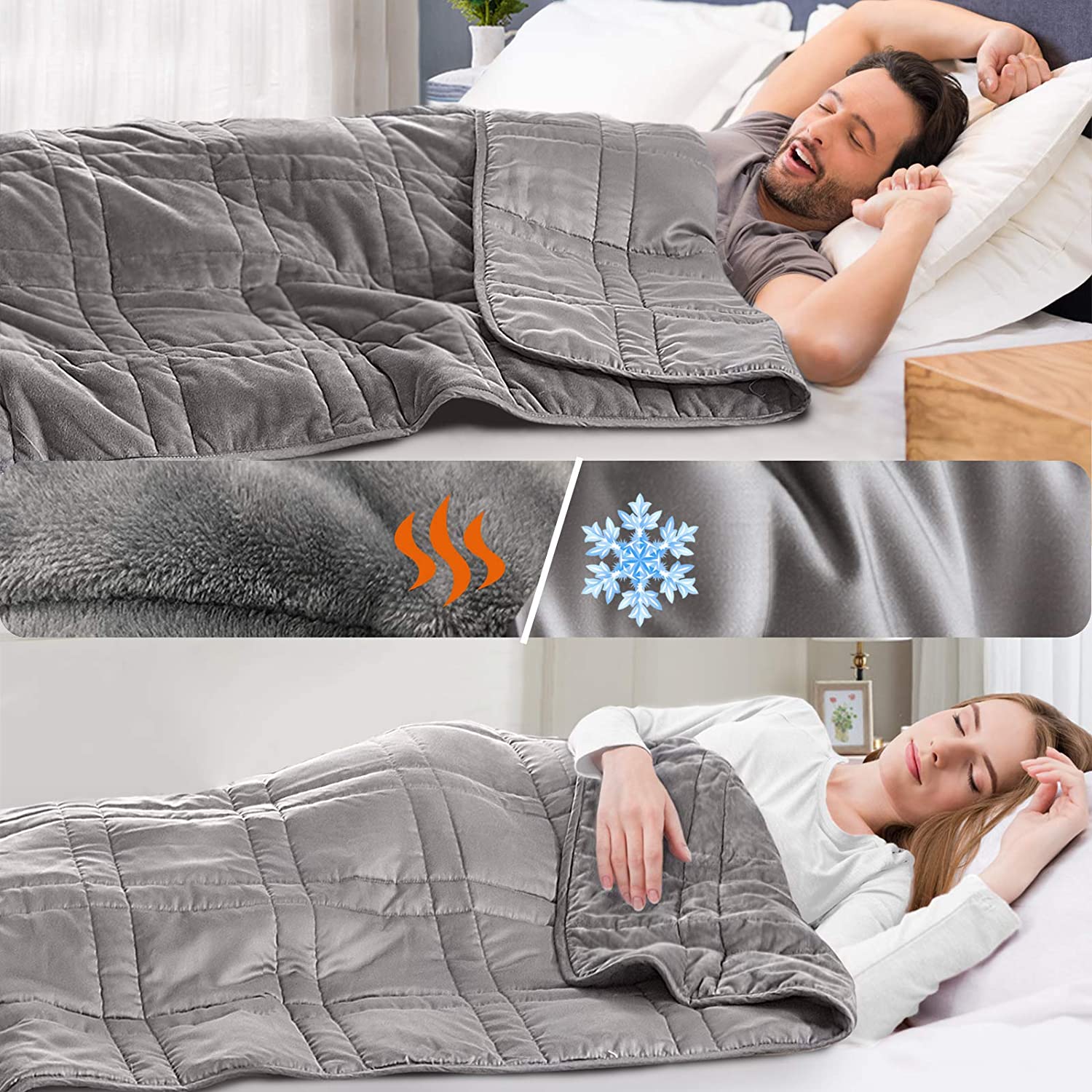 Combining the relaxation of a weighted blanket with climate control, this double-sided blanket is Tencel on one side (cooling) and short plush (heating) on the other. It comes in several different weight versions depending on preference and users' body weight. From $100 on Amazon.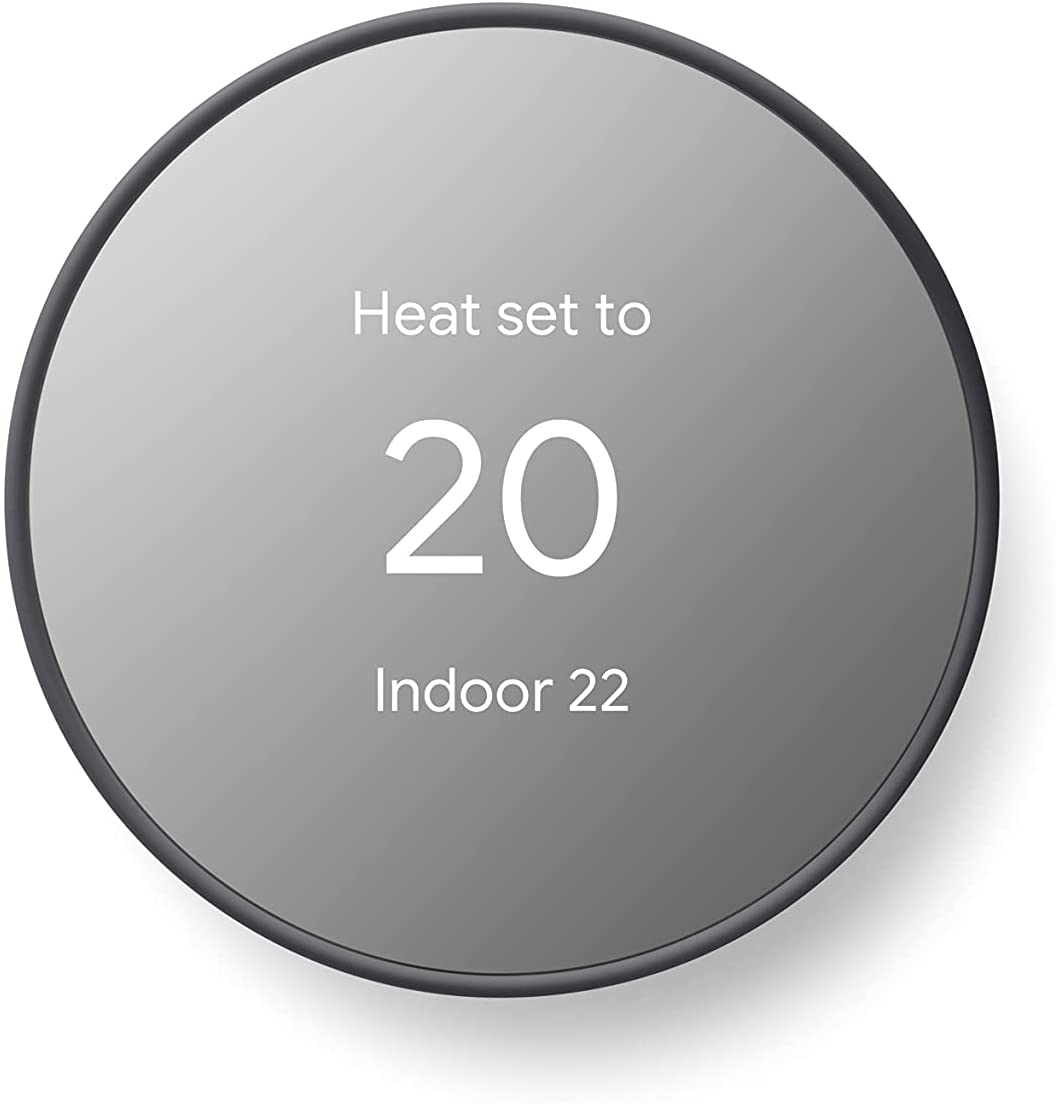 To heat up the house in the morning and cool it down in the evening without touching the thermostat, try a Google Nest. It is easy to use, can be controlled by an app and the "smart" capability maximizes efficiency by adjusting to the household habits (which can help save on energy bills). And if the Wi-Fi goes down, it can still be used as a thermostat (just not with the advanced functions). The third-generation Nest in on sale for $299 but there are other earlier versions on sale for $169 and $179 on Amazon.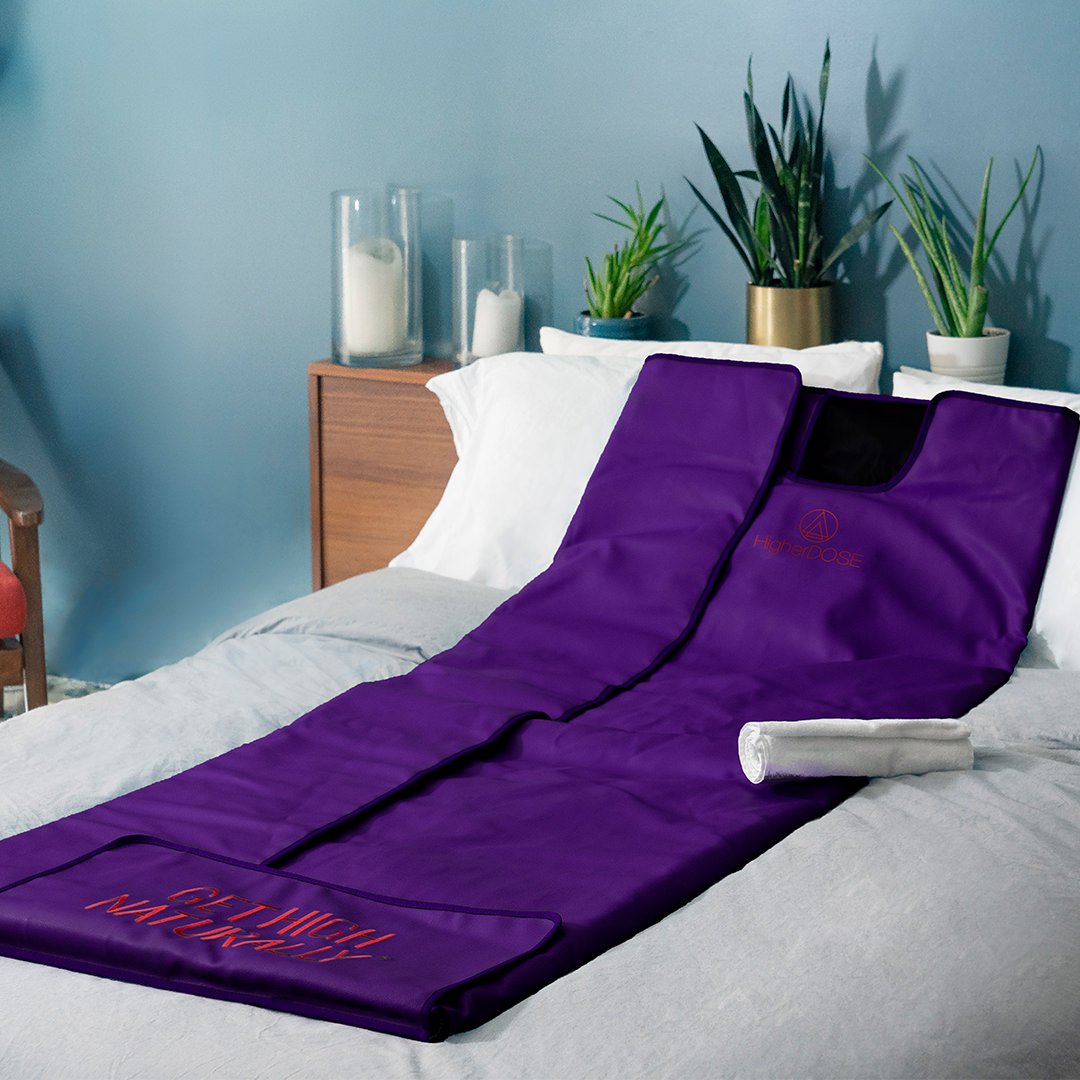 There are a lot of purported health benefits to saunas but for those who can't build, the next best thing is a relaxing sauna blanket. HigherDOSE was one of the first wellness blankets. It gently heats up the body and is flexible enough to set up on the floor, bed or couch. $779 at HigherDOSE.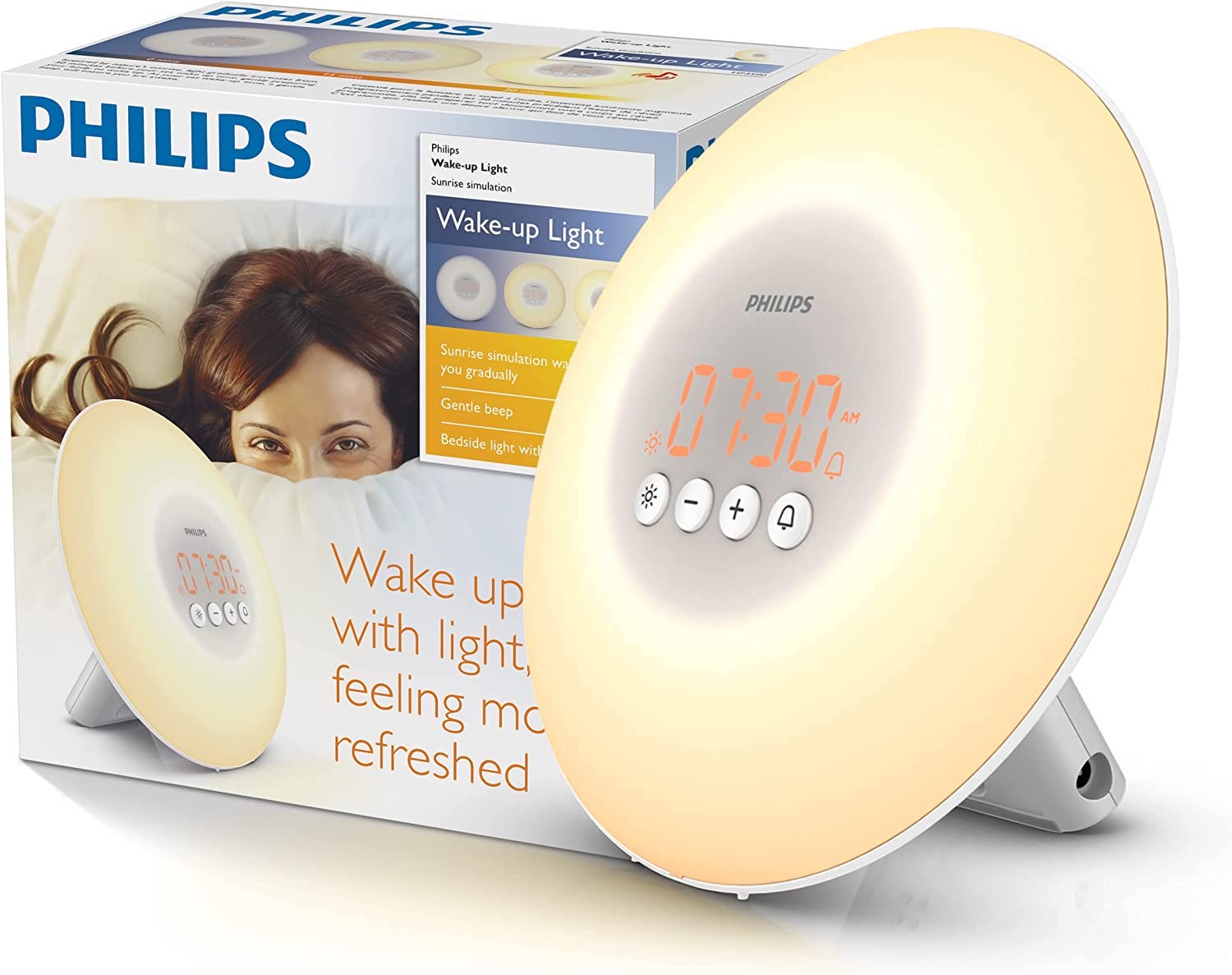 Wake up feeling warm even on the coldest mornings with a Philips smart clock, which simulates a sunrise and provides a bright morning, no matter how grey the sky is. It's currently 20% off, a great pre-Black Friday deal ($139.99 at Amazon).
The best outdoor hand-warming accessories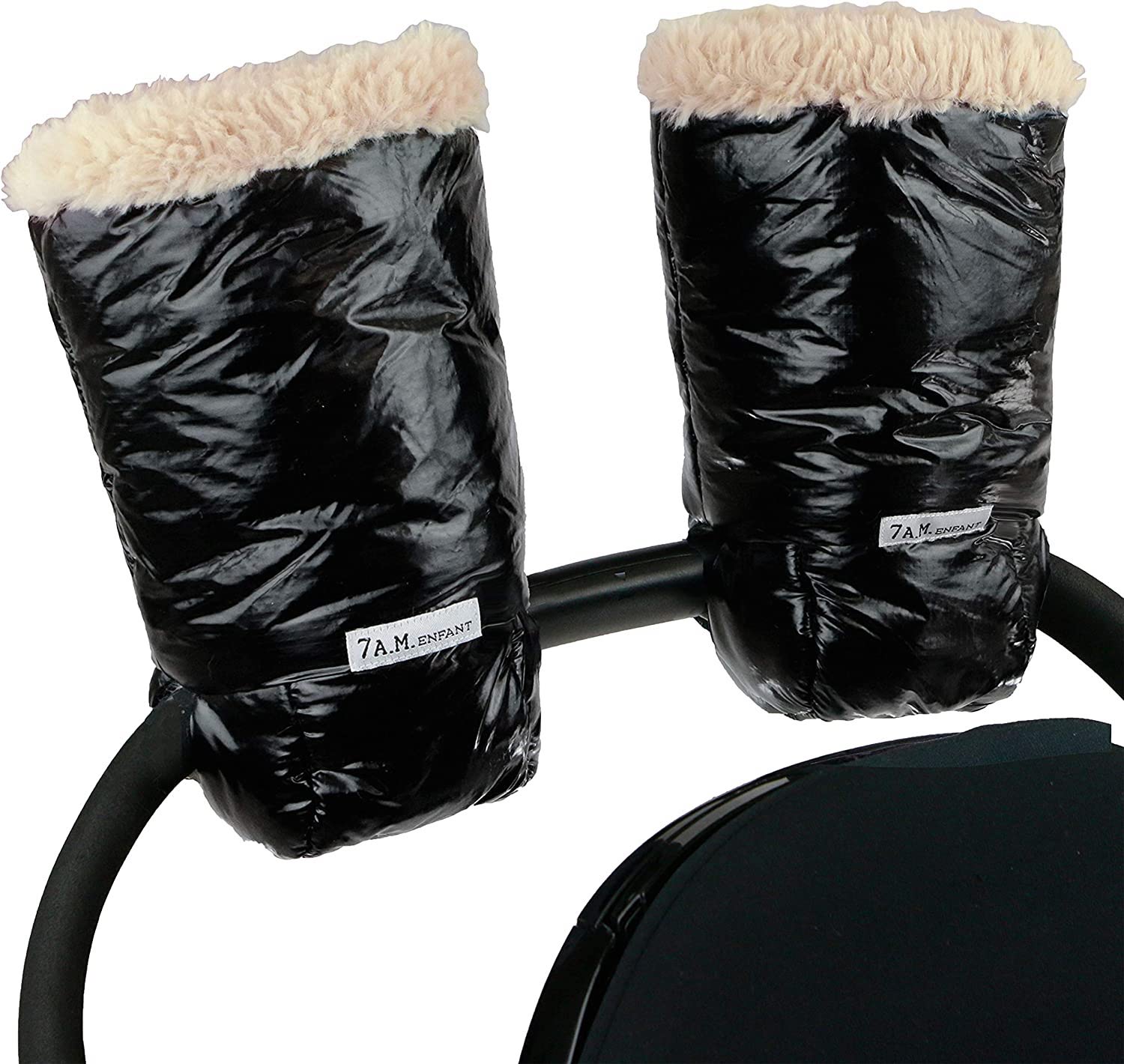 You may have spotted a pair of handlebar gloves on an electric scooter or a stroller. This Warmmuffs pair is fleece-lined, water-resistant and has a secure hook and loop system so once attached, hands just slip in. These are also machine-washable. $60 on Amazon.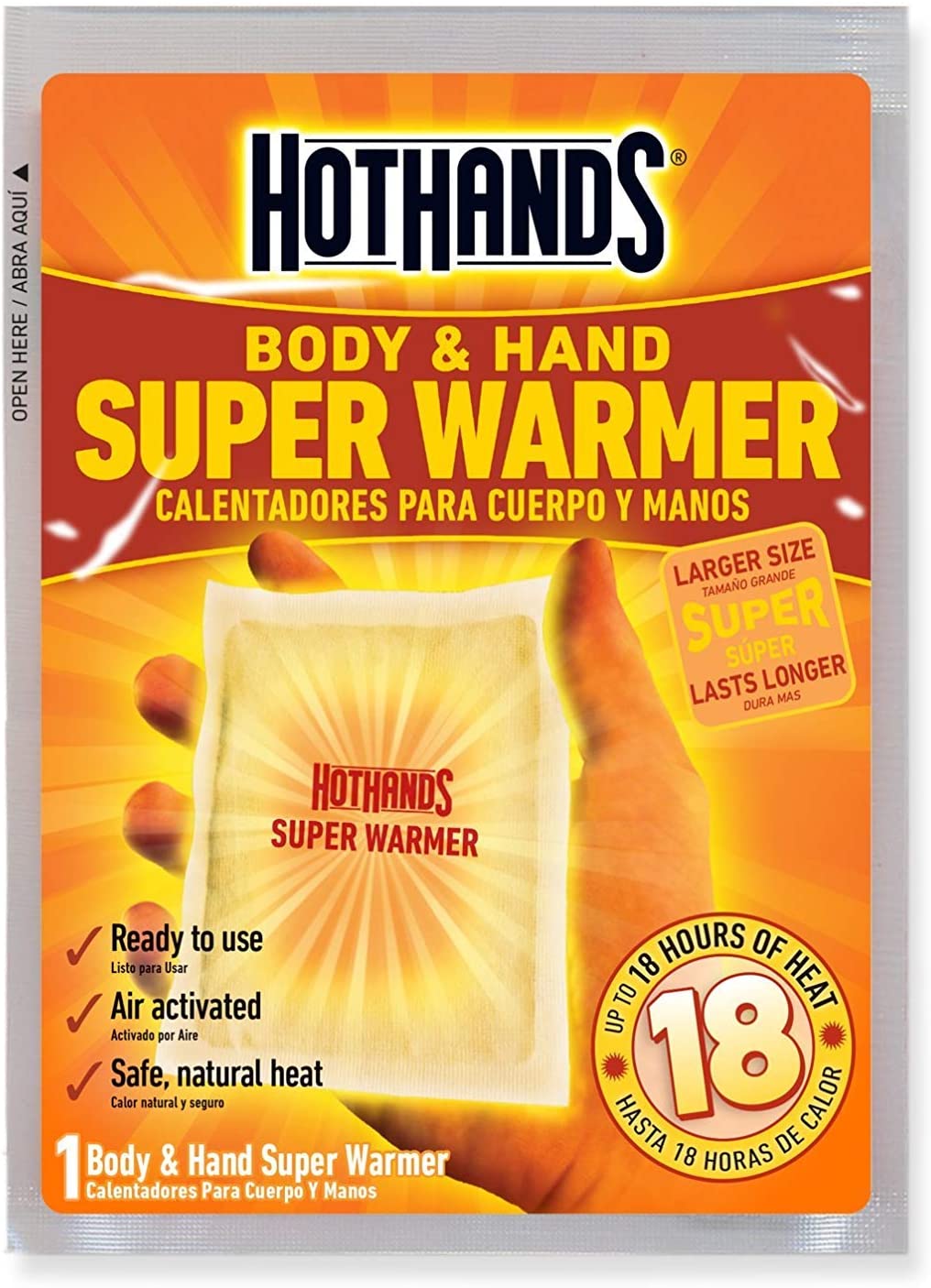 HotHands are popular with families who spend chilly mornings at a hockey rink or soccer pitch. This brand in particularly is popular because it doesn't require heating in a microwave and they are pocket-sized and last for 10 hours. The downside? They are single-use only. $39/40 pairs at Amazon. (If cold toes are more of a problem than frozen fingertips, HotHands also makes warmers specifically for feet.)​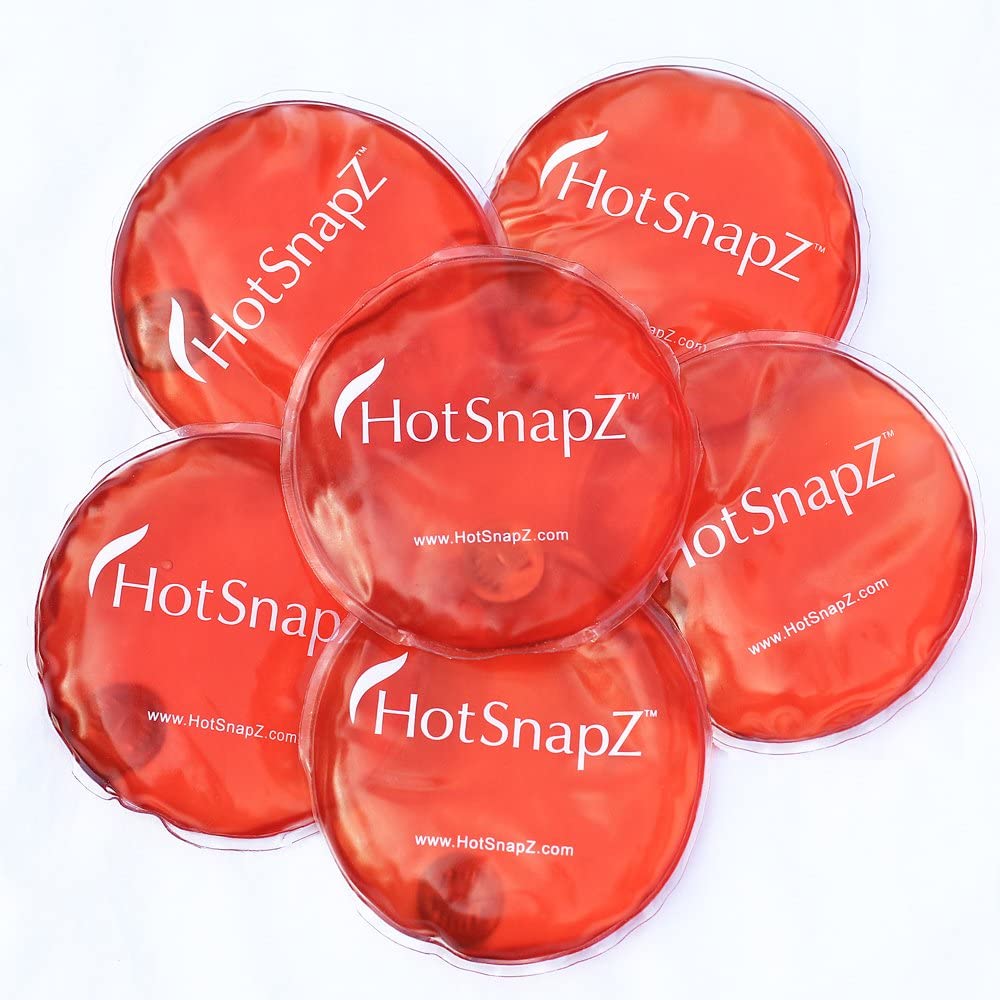 For those who prefer to reuse their hand warmers, HotSnapz can be "recharged" in boiling water and these round warmers last about 30 to 40 minutes. Because they are harder to source in Canada, the price fluctuates quite a bit. Three pairs for $50 on Amazon.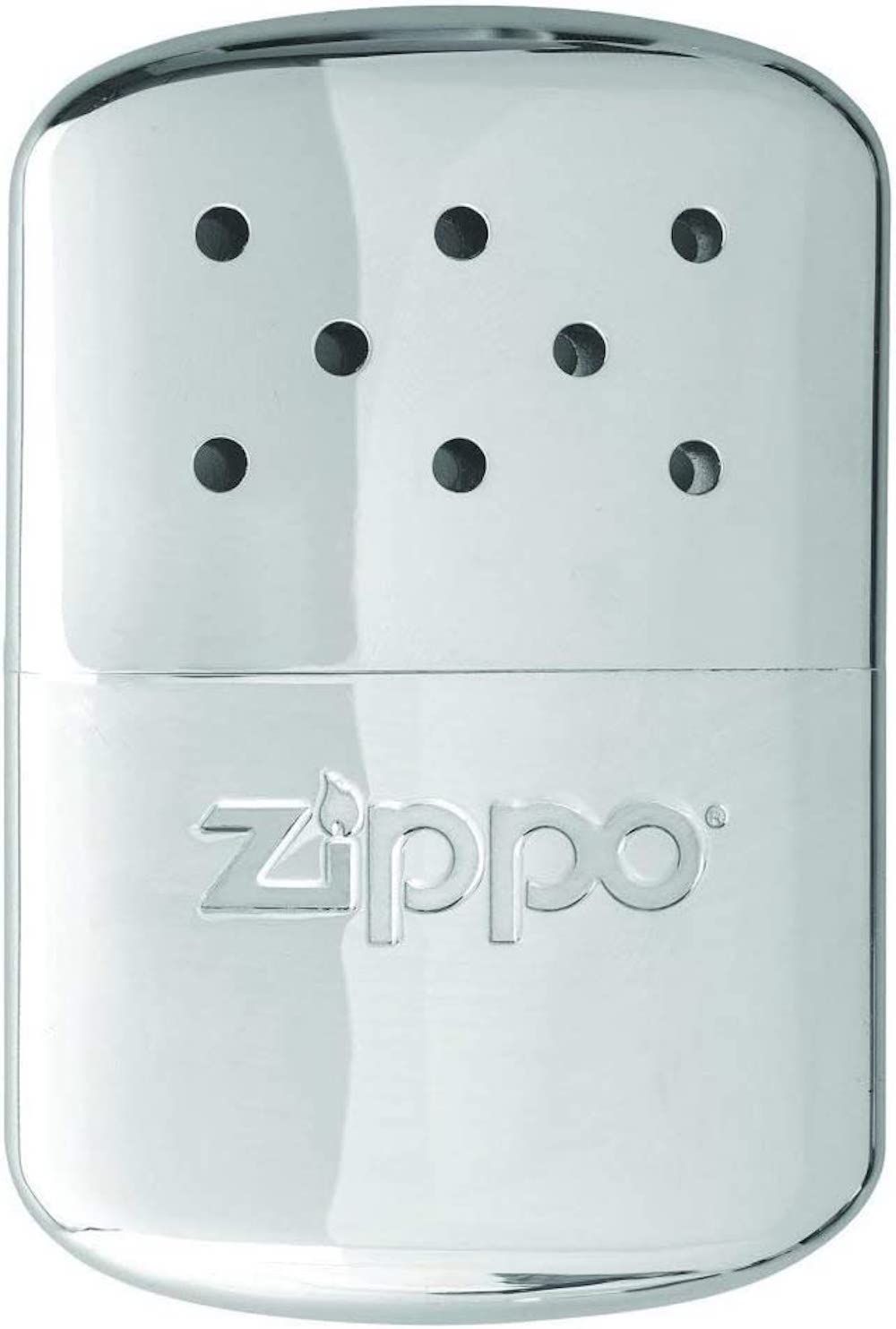 This Zippo handwarmer is relatively complex but users absolutely rave about it and swear that, like the Zippo lighter, this heater last forever. Per the instructional video (yup, it's that complicated), it is powered by Zippo lighter fluid and can stay warm for up to 10 hours. $34 at Amazon.
The best outdoor warming accessories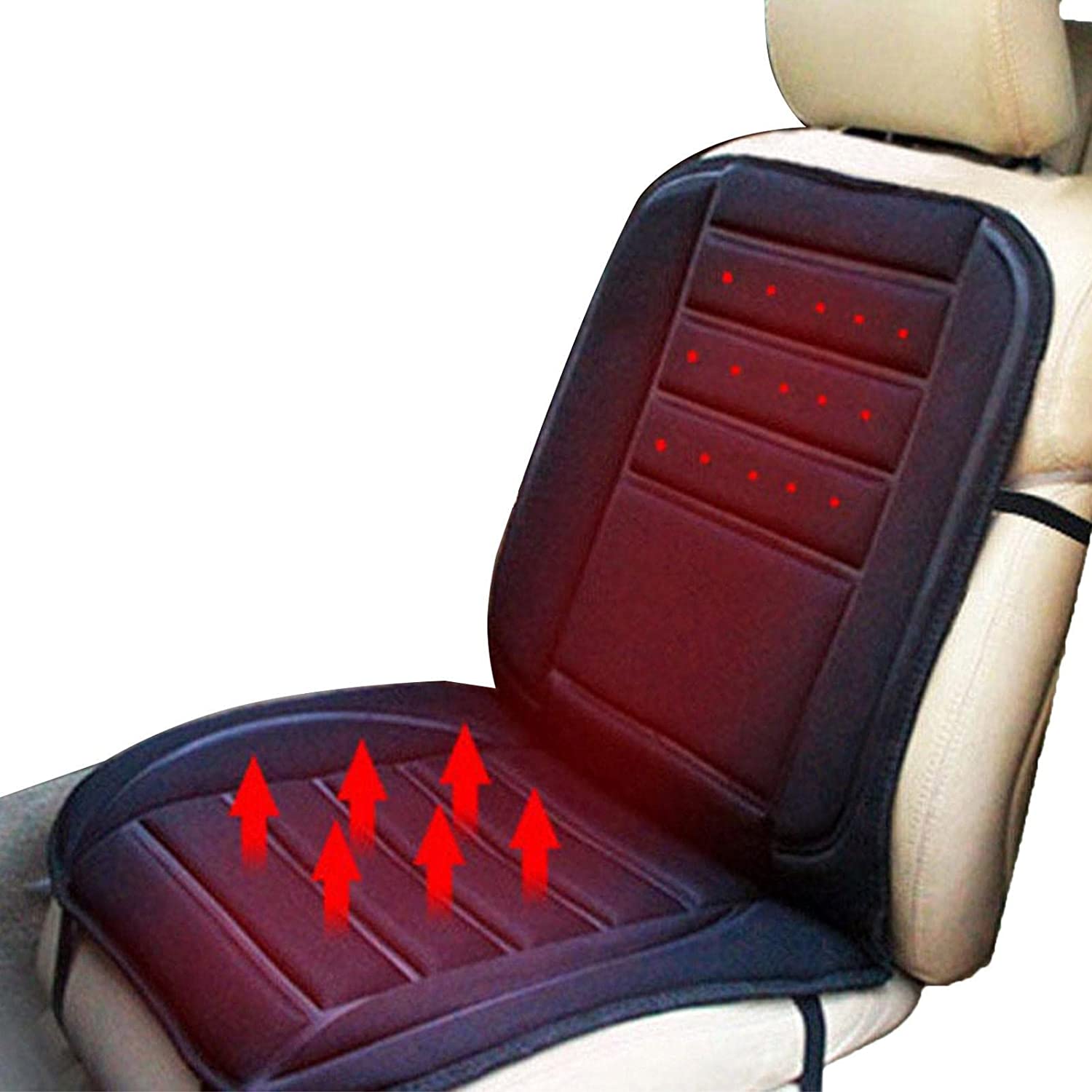 For those who commute without the fancy heated seats built into their vehicle, a padded seat cover can help with not freezing one's butt off and it's relatively inexpensive. $21.85 at Amazon.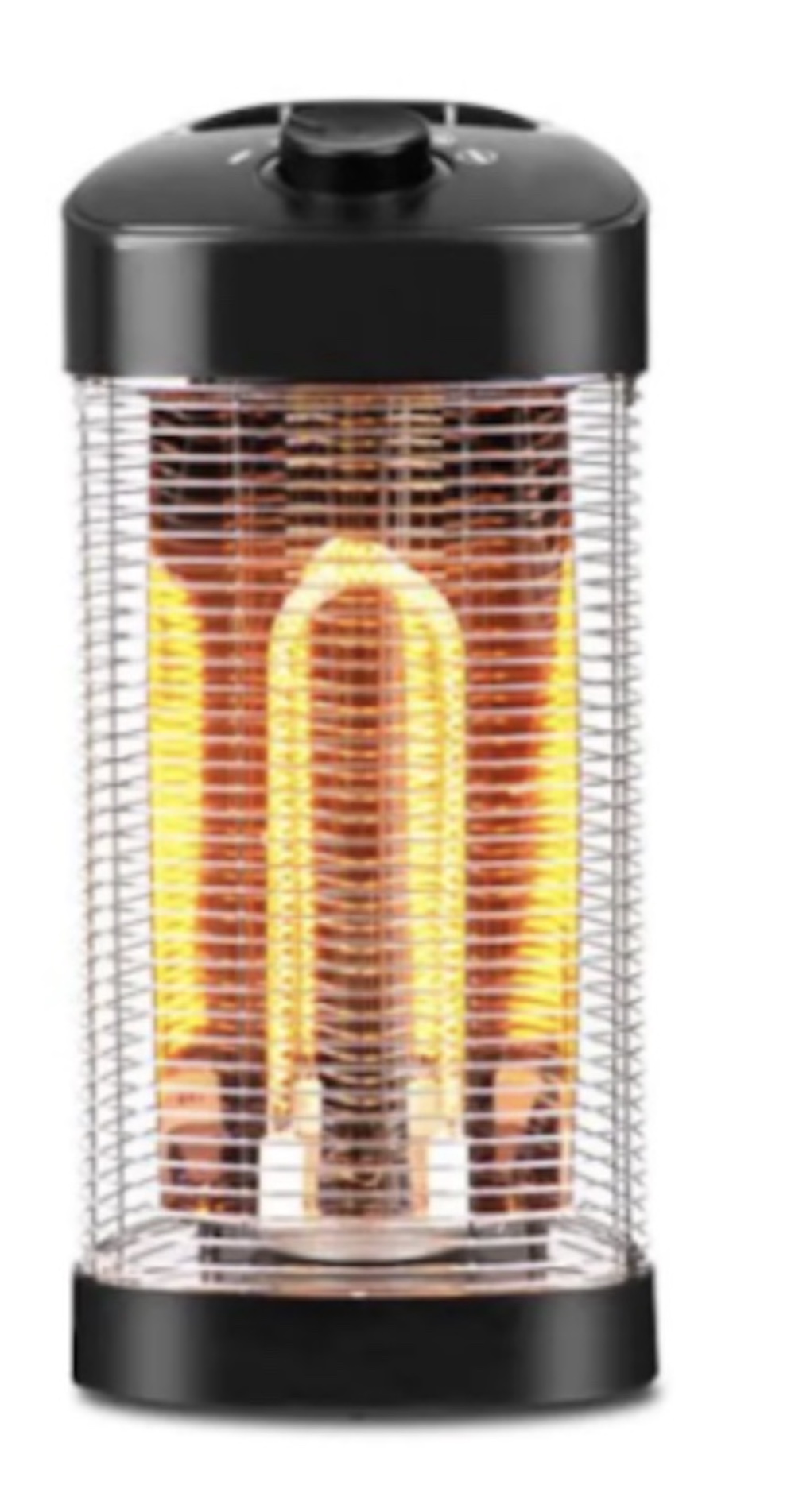 ​"It's not raining" is sometimes reason enough to hang out on the patio or tinker around in the garage. This EnerG+ portable outdoor heater is light, easy to move, has four timer settings, a remote control and oscillates. The bulb lasts around 5,000 hours (which is a lot of patio time) and it is weather-resistant so it doesn't need to be moved when it rains. $144 at Home Depot.