With spring weather pulling all kinds of tricks this year, refreshing outdoor space with weeding, planting, pressure-washing and power-raking is underway in many neighbourhoods.
To instantly uplift a patio set and create a seating space for crisp mornings and cool evenings, a fire pit is an investment in spending more time outside.
In searching for options, we focused on shipping availability in Canada, quality, reviews and fuel usage (with a focus on propane and gas as many municipalities forbid wood-burning in backyards).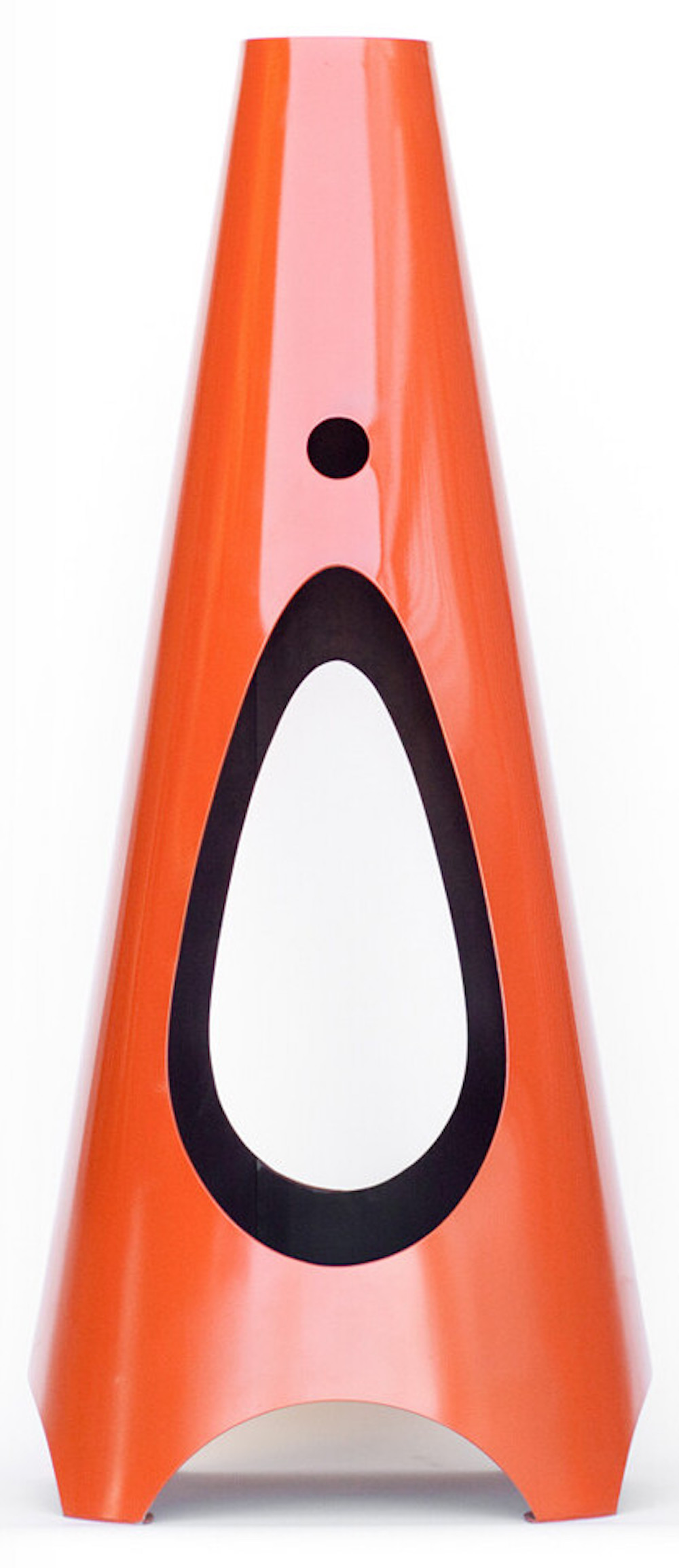 Modfire's much-loved chimineas are sleek, modish and really stand out in a sea of fire bowls and square pits. There are multiple colours available (like avocado, tangerine and turquoise) and the ability to customize options (like base, fuel type and cover). Because these are made-to-order and shipped as cargo from the U.S., check for delivery time (which can be significant). When it arrives, it will need to be uncrated and assembled (instructions are available). From US$1,850 on Modfire.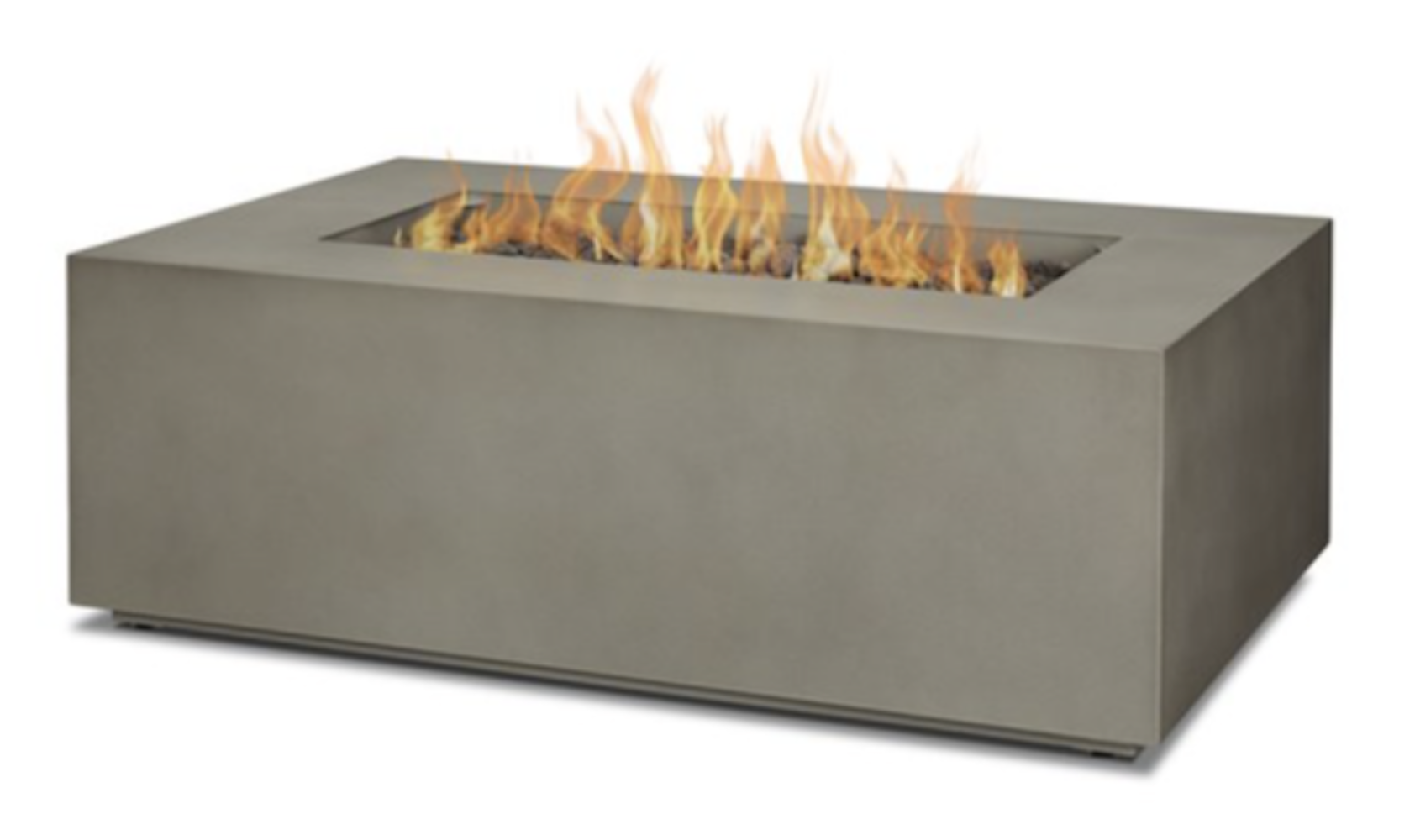 This modern square fireplace isn't winning any design awards but it's highly functional and small enough for a deck that already has a full patio set. It includes a lid, so when it's not in use it doubles as a coffee table. $1,299 at Rona.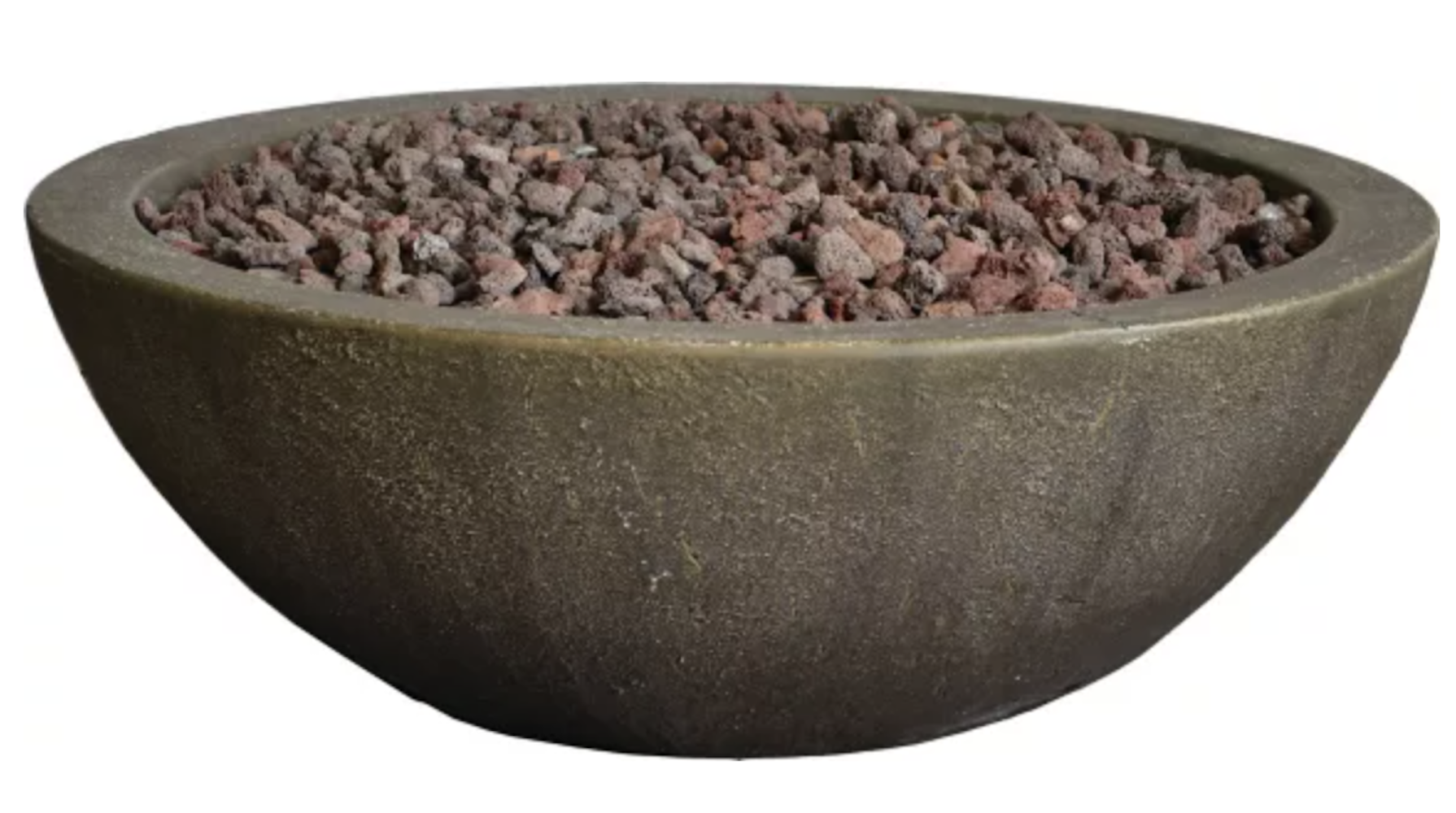 Fire bowls make a space look glowy and welcoming (which is why restaurant patios often use them if the space is available). This Bondi Mondavi fire bowl is 36 inches, 65,00 BTU (enough to warm a small space in spring and summer) and includes a protective cover, propane tank cover and lava rocks. $799.99 at Canadian Tire.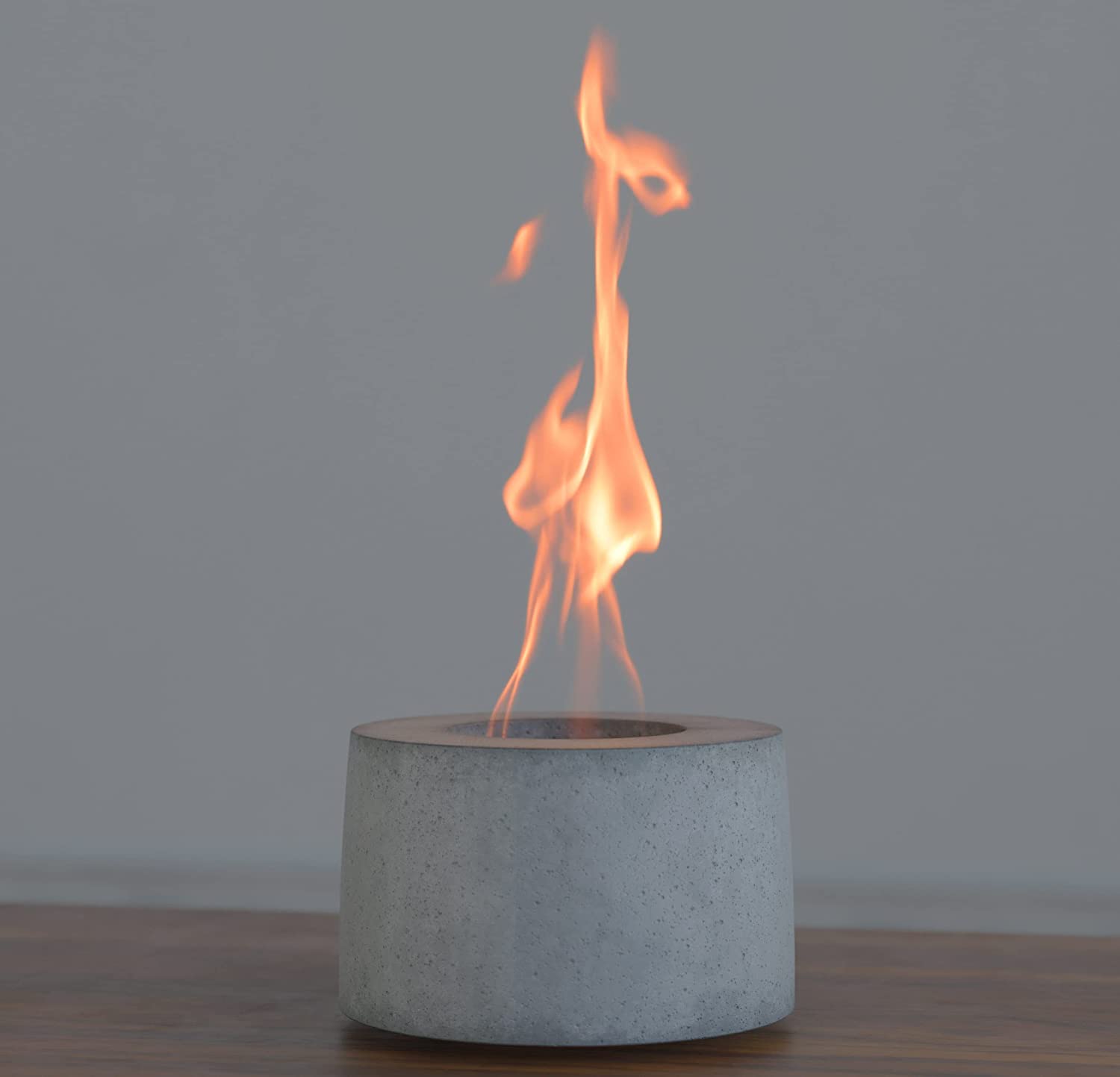 If there's no space for a heavy fireplace, a small tabletop design works to create the ambience of a fire, without the commitment of a propane tank. This concrete tabletop indoor/outdoor bowl runs on rubbing alcohol and has hundreds of five-star reviews. $99 on Amazon.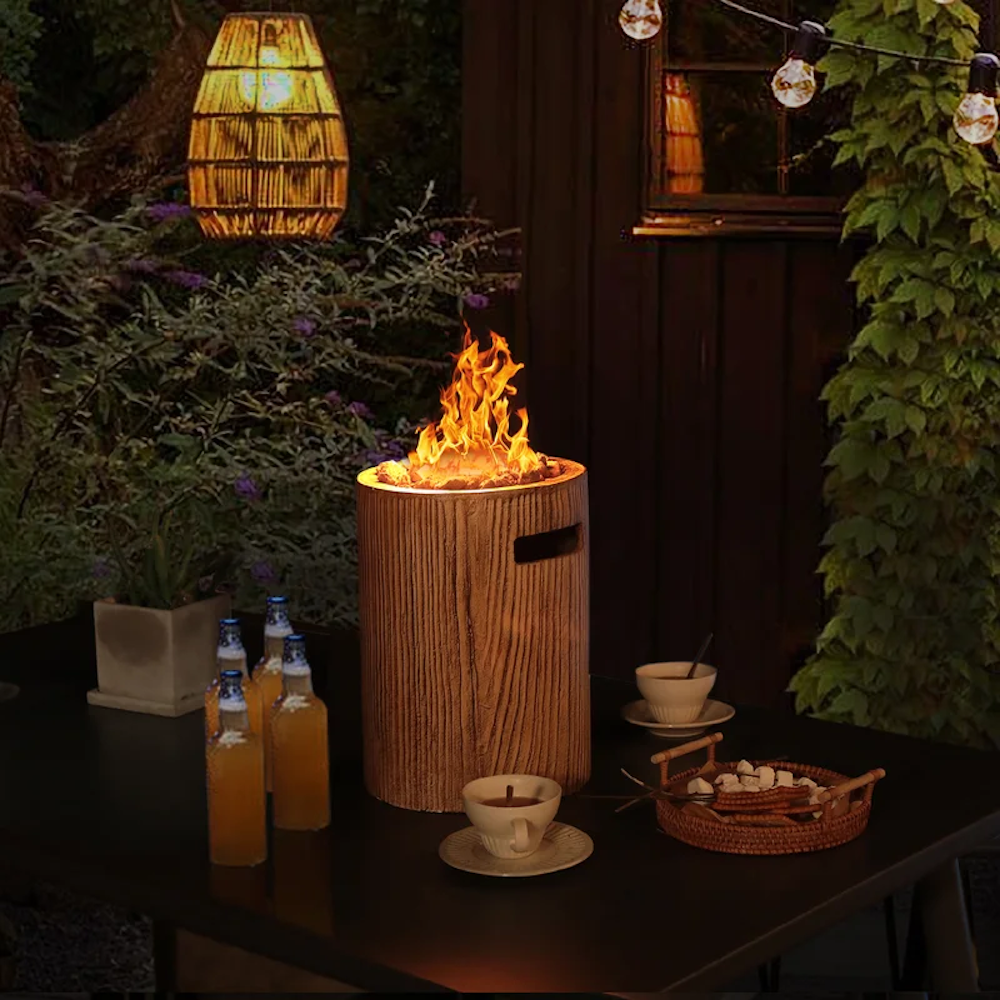 Fire columns are a mix between a pit, bowl and heat lamp. This Estivio 10" concrete colum warms around 8.5 square feet of space and has a stainless steel finish. It includes lava rocks and has cut-out side panels, which makes it easy to pick up and move. $207.99 at Wayfair.