Is the Prime Early Access sale feeling a little overwhelming? Endorsed has you covered on the what/when/why details as well as a stock list of the best deals. Shark vacuums, Yeti tumblers, Nespresso machines, air fryers, luxury beauty products and elevated basics from The Drop are just some of the products that made our day on Best Prime Day Early Access deals to shop today list.
Our Amazon Storefront is stocked with all of these picks (and the ones we couldn't fit!) for online shopping ease.
Jump to the best deals from small businesses and Canadian retailers.
Jump to the best deals in toys and games.
Jump the neck massager we featured on TikTok.
Jump to De'Longhi coffee machines on sale.
Jump to the best kitchen essentials on sale.
Jump to the best video games and accessories on sale.
Jump to the best deals on Levi's.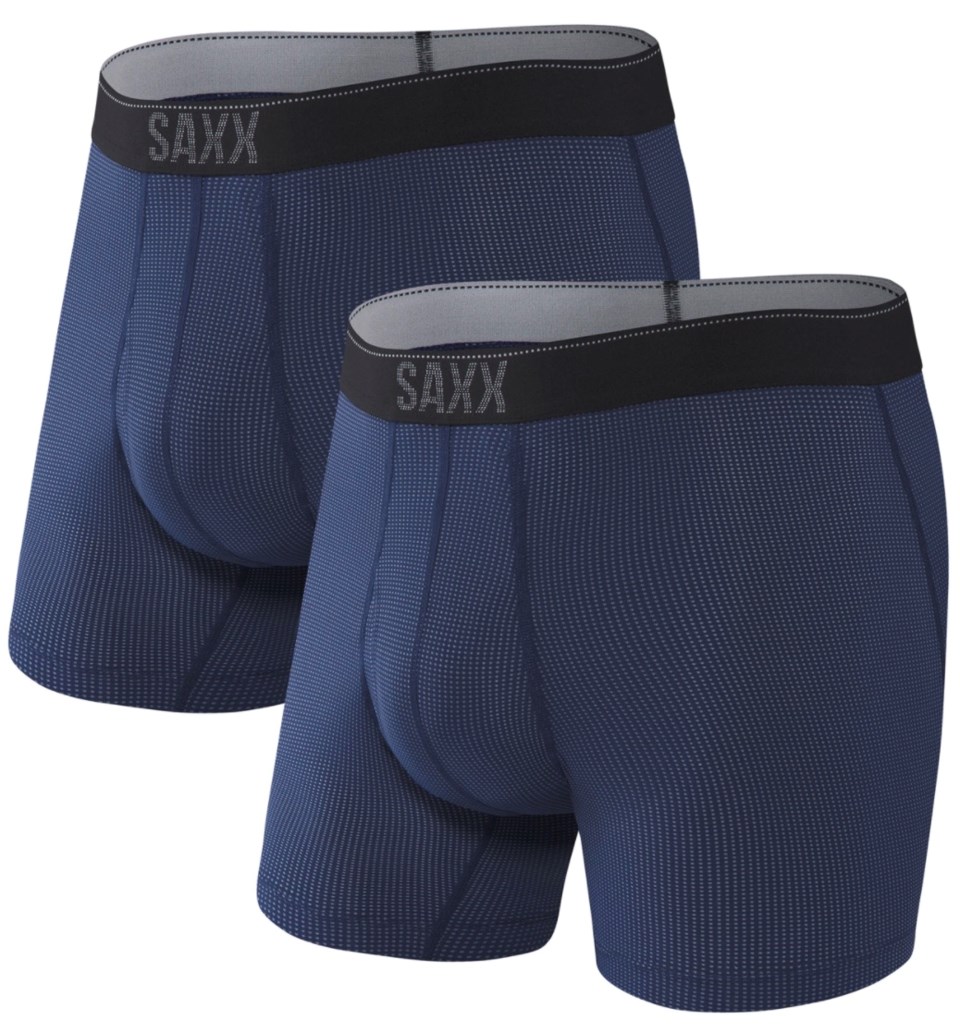 Looking for more local goods? Check out SAXX underwear (32% off), interesting indoor rugs for living areas and the kitchen from Rug Branch, adorable Kidamento animal-themed cameras (up to 45% off), Kalaya Naturals Foot Cream (24% off) and a Jason Mark premium shoe cleaning kit ($25.60).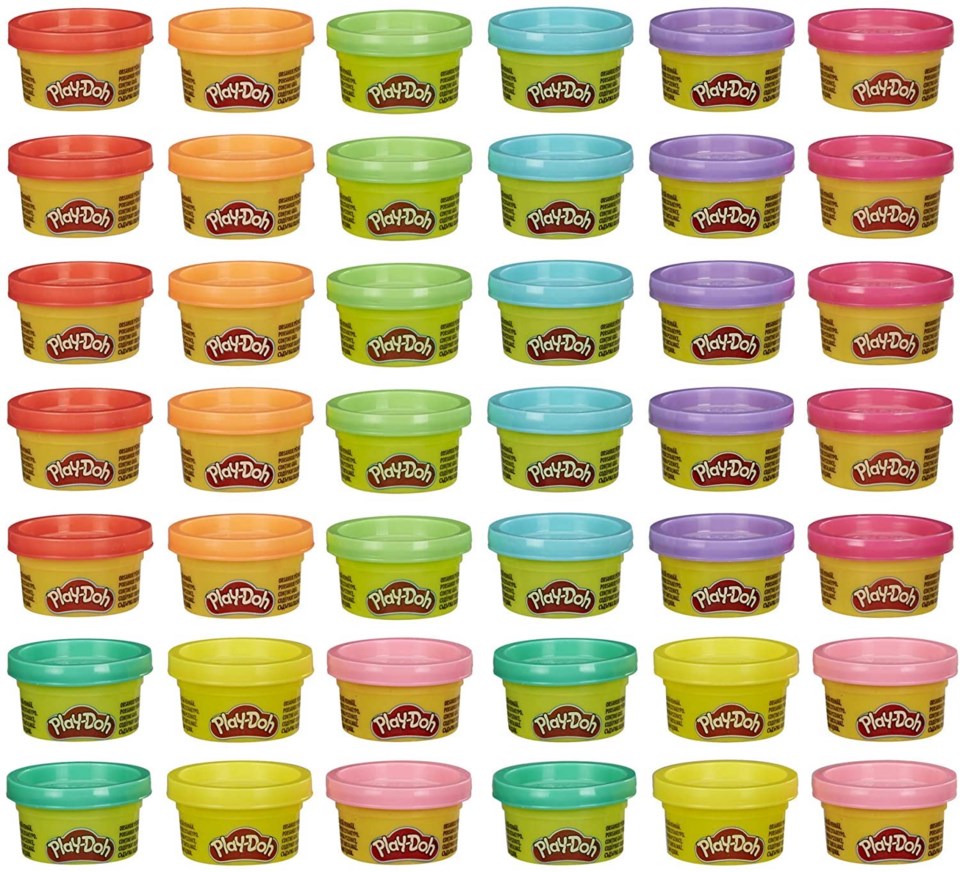 Mr. Potato Head, Play-Doh sets, My Little Pony collection, Fortnite Nerf Blasters, classic board games like Monopoly and Guess Who?, Star Wars figures and more are discounted from 20% off on Amazon.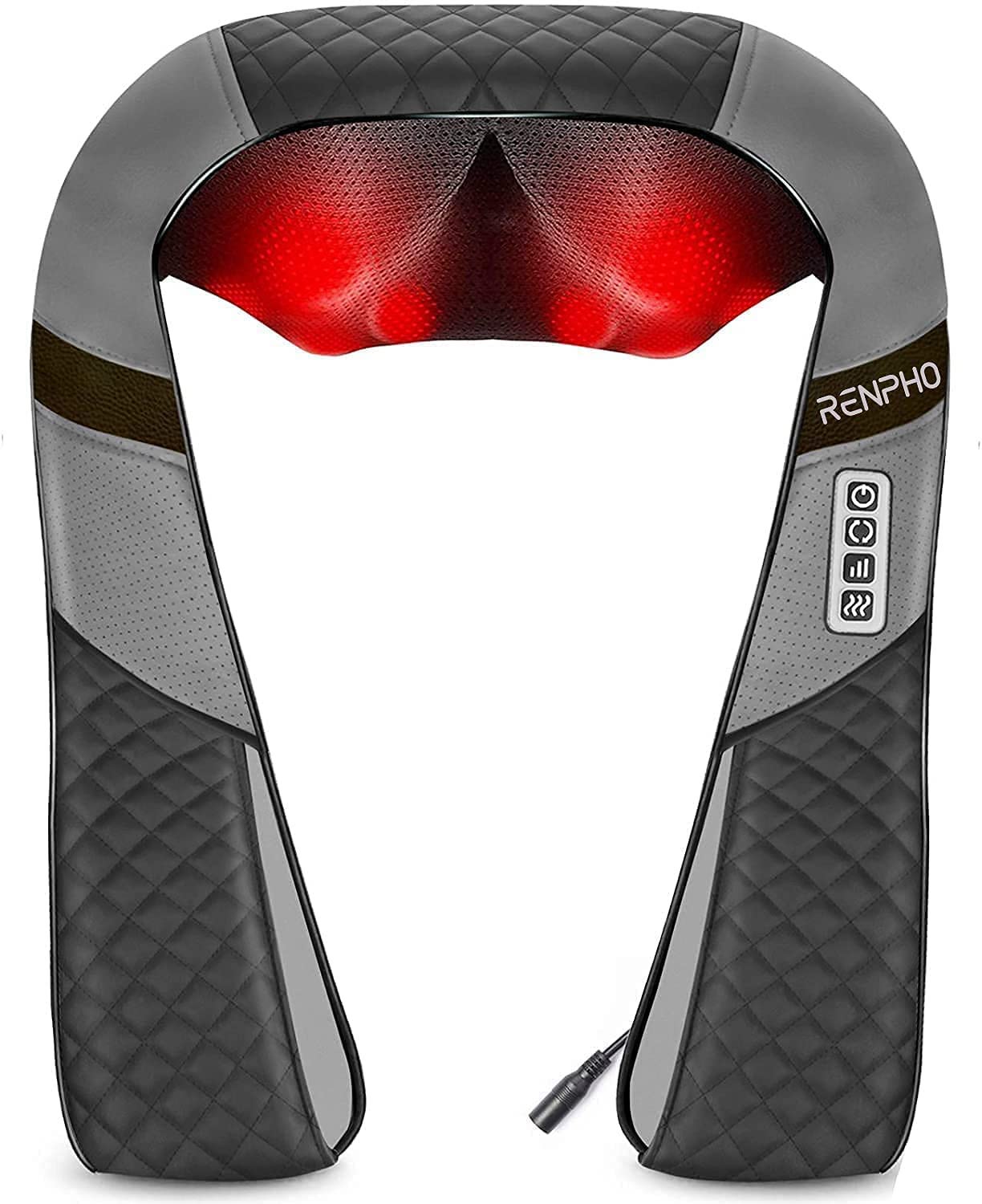 We demonstrated this heated back massager on TikTok and for those who are interested in an at-home shiatsu experience, it's on sale right now (20% off). Find it on Amazon.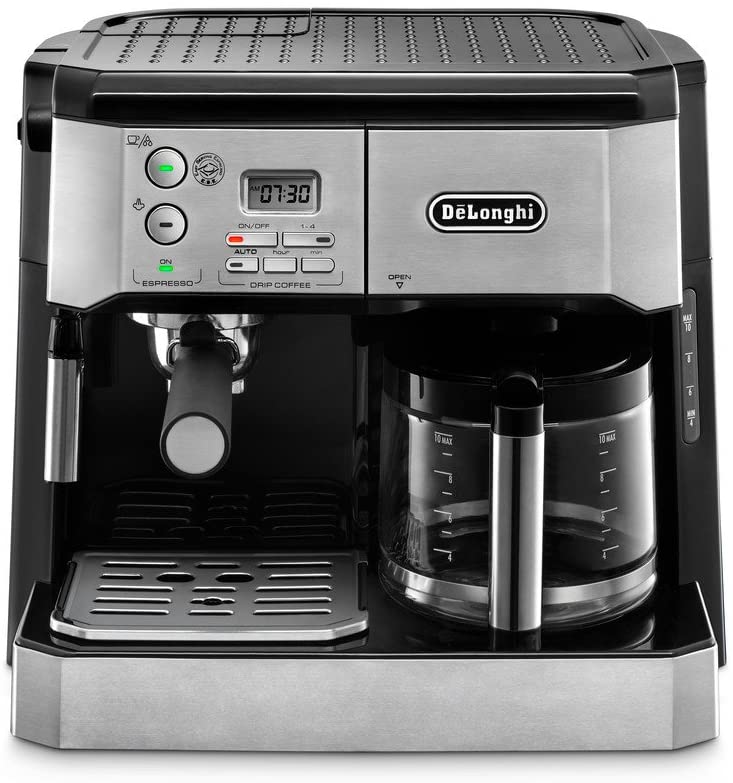 Top-of-the-line De'Longhi appliances are discounted (up to 12% off), including specialized espresso machines and a three-in-one pour over. There are also frothers, toasters and other kitchen appliances on sale.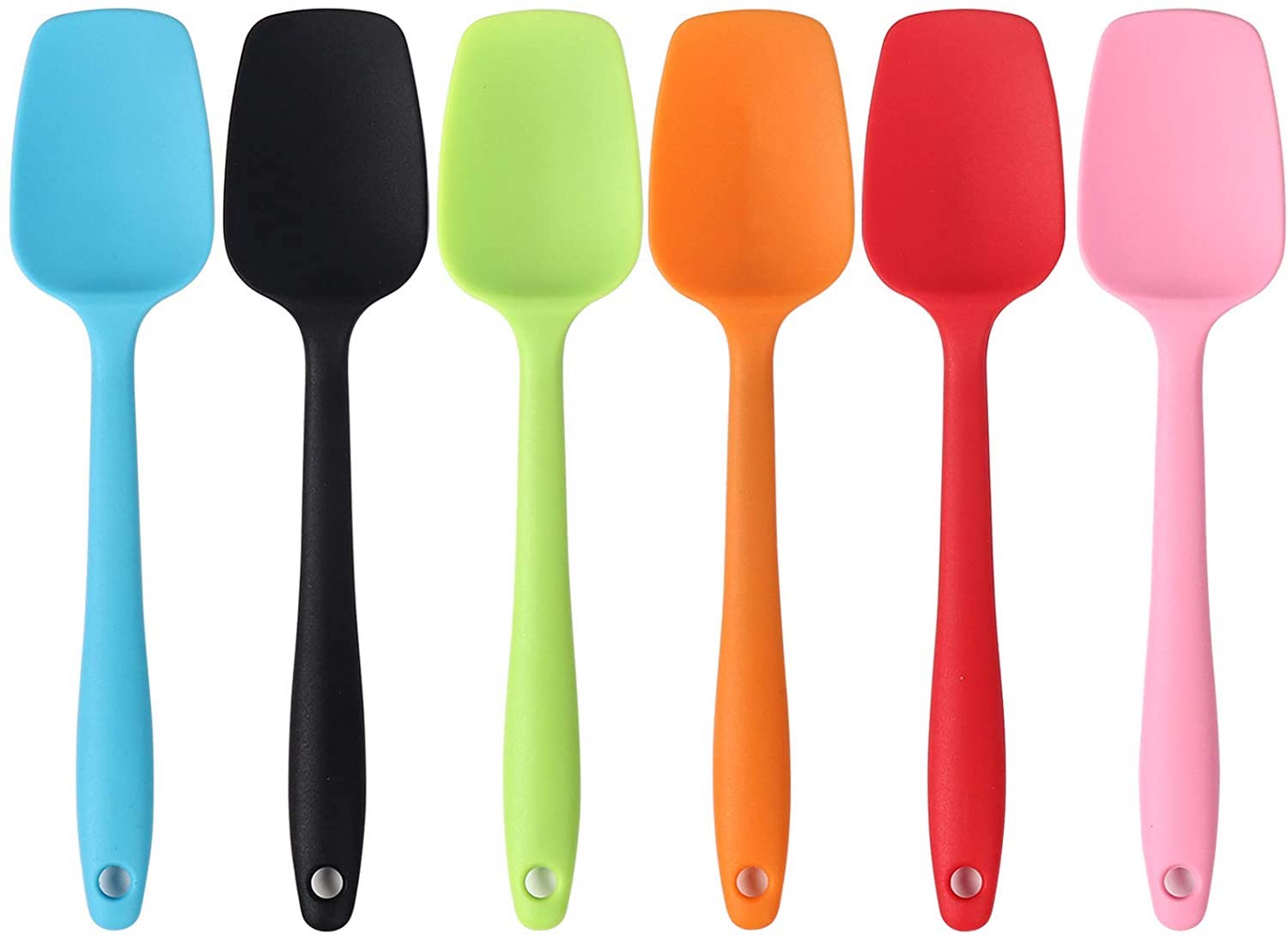 Stocking up on kitchen essentials like tongs, measuring cups, silicone spatula sets, airtight food containers, oven mitts, aprons and an electric salt and pepper grinder set are just tools that make meal prep a little easier. Shop the full list here.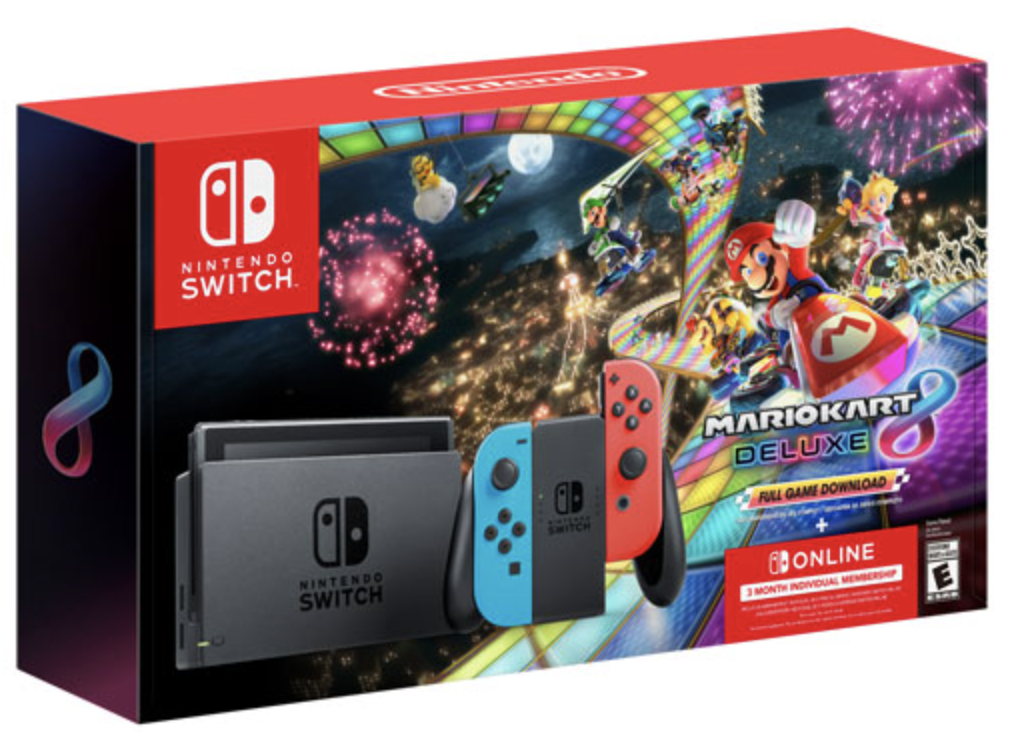 Now is a great time to score early Christmas gifts for a gamer: Nintendo Switch games are up to 29% off; accessories, gaming keyboards, wireless chargers, headsets, controllers and lots of cords and cases are on sale here.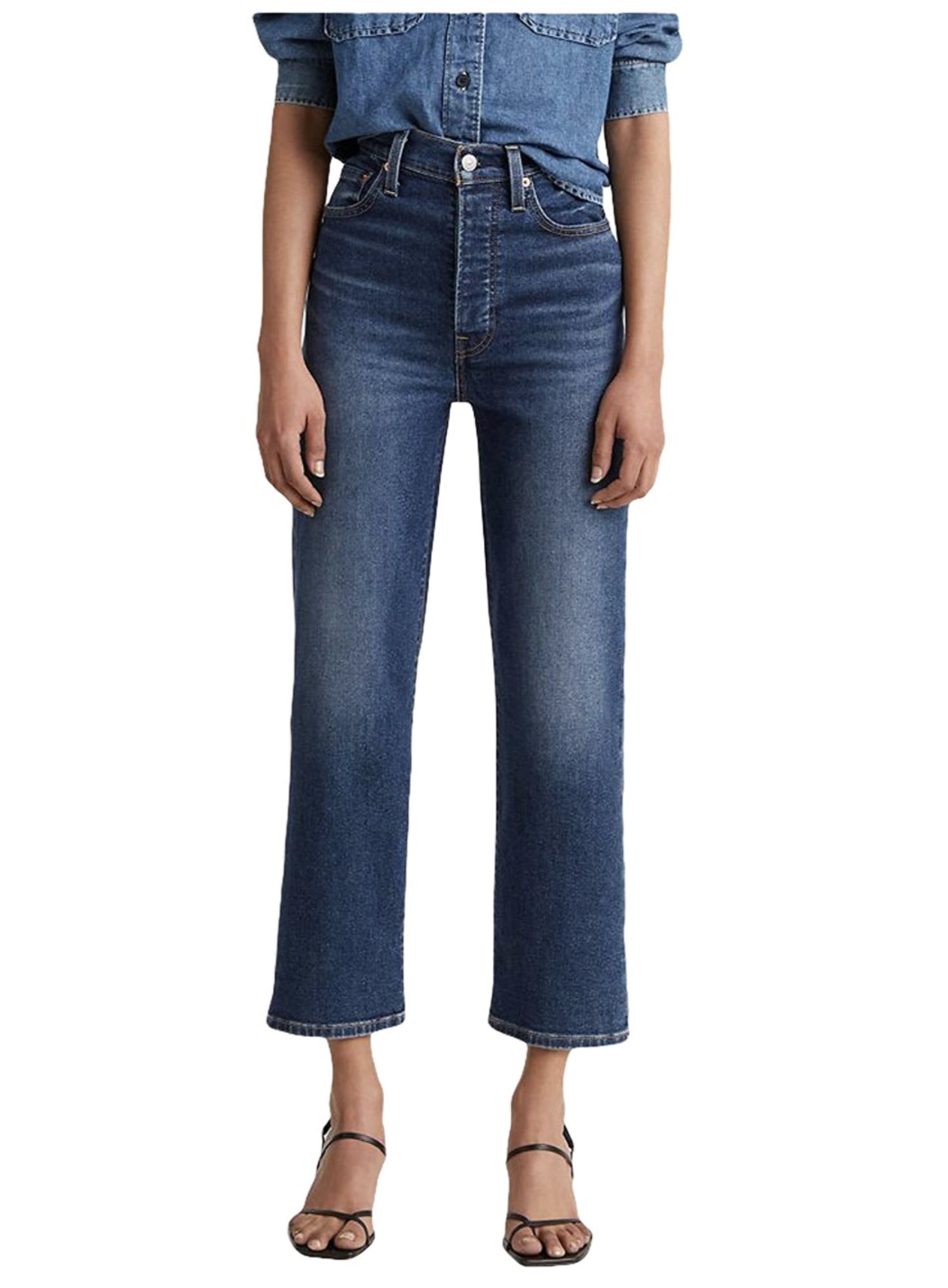 Good denim never goes out of style and there are loads of Levi's on sale right — from boyfriend jeans to men's denim jackets to super-popular women's ribcage jeans. Select sizes available on Amazon.