A new and exciting festival is coming to Bellingham, Washington, this summer. The event, slated for July 8-10, 2022, serves as a jubilant celebration of everything that makes the Pacific Northwest one of the best places in the world.
The Northwest Tune-Up is a three-day bike, beer, and music festival with something for everyone to enjoy.
Honestly, what more do you need?
"We really feel like we have this really cool community in Bellingham in an awesome setting," says Eric Brown, event director. "It's the only place where mountains touch the Sound in Washington State. We have the water, mountains, and a great biking community."
He continues that the festival is an ideal opportunity to give people a chance to get to know the town of Bellingham beyond the big box stores for which it is widely known.
Brown operates the local biking advocacy organization in Bellingham that builds bike trails. Together with Brandon Watts, who runs Freehub Magazine, the two dreamt up the idea of an event that would perfectly fuse the outdoor activities they love with a music festival everyone could enjoy.
"We have this vibrant bike scene and vibrant beer scene," Brown explains. "The one thing we're missing is a good music scene."
Brown, who previously worked for Amazon Music, along with Watts, are both avid music fanatics.
The pair pitched their vision to the Bellingham Tourism Board and the Port of Bellingham, which supplied the necessary funding and venue to host the festival on the waterfront.
"We have a great partner in the City and the Port of Bellingham, and we have this great community that wants to step in to make this event amazing," Brown describes.​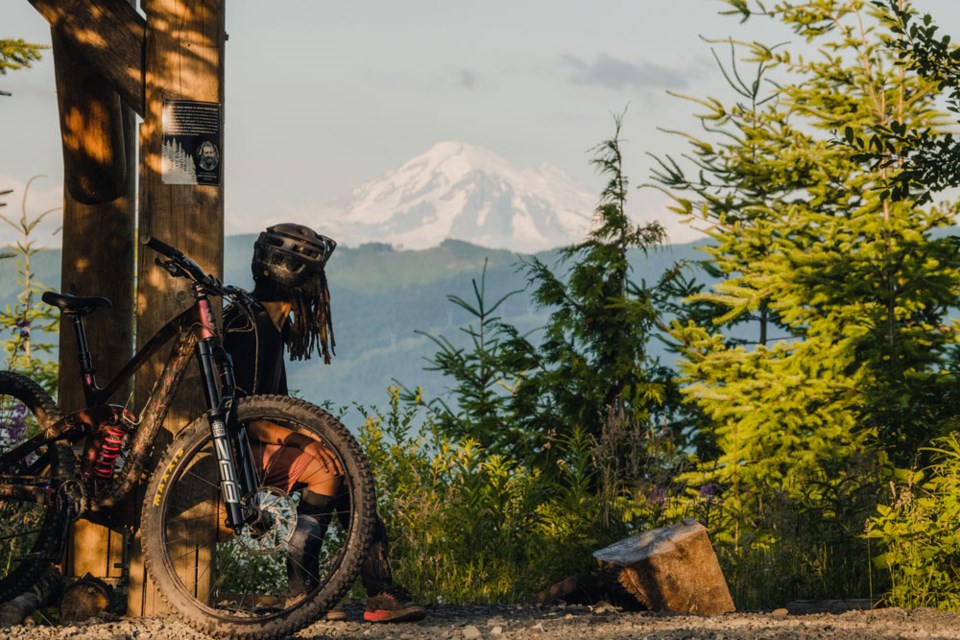 ​While initial planning began back in 2018, things had to be put on hold due to the COVID-19 pandemic. Now, with restrictions reduced and a public appetite for travel and adventures reignited, this summer seemed like the opportune time to launch the event.
"We thought now was a good time," Brown says. "People want to do stuff, get out there, have fun and let loose."
At its heart, Bellingham is a mountain bike haven with a passionate outdoor community. With several bike manufacturers in town, visitors come from all over the world to cycle the trails of Galbraith Mountain.
The on-trail portion of Northwest Tune-Up will take place on Galbraith and Chuckanut Mountains, just a short trip from downtown. Many local restaurants and breweries will be offering special discounts to festival participants, and festival in/out privileges and loaner bikes will make it easy to explore the city.
Other biking activities will include a four to six-stage enduro run, group trail rides, skills clinics, and demonstrations for some of the top brands in the biking industry. The waterfront venue will feature races, kids' events, and more biking demonstrations.
After a long day of biking, patrons can enjoy a curated lineup of over 20 artists on the waterfront stages, with three evenings of headlining musical acts, including Wolf Parade, PJ Morton, the Dip, Black Belt Eagle Scout, and many more. Local artisans will also be on-site during the musical performances.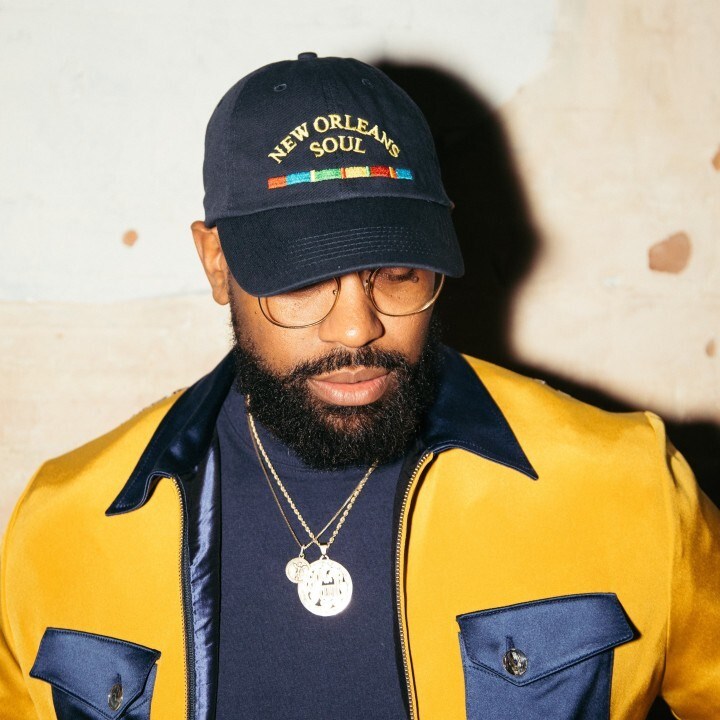 Additionally, several local hotel partners are offering festival attendees a discounted rate for the weekend, as well as special accommodations for those who need to store, clean or transport bicycles. There will also be designated van life camping areas.
What else could you possibly need to enjoy this fun-loving festival? How about indulging in a refreshing, relaxing cold one while enjoying the festival's music portion?
The Pacific Northwest has a reputation for being the hop capital of the USA, with several world-renowned breweries, many of which call Bellingham home. Northwest Tune-Up will feature 24 of the finest craft breweries and cideries from around the region.
For Canadian travelers, getting to Bellingham from the Lower Mainland is an easy, two-hour trip, accessible via train, vehicle, and even public transit.
"We're really proud of all the things we do in Bellingham," Brown says.
"This is going to be a really fun weekend."
To learn more and buy tickets today, visit nwtuneup.com.