The uptick in viral videos of near-misses in traffic and the constant battle for street parking has us noticing how much British Columbians rely on their dash cams.
For those looking to install one, these six highly rated dash cams range from a basic plug-in to high-def front and rear cameras with wifi. Some simply record video on a loop, while others have voice commands, driver alerts for lane drifting, a parking monitor function to detect bumps, and time-lapse video to catch all the action during a morning commute or summer road trip.
The basic dash cam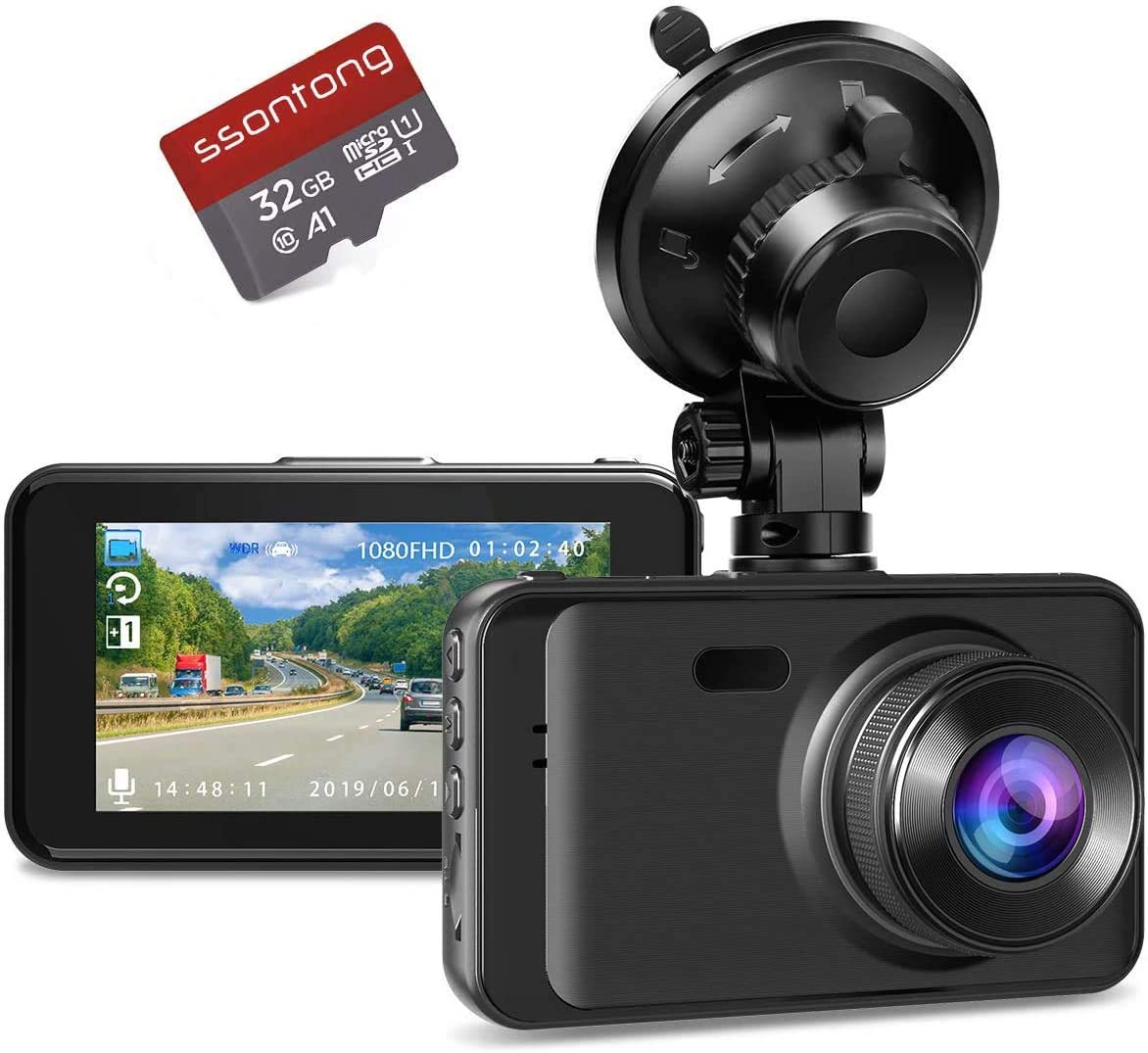 Who it's ideal for: For a one-and-done dash cam, this Amazon option is easy-to-install and has the basic features like night vision, parking monitor, loop recording (which overrides the oldest files), audio and suction cup windshield holder.
Why we're endorsing it: Price, user reviews, includes SD card.
Where it could use improvements: Unclear on charging port capabilities for USB.
Dimensions/price: 1080p video, 3" screen; $59 at Amazon.
The HD pro gear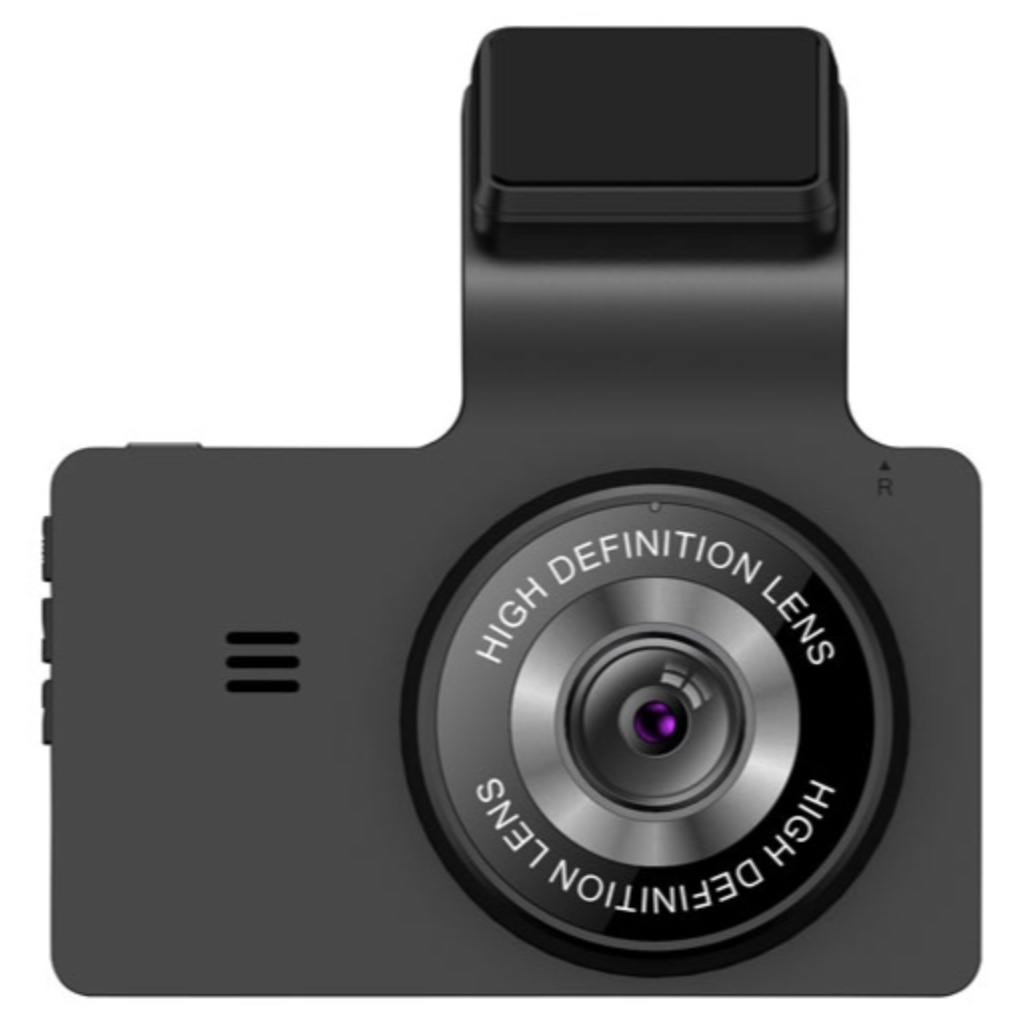 Who it's ideal for: The myGEKOgear Orbit 956 is ideal for drivers who want maximum coverage. The front camera is 4K 25fps video the rear camera is Full HD 1080p; there's also a GPS sensor for speed and lane drifting and a time-lapse function. With 150° viewing angle, audio, WiFi connectivity, USB port and 32GB MicroSD card, it's the complete package.
Why we're endorsing it: Quality, reviews, functionality.
Where it could use improvements: Higher price point than other options.
Dimensions/price: Exclusive at Best Buy ($199.99).
The dash cam with cloud storage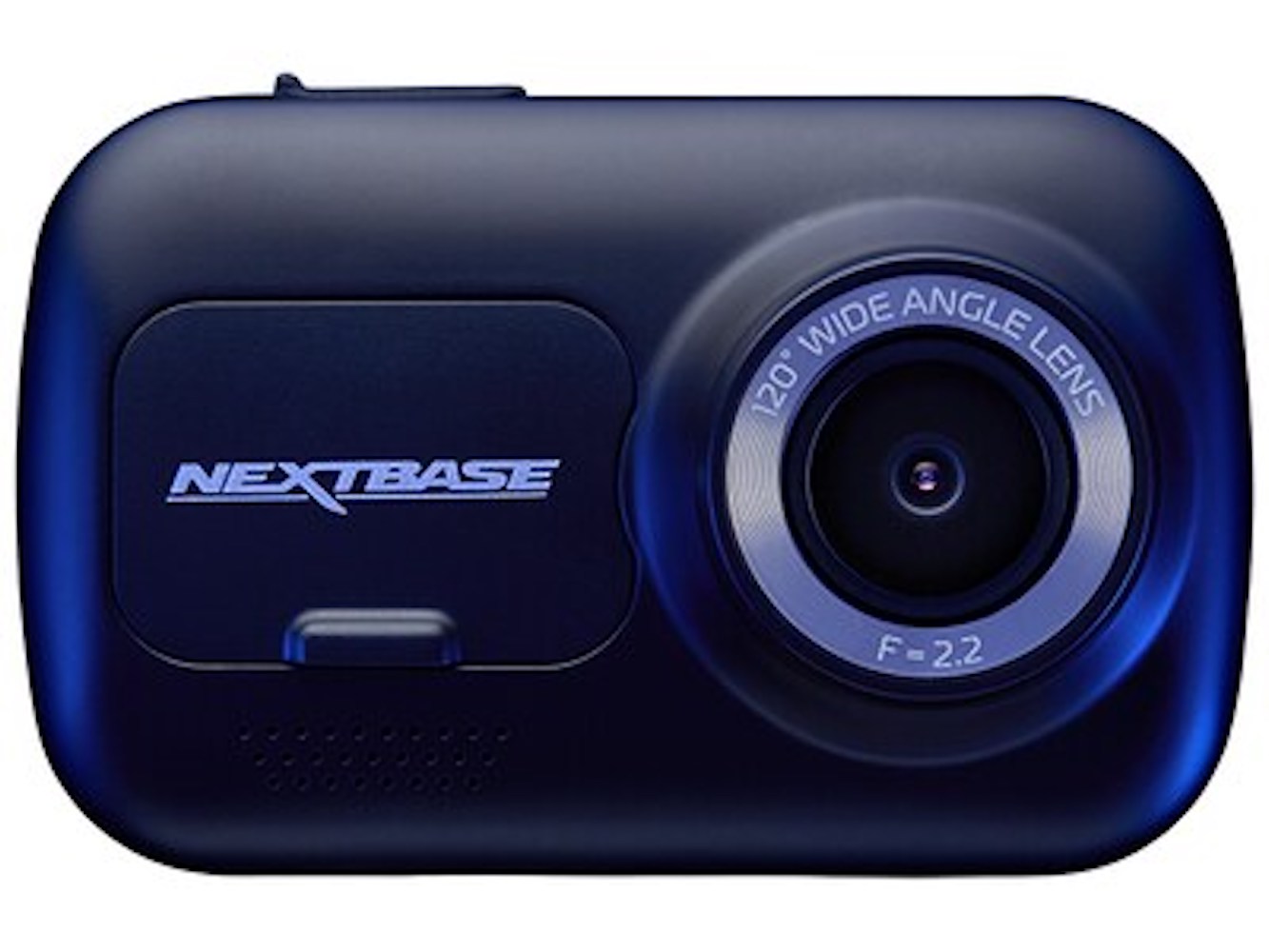 Who it's ideal for: For those who want to split the difference between basic and expert, this Nextbase 122 720P HD Dash Camera is reliable and has the necessary functions, like 120° viewing angle, Click&Go Pro Mount, parking monitor (detects bumps) and the ability to view and share footage in the MyNextBase cloud.
Why we're endorsing it: Quality, cloud function.
Where it could use improvements: Does not include an SD card.
Dimensions/price: $129.99 at The Source.
Three more dash cams to consider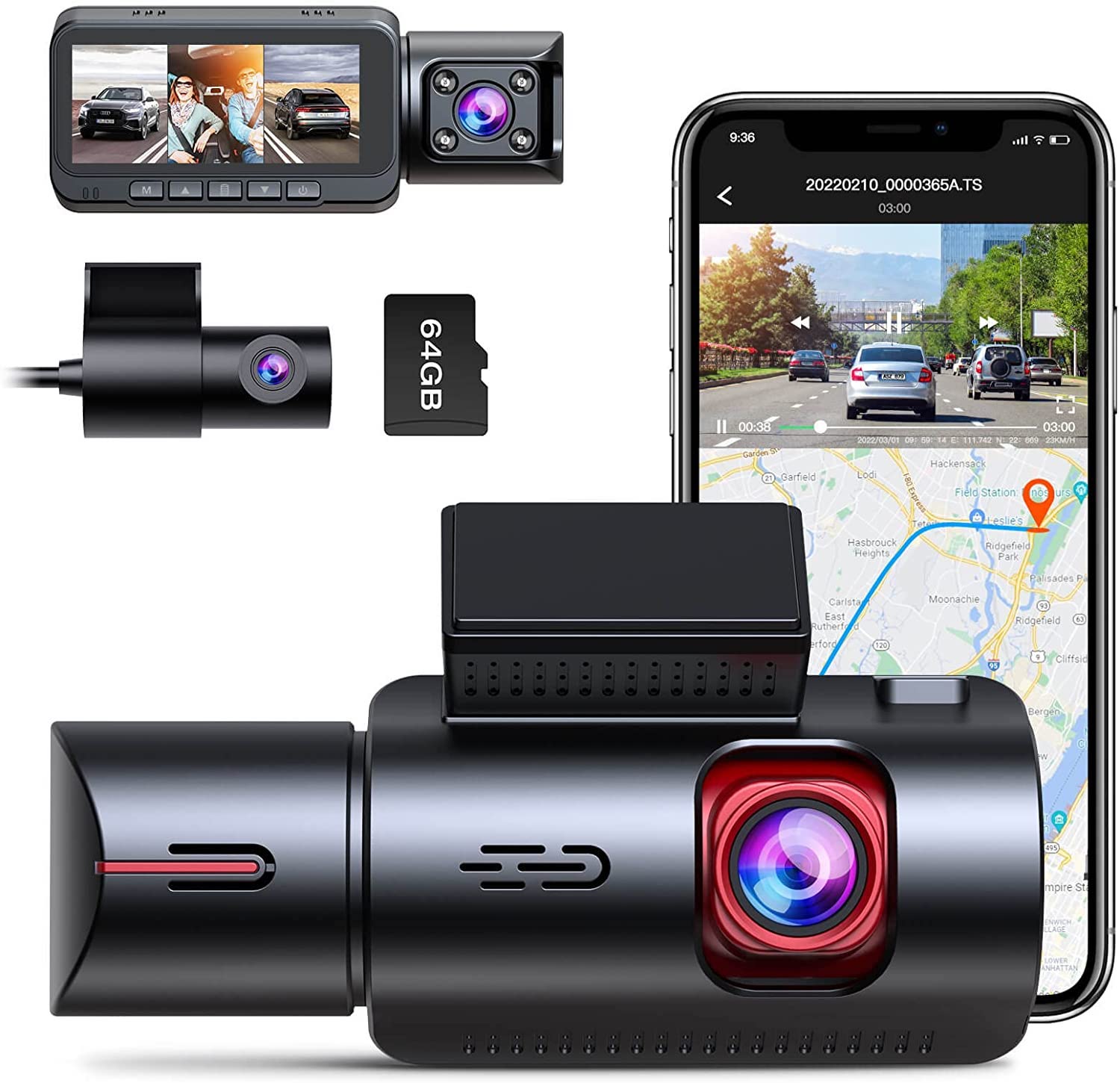 This 4K dash cam has a 64GB memory card, parking monitor, WiFi, an emergency digital lock that is activated if there is a crash, time/date/location stamps, two kinds of mounting brackets and two-year warranty. $229.99 at Amazon.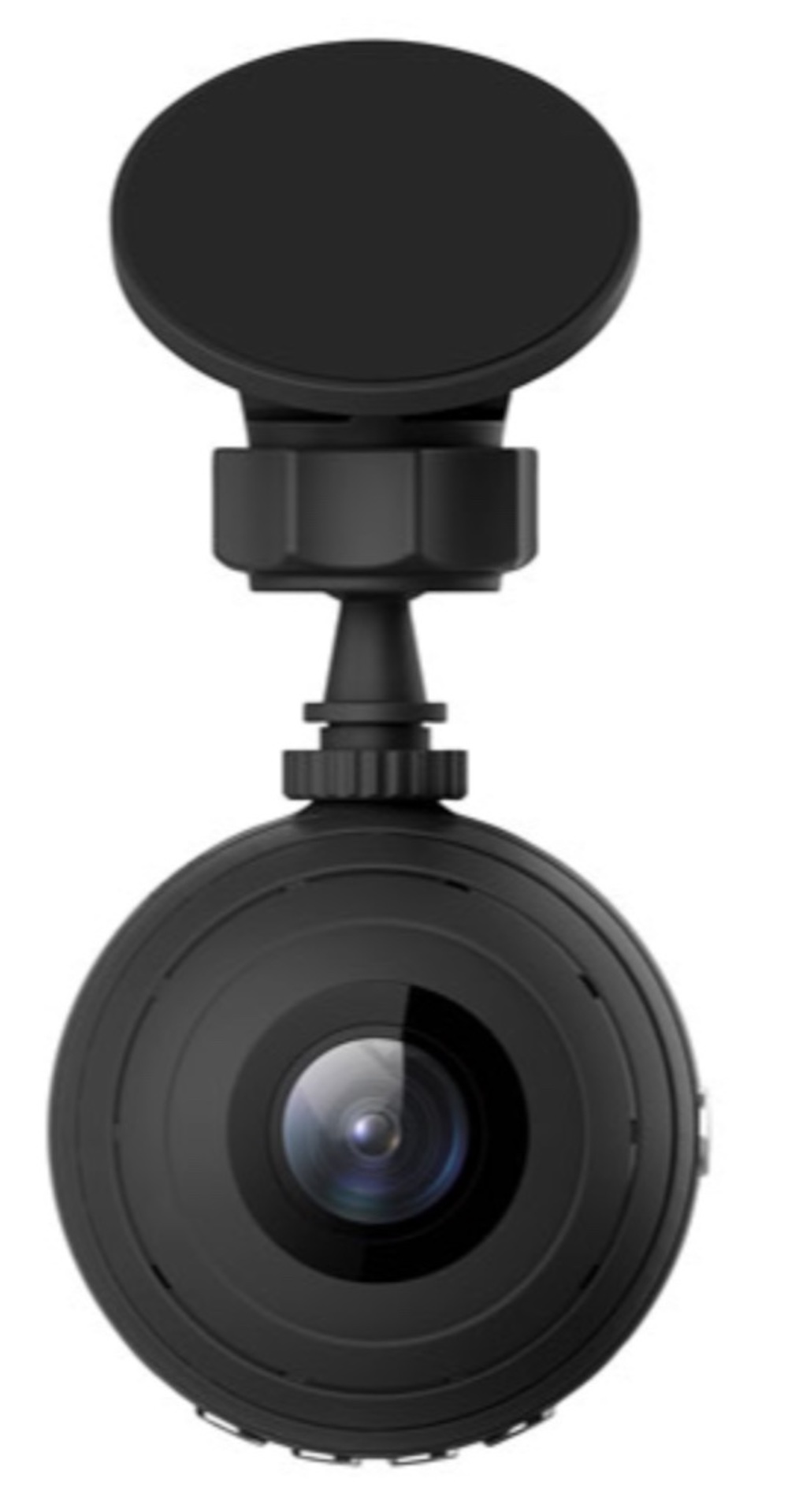 For a small and unobtrusive camera, this JS Innovations mini dash cam has 1.5" screen, 1080p resolution and 120° collision sensor. $69.99 at Best Buy.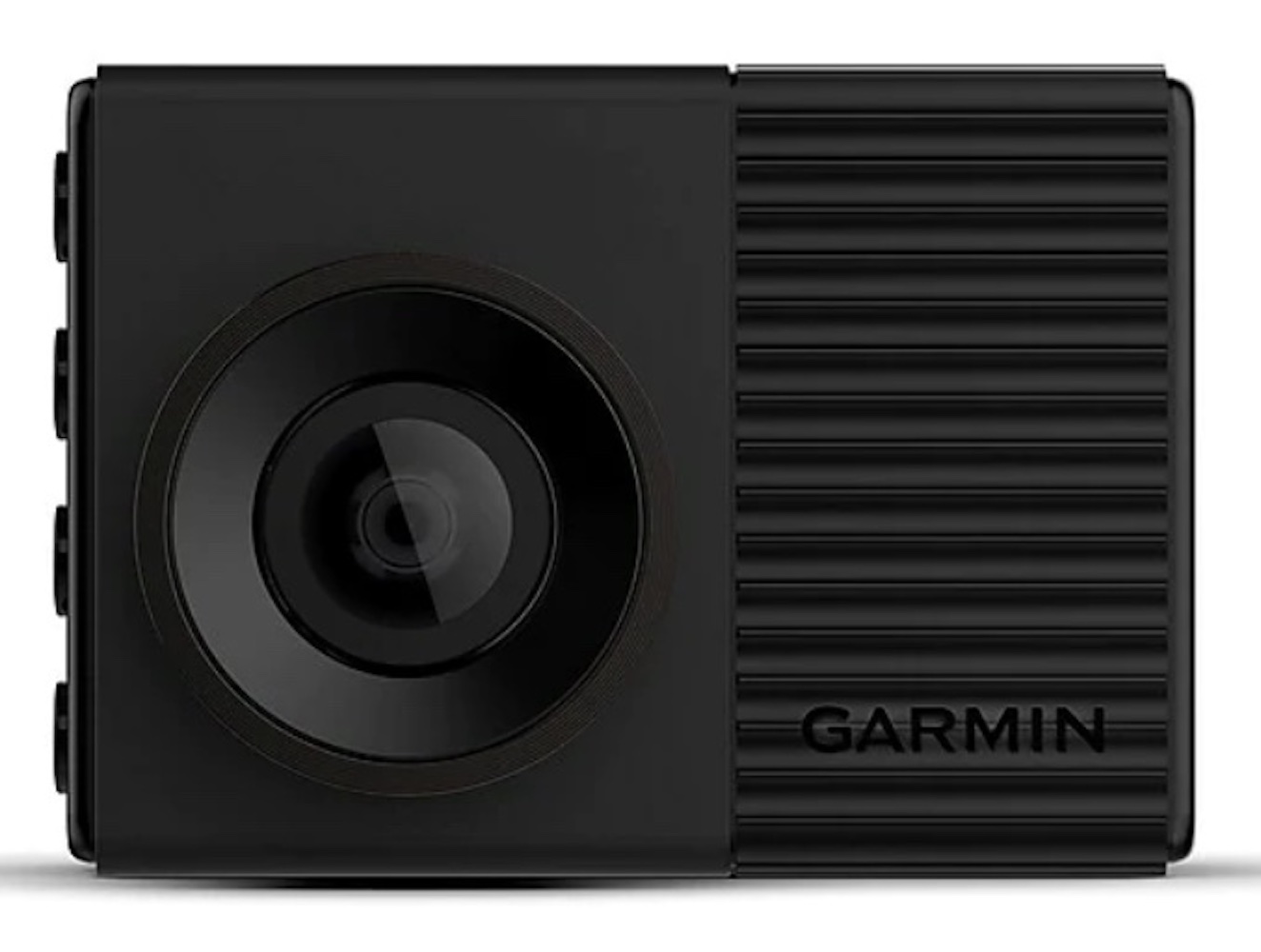 The Garmin Dash Cam 56 is at the top end of the price range for this kind of gadget. It has a 140° view, voice command capabilities, Bluetooth, wireless app pairing, motion detector and driver alerts like lane departure. Does not include an SD card. $269.99 at Staples.