As travelling on an airplane (and maybe out of the country) is nearly back to pre-COVID levels, the problems around packing don't change: what size bag should I bring? Will it fit all my stuff? How much liquid can I bring through security? And what about my shoes?
The key to a streamlined suitcase is a bit of pre-planning and paring down essentials into smaller compartments.
How much liquid can I bring in a carry-on?
Per Government of Canada travel regulations, all liquid items need to go in a single, quart-size clear bag. While this rule isn't always strictly enforced, if it is, you want to be prepared.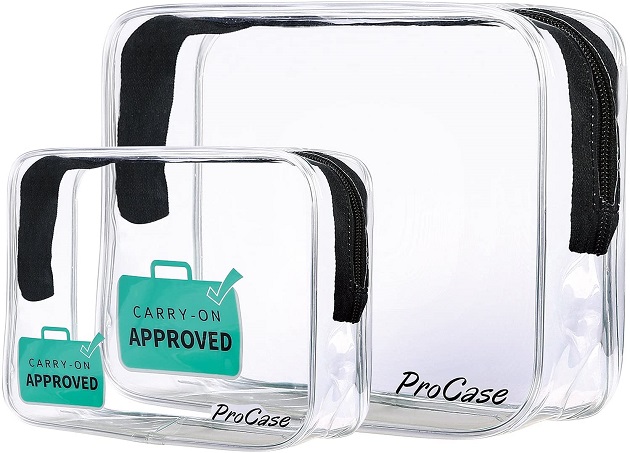 Use a Ziploc bag or invest in a 3-1-1 regulation size clear bag with a handle. Be sure only to pack liquids in this one to make the most out of the space.
This bag should be packed last, on top of clothing, so it is easily accessible when going through airport security. (In Canada, make sure individual products do not exceed the maximum allowable size in 2021: 100 mL/3.4 oz.). $15.99/two at Amazon.
How can I avoid lost luggage?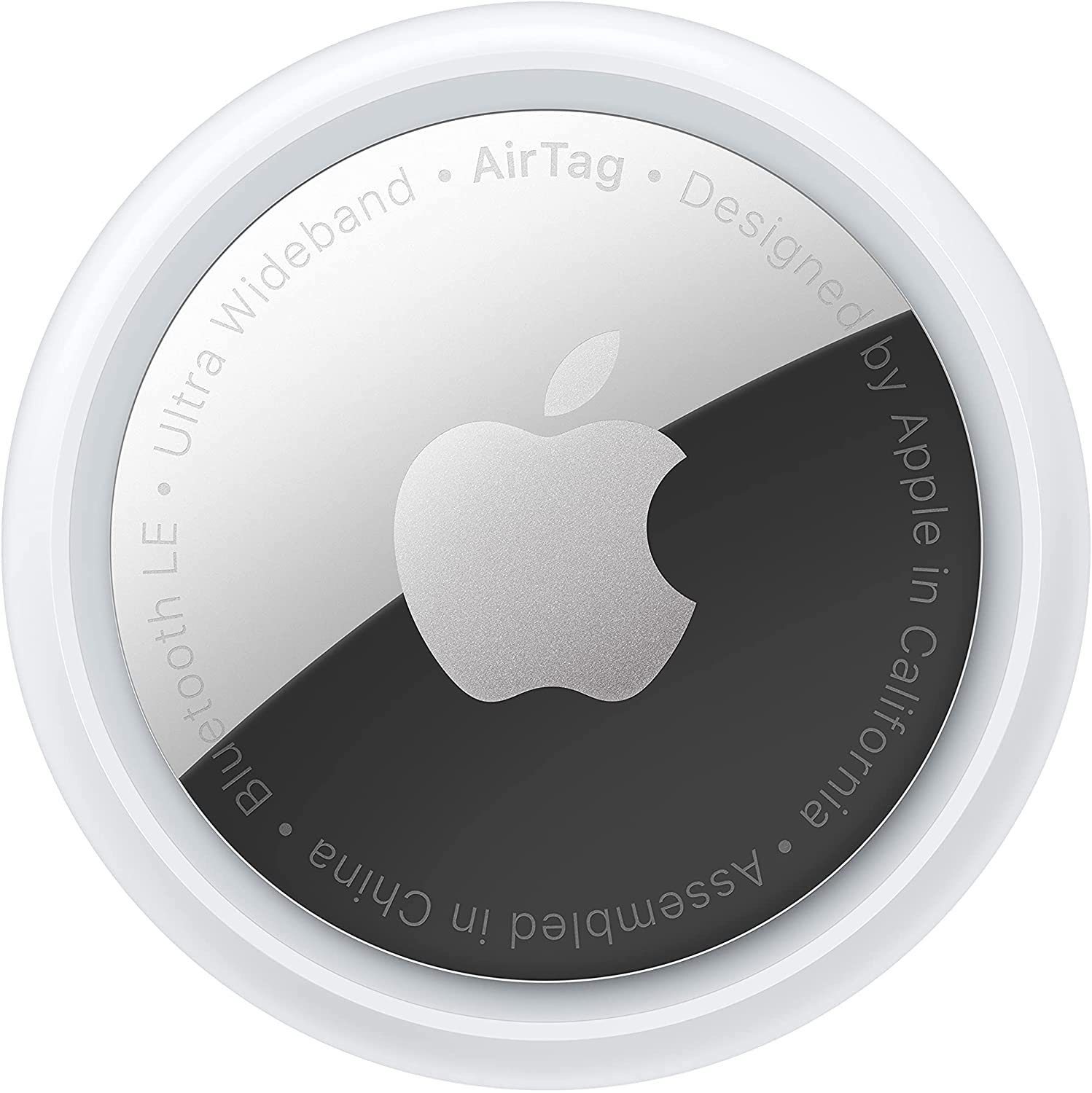 This is a tricky question because once a bag is checked, its journey is in the hands of the airline. That said, some travelers have taken to placing AirTags in their bags in the hopes that if the bag is lost, it is easily traceable. Apple AirTag, $39.99 at Amazon.
Are mini travel bottles worth it?
Yes, but only sometimes. Mini bottles make sense for liquids that come in big bottles (shampoo, conditioner, body wash and mouthwash), but some skin care products (like serums and sunscreen for the face) can't really be transferred and should be small enough to pack. $7.99/four on Amazon.
What about non-liquid travel items?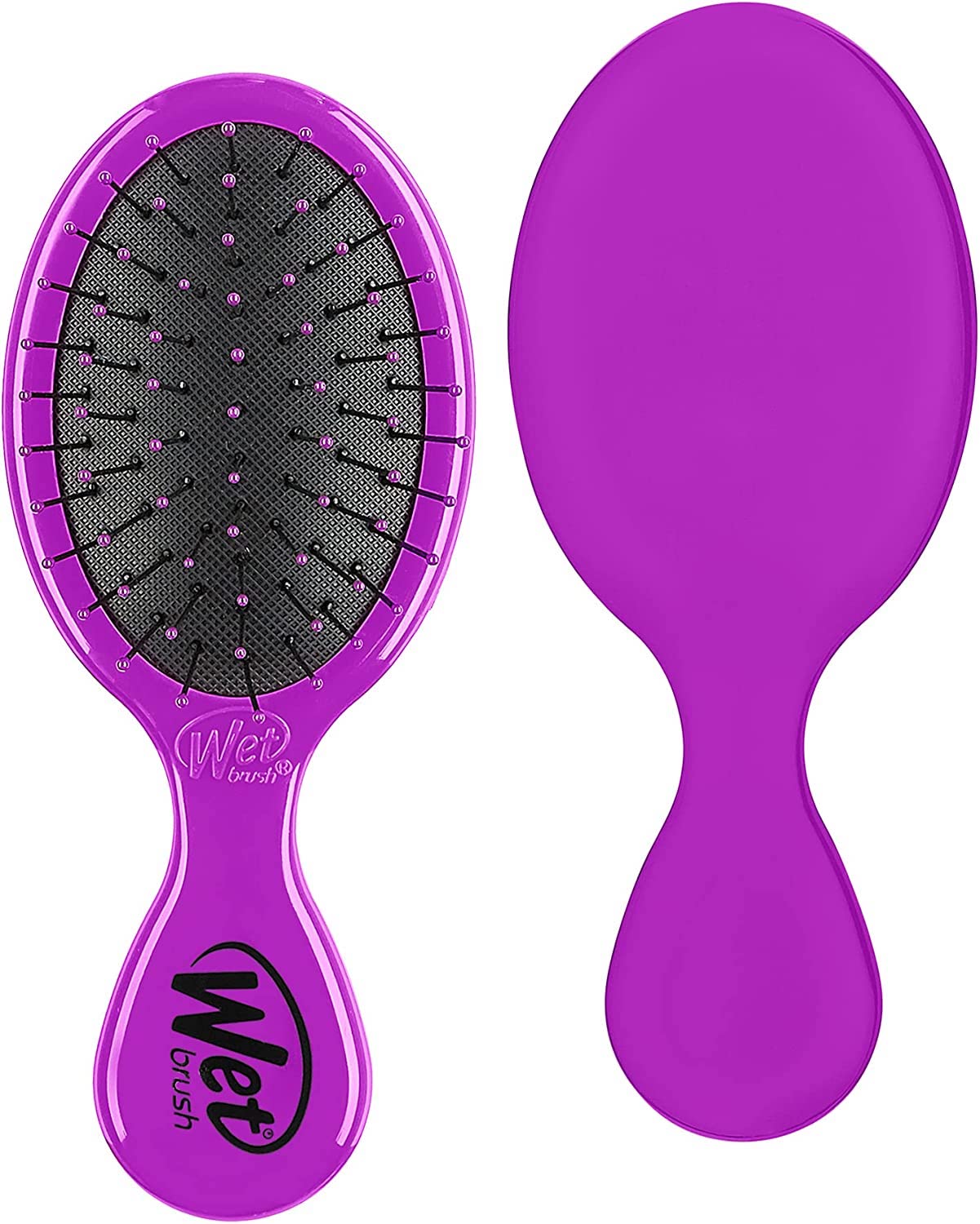 A mini detangler hairbrush, the best tweezers, all-natural aloe vera stick deodorant, disposable razor, makeup (eyeshadow, powder and brushes), Band-Aids, and other sundries can all be packed together in a small cube. Because there's no liquid in this container, it likely won't need to come out at security. $27.80/four on Amazon.
Don't bother packing cotton swabs and cotton balls, which are usually available in hotel bathrooms (or by request).
How do I avoid over-packing?
Lay out all the pieces you think you want to bring before starting to fold and consider how much wear each item will get for each day of your travel, including the plane ride home.
Start with multi-wear wardrobe staples Uniqlo cotton shirts and Hanes tees and build from there. Rolling clothes is a standard packing tip, but bulkier items like jeans and sweaters can be layered with cubes (more on those below).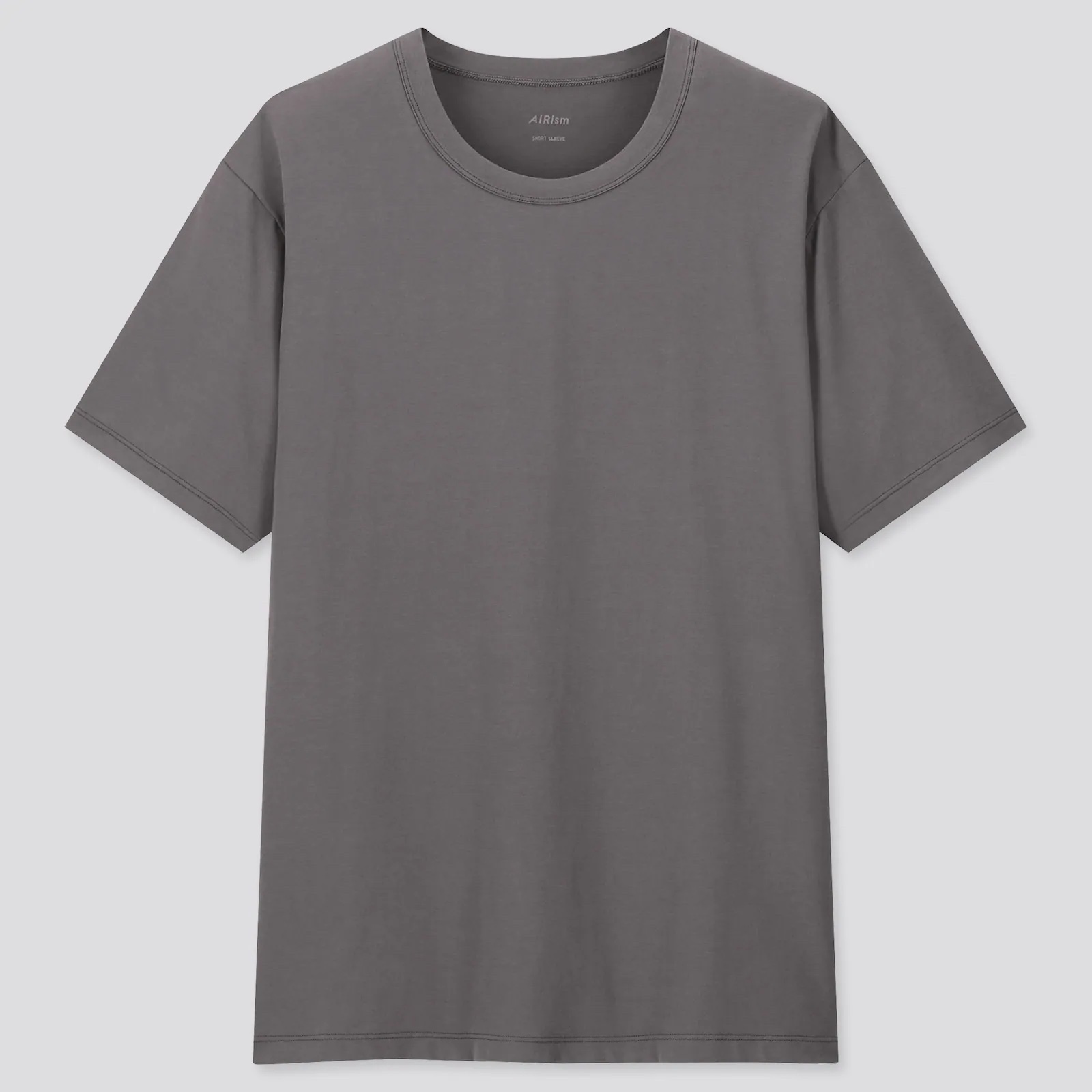 What's the best way to pack shoes?
Shoes are a space hog and should earn their spot (stuff 'em with shoes and underwear to get some extra space). Try to avoid pairs that can only be worn once (for hygiene, use a shoe bag or wrap them in plastic wrap, so the soles don't touch your clothes.) $23.99/18 on Amazon.
Are packing cubes worth it?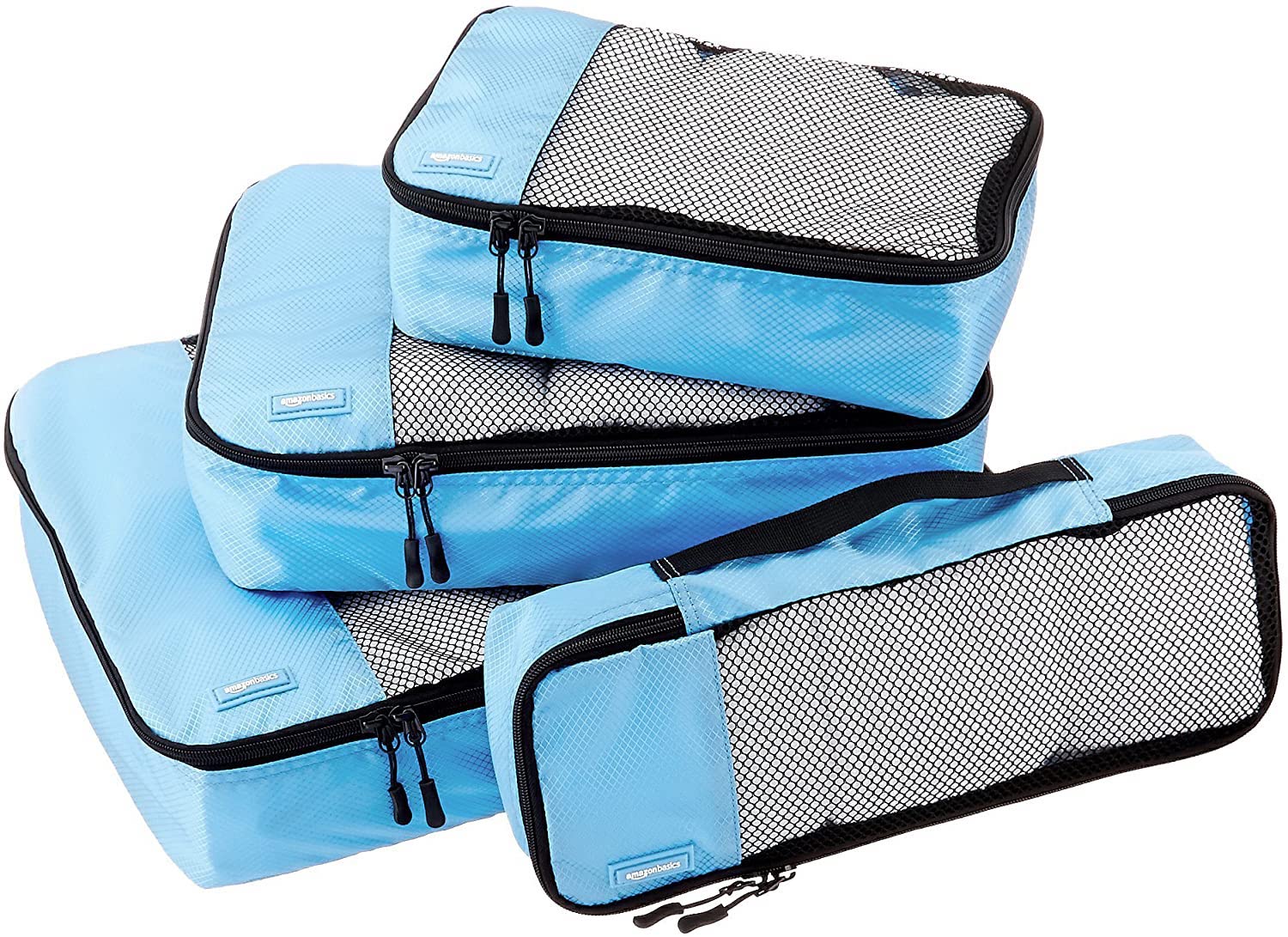 ​Something about a packing cube seems like magic when really it's quite simple: they are square and stackable. It also helps keep items like undergarments and bathing suits separated and organized; cubes can be pulled out and opened but don't really need to be unpacked for a two- or three-day trip. $30.50/four on Amazon.
How to avoid lost and tangled jewelry
A pill case can double as a travel jewelry box for small items that are easy to lose (like earrings). $2.99 on Amazon.

How to avoid over (and under) packing
A small bag is not meant to see you through a month in Europe; be realistic about how many different items are needed
For those who lean toward "heavy packers," consider going with a checked bag. Champs is a Canadian brand with a two-piece set with all the bells and whistles (lightweight, lined, four spinner wheels, hard case aluminum) we've come to expect and distinct bold colours, a standout in a sea of black bags.
Luggage scales can save you money
Airlines are poised to see a huge number of passengers and will definitely be checking weight restrictions (which can be a hefty and unexpected cost at the gate). A scale could save you a few bucks. Portable digital luggage scale, $17 on Amazon.
Which items should I pack last?
Extra long charging cords, high quality noise-cancelling headphones like the Bose ones pictured below, an extra mask, air and motion sickness chewable, a headache remedy of choice, a stainless steel Kanteen water bottle, and a travel-size pack of antibacterial wipes should go in the outermost pocket for easy access.