Here are the buzziest and most binge-able TV shows and movies streaming in Canada this month.
Where can I stream Heartstopper in Canada?
Less than 24 hours after it was released, Netflix's Heartstopper is trending in Canada. Critics are hailing it a as warm, lovely, delightful and adorable coming-of-age story about two teens at a British bordering school who fall in love. The eight-episode series is adapted by a graphic novel of the same name (and a certain Oscar winner and The Crown star's appearance might suprise you).
Where can I stream The Batman in Canada?
Robert Pattinson's first appearance as a goth Caped Crusader (with Zoe Kravitz as Catwoman) is now streaming on Crave. Critics were divided on the dark and gritty thriller but it was a hit with fans and pulled in over $600 million worldwide in theatres.
Where can I watch season two of the The Flight Attendant in Canada?
Kaley Cuoco is back as Cassandra, a busy flight attendant who in season one got wrapped up in a murder mystery and international spy caper while jetting around the world. Season two will cover entirely new ground as Cassie is sober and working for the CIA and Sharon Stone has joined the cast as her mother. This is streaming via HBOMax in the US and Crave in Canada.
Where can I watch season three of Barry in Canada?
Barry is a darkly hilarious show starring Bill Hader as Barry, a vet-turned-hitman-turned-actor trying to build a new life in LA. He falls into an improv group and builds relationships with his self-absorbed peers who have no idea what he does in his free time. Watch it on April 24 on HBO.
Where can I watch the new season of Better Call Saul in Canada?
The Breaking Bad spinoff/prequel Better Call Saul is wrapping up this year and fans are buzzing about a possible cameo from Walter White and Jesse Pinkman (played by Bryan Cranston and Aaron Paul, respectively). This deep dive into the life of Jimmy McCall (aka Saul Goodman) is tense, tragic and a cult favourite. Watch it on AMC.
Where can I watch Russian Doll in Canada?
Where will the tripp-y and existential story go in season two? The hit first season was mystical, charming and just the right amount of weird. The second season seemingly focuses on time travel and fixing mistakes from the past. April 20 on Netflix.
The best, most outrageous mini-series to binge this month
Scam-centered mini series are very hot right now. These series take on the most outrageous tales of pyramid schemes, investment fraud and false identities.
Here are the buzziest picks of the past few months.
Hulu's The Dropout is available in Canada via Disney+. Tackling the case of convicted medical research fraudster Elizabeth Holmes, it traces her delusion-fuelled journey from Ivy League dropout to Silicone Valley disgrace. Available in Canada on Disney+.
WeCrashed's glossy take on about the cultish couple behind WeWork, which was supposed to be a new type of office environment but turned out to be a big investment scam, stars Anne Hathaway and Jared Leto. Available now Apple TV+.
Bad Vegan traces the rise and fall of the woman behind a New York City restaurant empire and how she was defrauded – and committed fraud herself. It's a twisty, unpredictable and sometimes unbelievable story. Available on Netflix.
Private jets, security teams, designer clothes and a swipe-right story of how The Tindler Swindler conned women all over the world. Available on Netflix.
The pulpiest scam story comes courtesy of Shonda Rhimes's Inventing Anna, the ripped-from-the-headlines story of "Anna Delvey," a socialite who racked up luxury hotel bills and bamboozled journalists with her claims of being a heiress. (The real-life Anna is on Instagram, for those who want to continue to follow along on this story.) Available on Netflix.
What's streaming on Amazon Prime?
Amazon Prime is adding an interesting mix of popular films to its roster, including Raging Bull, Rushmore, The Joy Luck Club, Dirty Dancing, The Bodyguard, Fargo, Sweet Home Alabama, Mystic Pizza, Braveheart, The Curious Case of Benjamin Button, The Colour of Money and Armageddon.
Chris Pine and Thandie Newton star in All the Old Knives, the streaming adaption of the book by the same name. The two play CIA spies and former partners who meet one night to catch up over dinner as the memory of a disastrous hijacking looms.
What's streaming on Apple TV+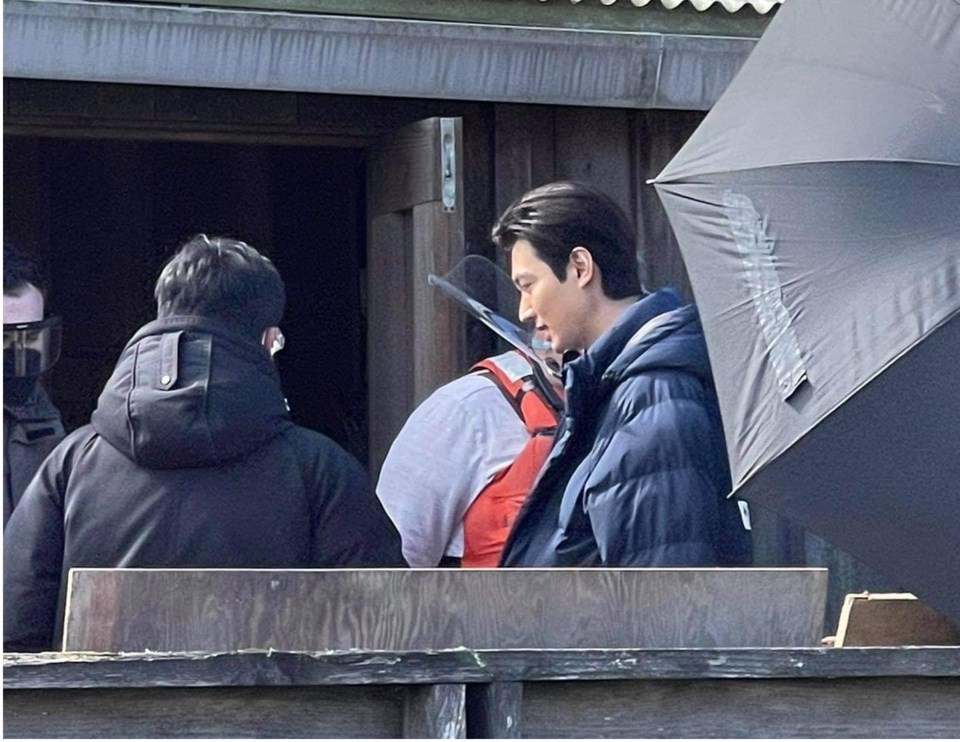 Pachinko, partially filmed in Vancouver, is streaming now on Apple TV+. The epic, multi-generational saga is peak prestige TV with a cast of international stars and stunning cinematography.
Coda's Best Picture win at the 2022 Oscars is the first for a streaming platform and it's available now, as is the multi-nominated The Tragedy of Macbeth.
New this month is Severance, starring Adam Scott. Per Apple, "Mark leads a team of office workers whose memories have been surgically divided between their work and personal lives. When a mysterious colleague appears outside of work, it begins a journey to discover the truth about their jobs." Sounds interesting.
What's streaming on Netflix?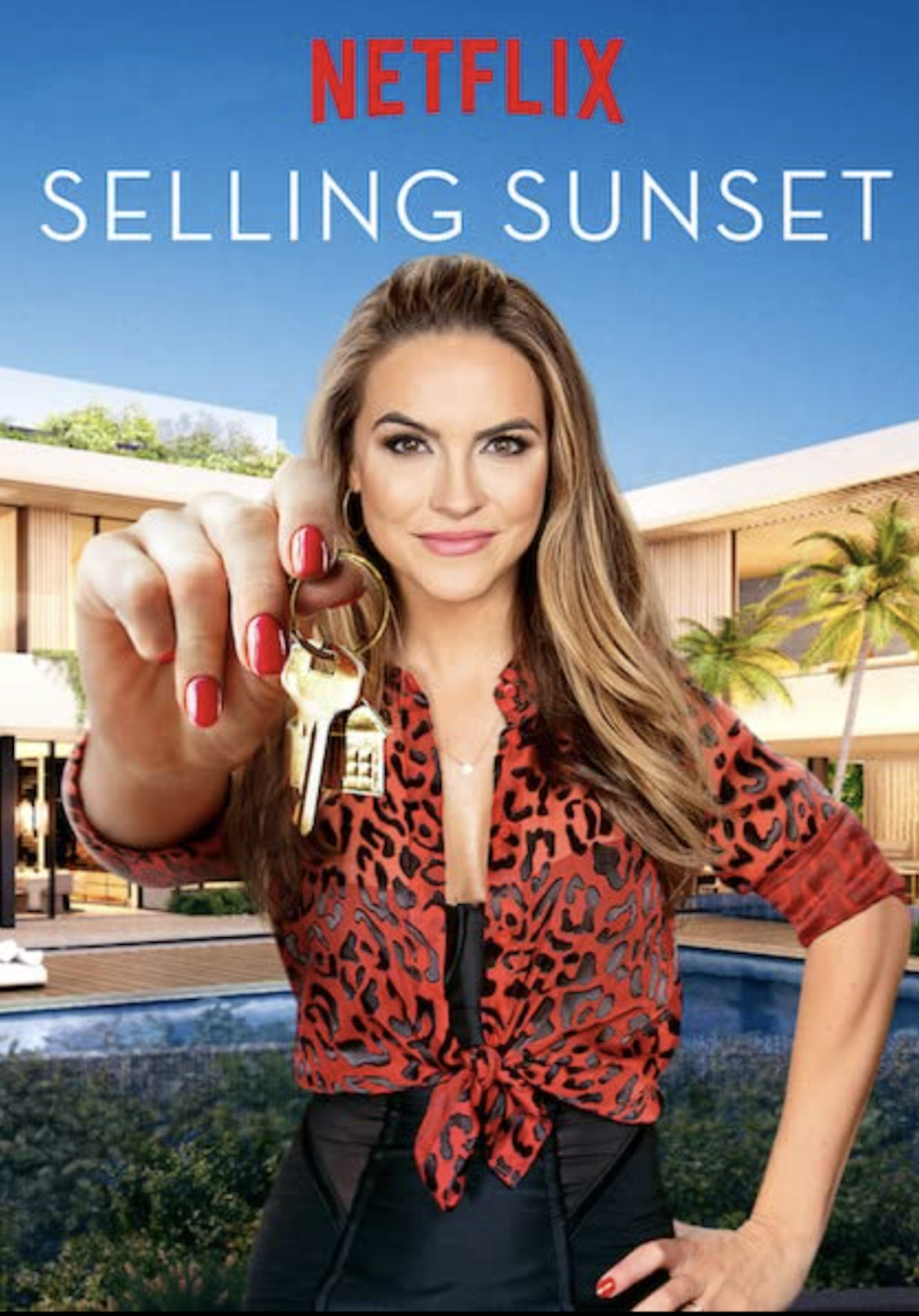 Already burned through Bridgerton's second season? Netflix has more original programming coming soon.
Selling Sunset (season 5): As fans remember, last season ended with the Chrishell/Jason cliffhanger and as we now know, they've already split, which is sure to make for an interesting fifth season. (April 22)
Although they are worlds away in storytelling, Grace and Frankie (season seven) and Ozarks (season four, part two) are wrapping up with the final episodes dropping April 29.
What's streaming on Disney+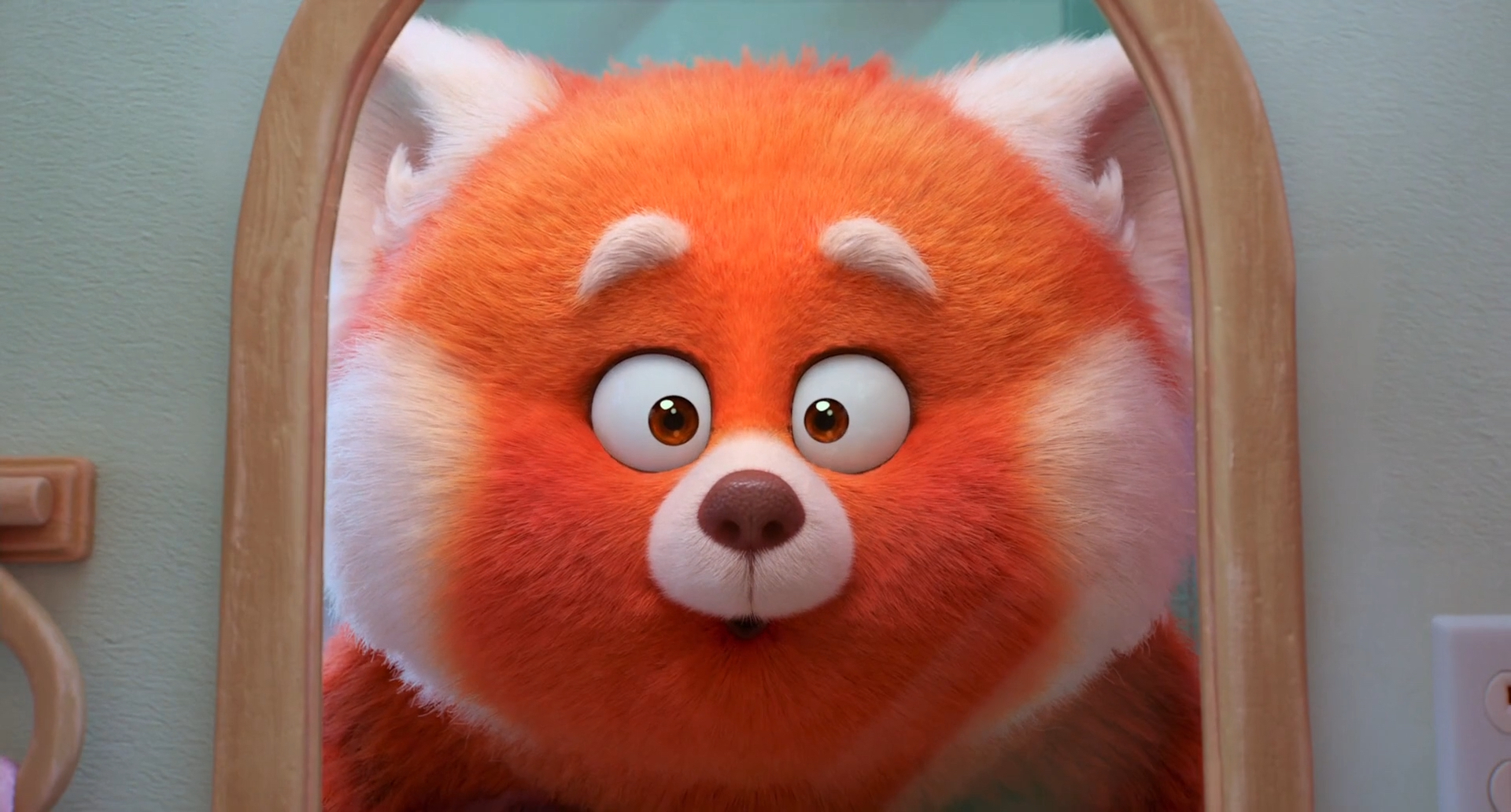 Beyond near-daily viewings of Turning Red, there's a lot to watch on Disney+ this month, including weekly episodes of The Falcon and the Winter Soldier, The Mighty Ducks: Game Changers, the still-bingable Lost and cult favourite Happy Endings.
Want to stay updated? Bookmark this link and check back often as we update new shows and movies based on Canadian availability.