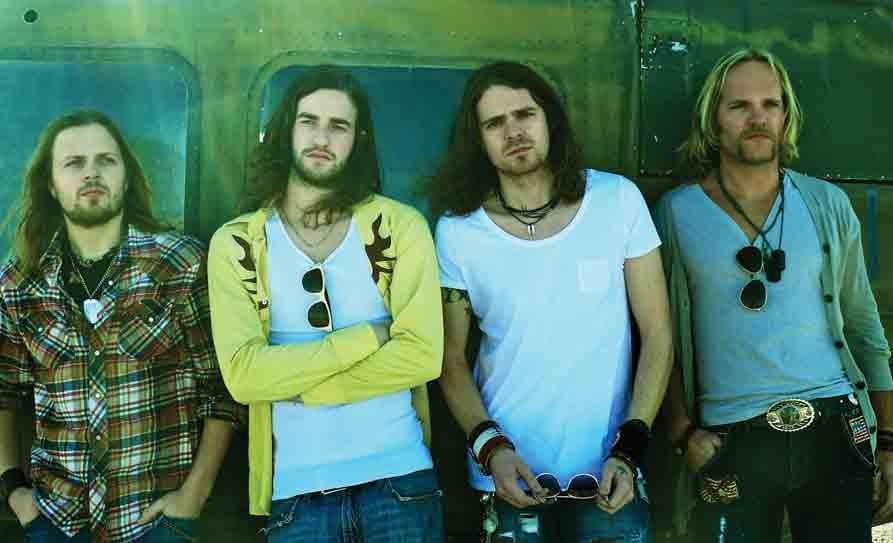 One Bad Son
April 12, 2:30 p.m.
Sometimes it's hard to be a little fish in a big pond, but when Saskatoon rockers One Bad Son decided to move from their prairie home to Vancouver in 2011 they were prepared for the challenge.
"At first it wasn't easy," says Kurt Dahl, drummer for the group. "In Saskatoon, we were one of the biggest bands there... We had to earn our (Vancouver) fanbase, which, for real rock 'n' roll, it's like that. You build your following one show at a time. It was a reality check."
Two years later, the band has begun to establish themselves — and etch out a place in the city's sparse rock scene. They signed to local label 604 Records for their self-titled album, released last year, and, recently, have seen their single "Scarecrows" shoot up the Canadian music charts thanks to widespread rock radio airplay. "Every rock station in the country, more or less, was playing it," Dahl says. "It opens up a lot of doors when you have something like that take off."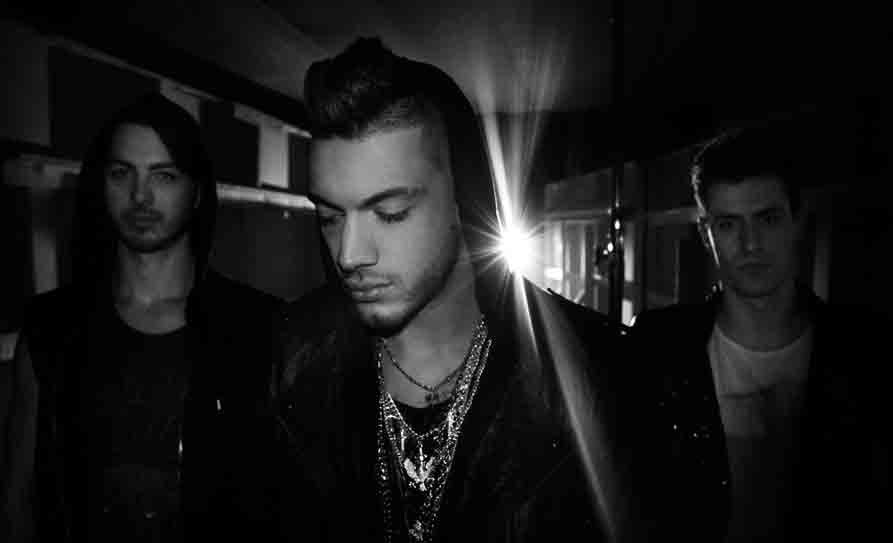 DIRTY RADiO
April 12, 4 p.m.
Vancouver electro-R&B trio DiRTY RADiO is getting ambitious this year, promising fans three EPs throughout 2013. The first in the series, called LiCK 1.0, is due out April 22. "It pushes us to constantly try and create the freshest sounds and it's also totally gangsta," the band said, via email.
With influences that range from Daft Punk to Steely Dan what can Whistler audiences expect from their live show? "Dragons, fireballs and a giant UFO," they said. "OK, no. That's for our set next year actually. We try to deliver a really high-energy show that sounds better than the record."
It's a lofty goal, considering their latest album, Cassette, received various stamps of approval last year with nominations for the Canadian Radio Music Awards and the SiriusXM Indies Awards. "Whistler is a great place," they added. "We can't wait to ride the gondola and sneak into random hot tubs in someone's backyard."
We'll keep an eye out.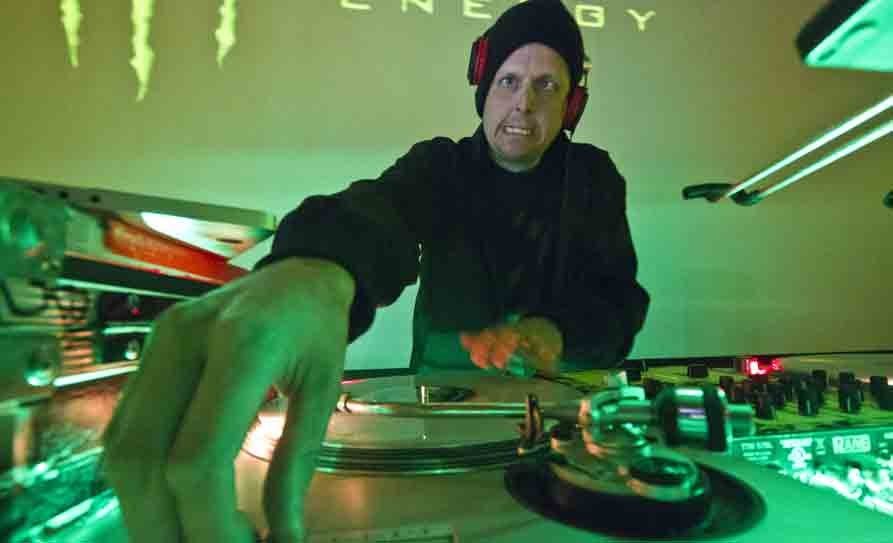 Mat the Alien
April 13, 6:30 p.m.
Mat the Alien has long been a local favourite, ingraining himself in Whistler's electronic music scene with a weekly residency at Maxx Fish while travelling around the globe to DJ gigs in between. He also boasts serious experience pumping up the crowds at extreme sports events from the X Games to US Supercross to a little event called the Olympics. Rest easy knowing your party is in good hands.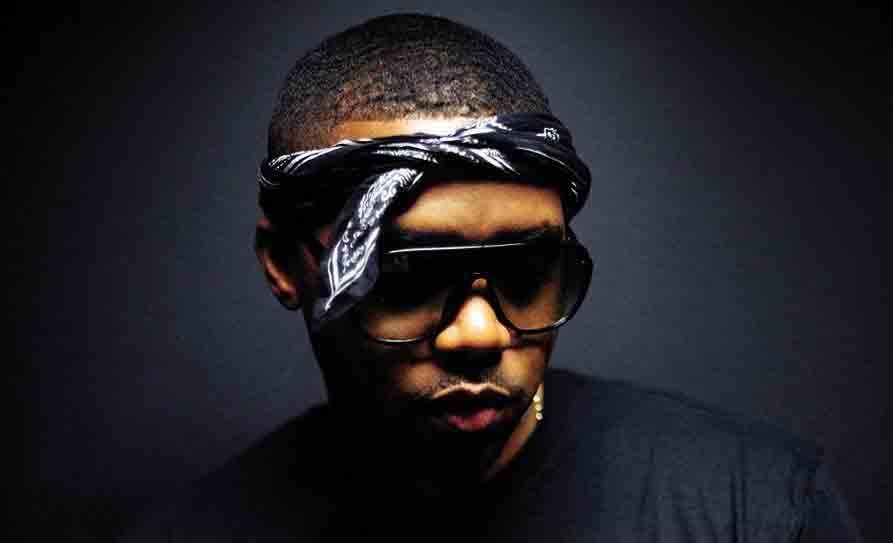 Nas
April 13, 8 p.m.
After 10 albums, two and a half decades and a reconciled beef with Jay-Z, Nas deserves the title of veteran rapper. Life is Good, his most recent release, further established his reputation as one of the genre's heavy hitters — and it earned him three Grammy nods earlier this year.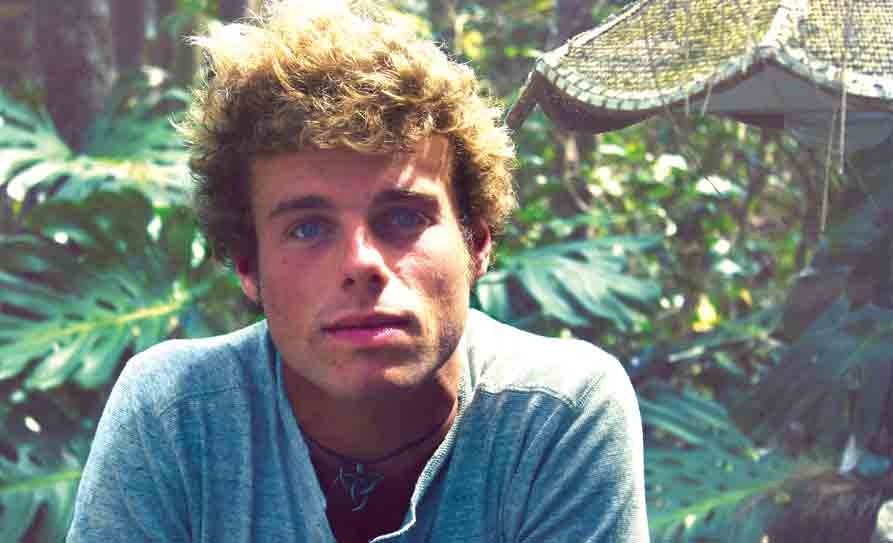 kim churchill
April 14, 2:30 p.m.
What were you doing when you were four-years-old? Eating gold fish crackers? Learning to button buttons? Well, Australian singer-songwriter Kim Churchill was beginning to hone his guitar chops at that tender age. While he shunned his classical training later on, the years of experience have paid off, earning the soft-singing surfer gigs around North America this season, including a stop in Whistler for the WSSF.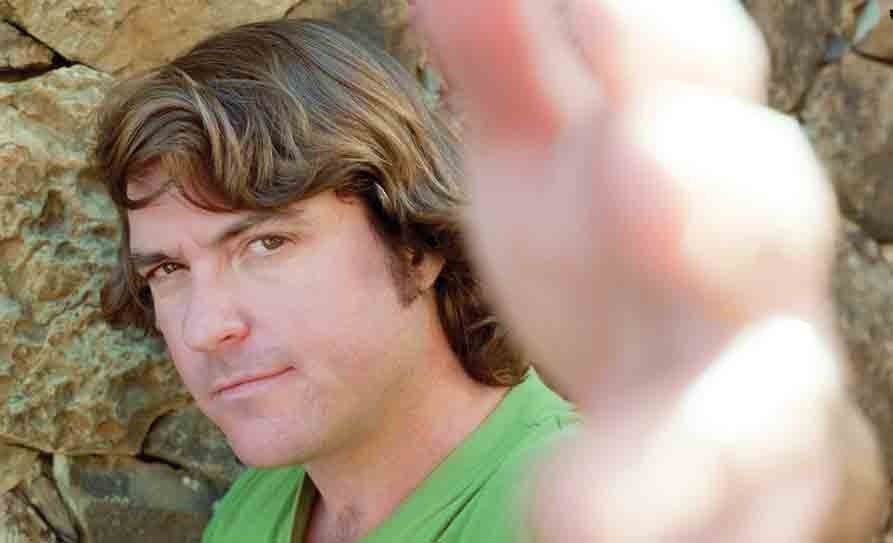 Keller Williams
April 14, 4 p.m.
How does Keller Williams describe the sound of his one-man show? "Acoustic dance music," according to his Facebook page. His tagline is equally telling: "Slow music is for old people."
Judging by his string of side projects, slowing down is also not on the agenda. For his WSSF show, though, Williams will be performing solo. "I really enjoy having real humans with me on stage to play music with and I am incredibly lucky to the get the opportunity to play with a myriad of outstanding musicians via my music projects," he says. "But doing the solo thing has also really pushed me to find new ways to inspire myself on stage. I truly enjoy the opportunity to get up there and show how I alone satiate my creative drive."
That process includes a whole range of instruments and gadgets, he adds. Come see the "mad scientist of music" work his magic.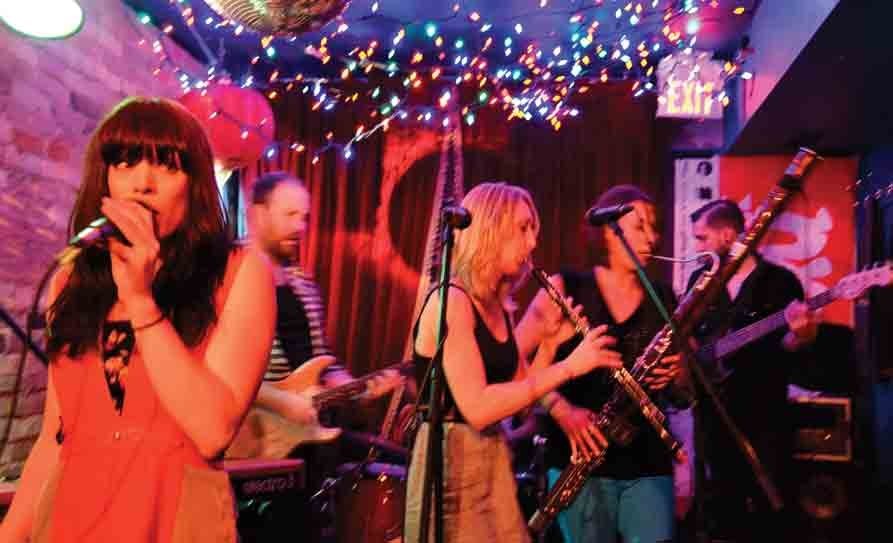 sidney york
April 15, 2:30 p.m.
Don't let the name fool you. Sidney York is not a solo act, but rather a duo made up of opera singer Brandi Sidoryk and bassoonist Krista Wodelet. Together, the pair creates avant-pop music that has landed them on the same stage as musicians like pop star Carly Rae Jepsen to beloved experimental singer-songwriter Chad VanGaalen.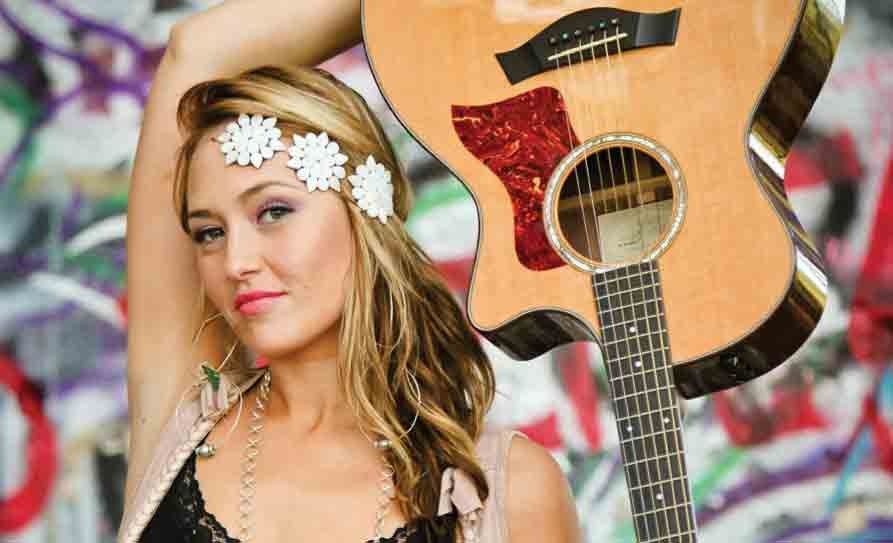 Anuhea
April 15, 4 p.m.
How many musicians can claim they cut their teeth performing in the Miss Maui Scholarship Pageant before creating their own eclectic blend of pop/rap/soul/reggae and earning a reputation as Hawaii's number one female artist? Probably just one: Anuhea. The singer-songwriter has also played alongside musicians like Jack Johnson and Ziggy Marley at festivals while her debut album topped the world/reggae charts.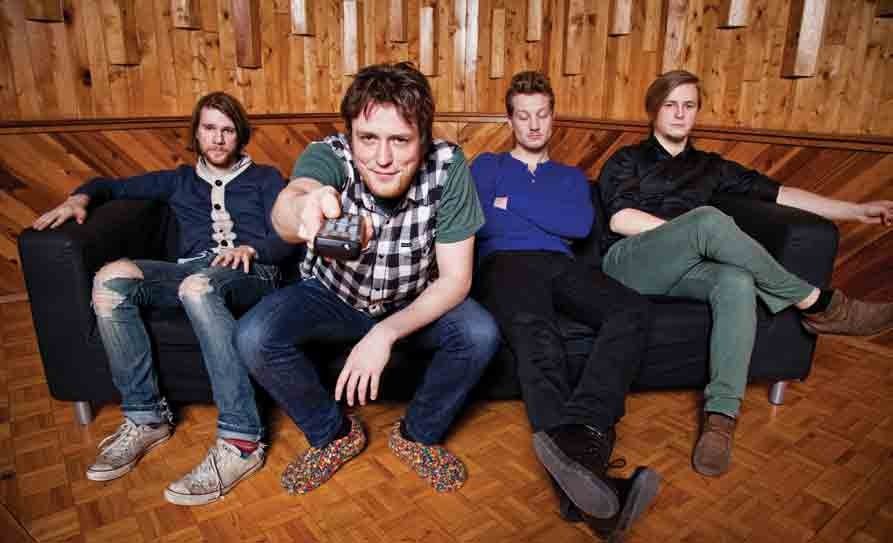 CFOX SEEDS 2012 winners
April 16, 2:30 p.m.
The winners of Vancouver rock station CFOX's 2012 competition will take the stage to show off their chops as nascent rock stars. The big winner of this contest was alt-folk band Field of Green who landed a five-gig tour with Arkells along with $10,000 in new gear. Also on the roster: Langley pop-rock act Static in the Stars and alt-rock group We Hunt Buffalo.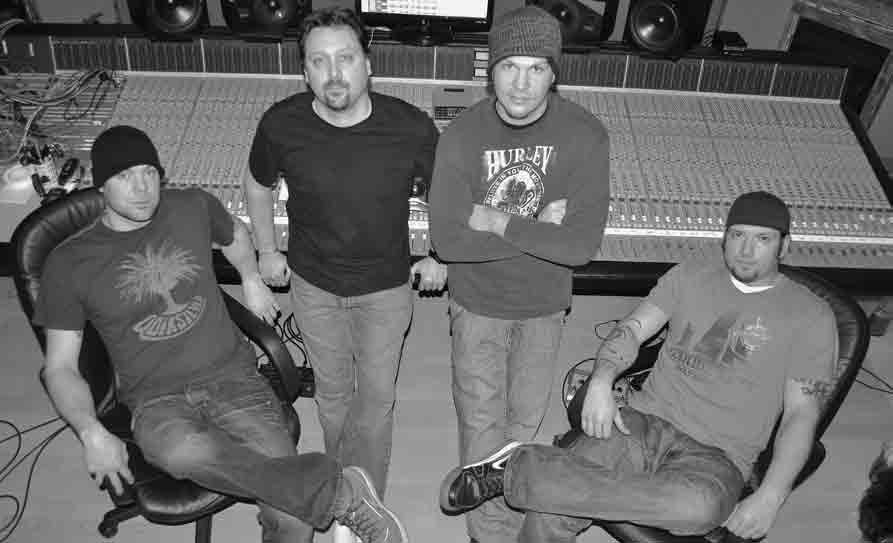 Longstride
April 17, 2:30 p.m.
They might be from Seattle, but Longstride's sound will hit the spot in Whistler. This high-energy reggae-rock band promises to get you dancing with a live show shaped by tours around North America. With a new album due out later this month, you can bet this four-piece will throw some fresh material into the mix.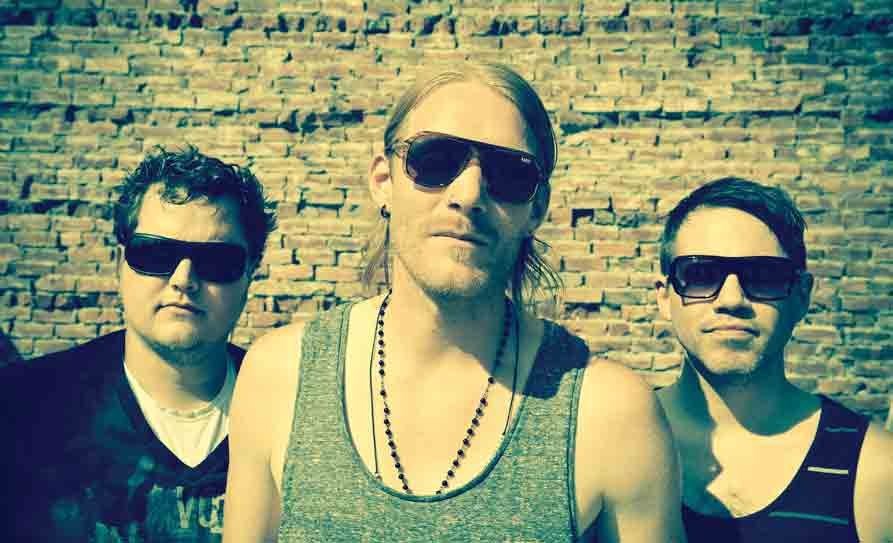 Yuca
April 17, 4 p.m.
This Langley trio of rock 'n' rollers are no strangers to Whistler. The band played all over town during the Olympics with their song "Later" eventually winding up on a Vancouver Olympics 2010 video game. The group also beat out over 700 bands to edge their way to the top 20 in the Peak Performance Project, a popular competition held annually by Vancouver radio station 100.5 The Peak.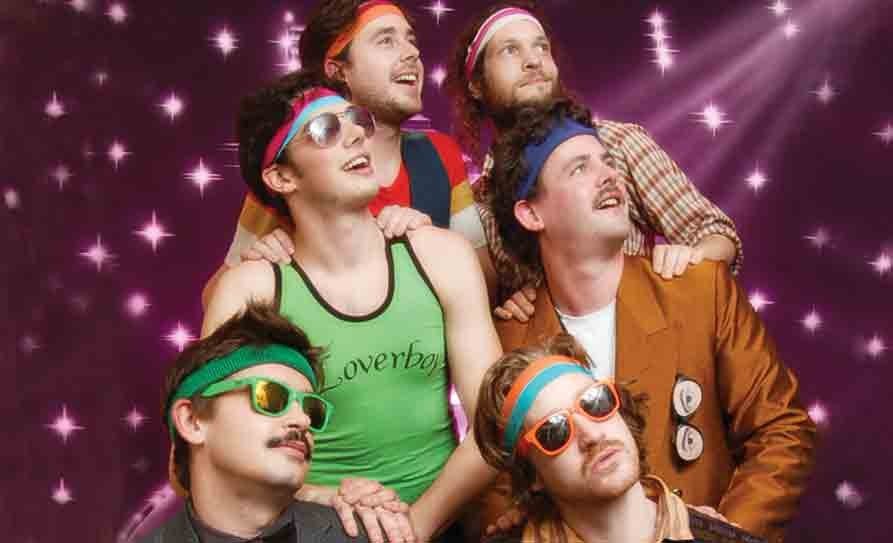 Whiskey Chief
April 18, 2:30 p.m.
Some musicians might balk at the term "party band," but Vancouver's Whiskey Chiefs embrace it. "This lively band of misfits will slap you in the face and throw you on the dance floor with their funky jams and savage grooves," boasts their website. They also promise to hurl you through an emotional tornado where you'll laugh cry, sing and dance — but probably mostly the latter.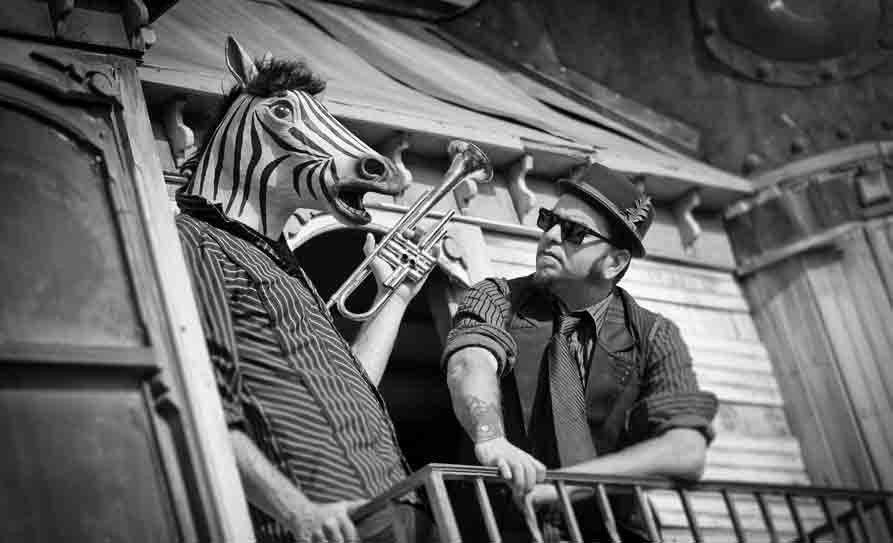 Beats Antique
April 18, 4 p.m.
Whistler is always happy to welcome Beats Antique back to town. This experimental American group combines world fusion and electronic music to create a sound that is uniquely their own. The band is slated to make a stop at the WSSF main stage in the middle of their North American tour. Keep your eyes open for their latest release, Contraption Vol. 2, due out in September.