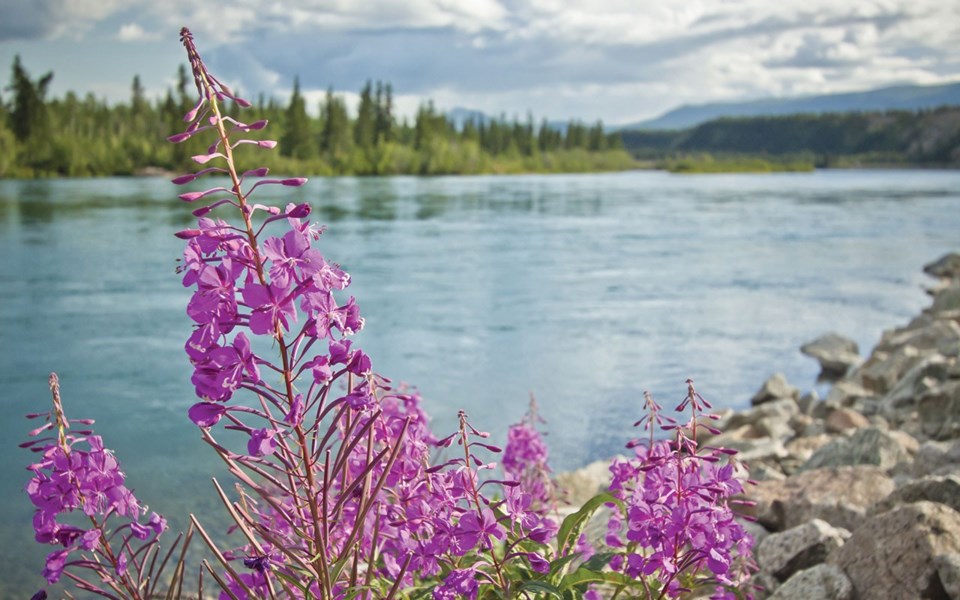 If life is short, vacations are even shorter. Travelling to the Yukon might seem like one of those trips you need a week or two to even consider, but it's possible to make an epic long weekend of it.
To get a taste of this magnificent place, we opted to fly from Vancouver to Whitehorse rather than spend days making the 2,400-kilometre trek by car. An extended weekend is not nearly enough to explore a sliver of the rugged Northern territory, but it makes for a great start.
THURSDAY Take the 135-minute flight from Vancouver to Whitehorse, a city of nearly 30,000. (We travelled on Air North, which is partly owned by Vuntut Gwitchin First Nation, situated in a place called Old Crow. A revelation: it serves light meals for free! Our flights were $356 per person, all in.)
First stop and a must: Kwanlin Dün Cultural Centre. Situated on the banks of the Chu Nínkwän (Yukon River), this gorgeous, welcoming place has artwork and exhibits (including the current Wild Lives: Portraits and Stories from Yukon Traplines, with life-size colour photographs of people who work with and use the area's wild fur). It also houses a sacred space, where people are welcome to enter (without any electronics or metal jewellery) to reflect or even take part in a traditional smudge, a symbolic or ritual cleansing of mind, body, spirit, and emotion. Using one of four smouldering, sacred medicines (cedar, sage, sweetgrass, or tobacco), the experience, elders say, must be approached with good intent: "We smudge our heart to open it to compassion and caring for others."
The Outdoor Fireweed Community Market is a stone's throw away, featuring locally grown organic berries, greens, and edible flowers; moccasins and hand-carved jewellery; and more. Consider dinner at G&P Steakhouse & Pizza, a family-run spot that's been in business since 1974. Go for a riverfront walk afterward, as it'll still be light out when you're done eating. (The city gets about 19 hours of bright daylight in summer, though "darkness" is really more like twilight.)
FRIDAY Get oriented with a city tour. There's nothing like getting golden nuggets of information from a local. We went with Who What Where Tours and had a blast. Did you know that 11 of the Yukon's 14 First Nations have settled land claims and are self-governing? Or that the Yukon's flower is the fireweed, which can be used to make jelly? Or that the bar at the 98 Hotel has the country's second oldest liquor licence and, home to the original "breakfast club," it starts serving liquor at 9 a.m.?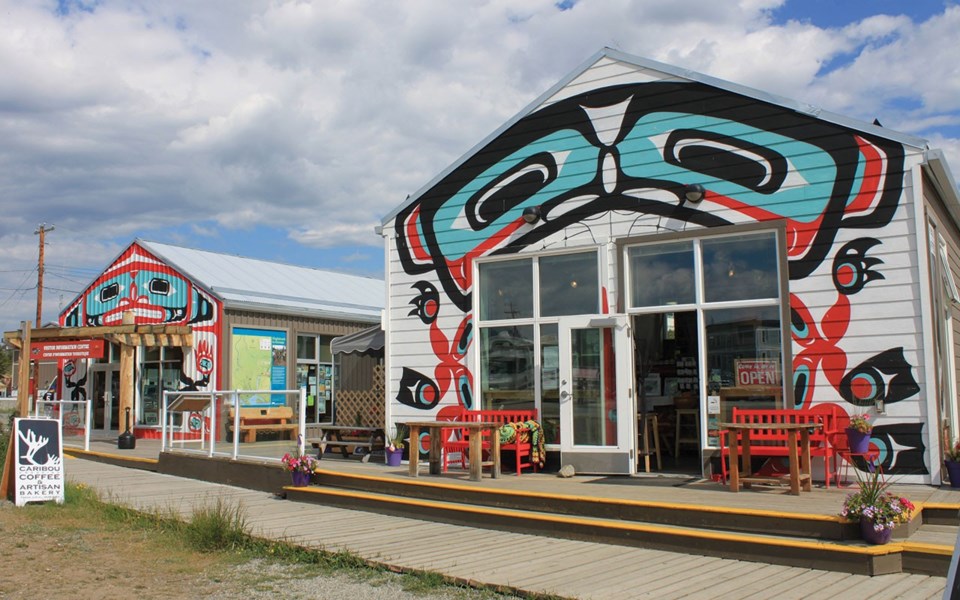 For lunch, stop in at Burnt Toast Café, which has wholesome dishes, decent portions, and craft beer on tap. Start the afternoon at the 700-acre Yukon Wildlife Preserve (home to 13 species of Northern Canadian mammals in their natural habitats, including bison and arctic foxes) before melting in the Takhini Hot Pools. Although the pool is in desperate need of rejuvenation, it still makes for a relaxing dip, with two sections: one at 36 degrees Celsius and the other at 42.
Hit happy hour at the unpretentiously hip Dirty Northern Bastard pub before settling in for a cozy dinner at the adjoining Miner's Daughter. Standout dishes include a bison burger and local Arctic char.
SATURDAY After coffee and freshly made scones (white, whole-wheat, or spelt flour) at Baked Café, it's time for a day trip to Carcross. Located on the Klondike Highway 73 kilometres south of Whitehorse, the community is home to Carcross Commons, a cluster of artists' studios, each set in a cabin adorned with First Nations paintings.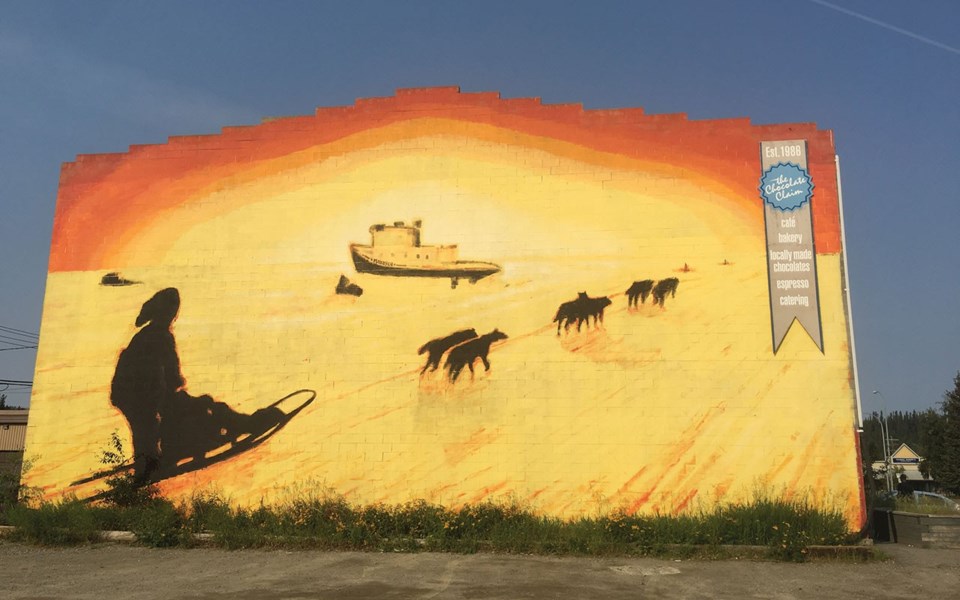 On your way back, pull over at the aptly named Emerald Lake viewpoint: it's the Yukon's most photographed body of water for good reason.
Back in Whitehorse, catch MacBride Museum, which is home to First Nations artifacts and Gold Rush history. The town's original telegraph office (a little wooden cabin with red trim) has been cleverly incorporated into the building's contemporary addition. Next: happy hour at Winterlong Brewing or Yukon Brewing before dinner at Antoinette's, a Caribbean restaurant that serves traditional dishes including "floats" (a Trinidadian fry bread).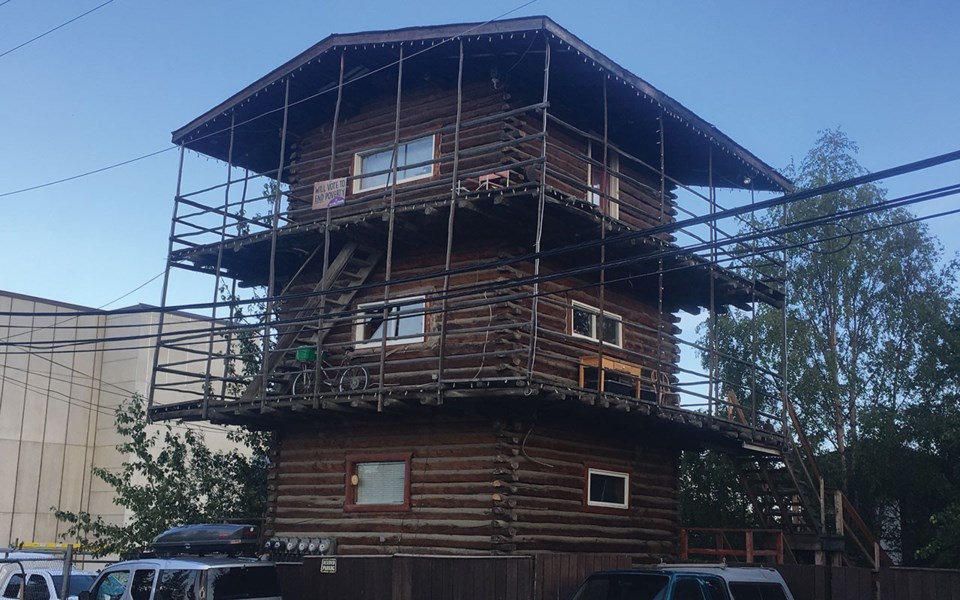 SUNDAY Walk or bike the five-kilometre Millennium Trail, which is part of the 15-kilometre Centennial Trail or canoe the Yukon River on a three-hour guided trip. Afterward, have lunch at the kitschy Klondike Rib and Salmon, which operates out of the two oldest, still functioning buildings in Whitehorse. Stop in at Lumel Studios, a glass-blowing facility that offers daily demonstrations.
If you do go back to Whitehorse when it's minus-30 degrees, you will have a much better chance of seeing the Northern Lights. (There's not enough darkness in the summer sky for the natural light show.) Besides, you'll have lots more to explore than even the best and busiest long weekend can afford.