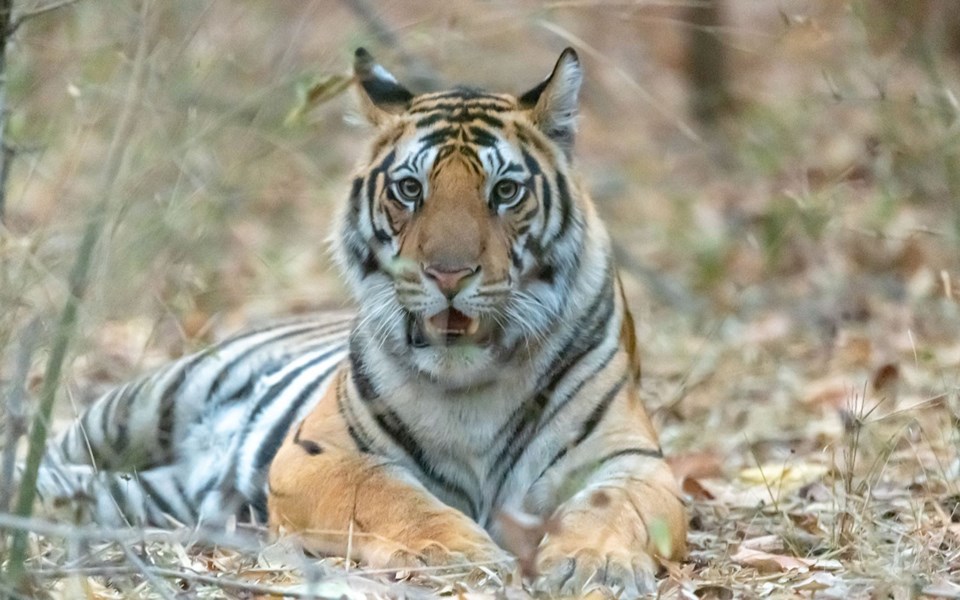 I grew up on a healthy yet magical dose of Rudyard Kipling's The Jungle Book. You know the story and setting—dreams of emerald green jungles, birds with kaleidoscope colours and fearless tigers with camouflage stripes and golden coats that blend in with high grasses. Little did I know at the time that the book was based on the Kanha Tiger Reserve—the largest national park in Central India—as well as other national parks within India that protect the Royal Bengal tiger.
With 166 national parks, 515 wildlife sanctuaries and 50 tiger reserves carved out in India, the nation has become the world's leader in the protection of the tiger. After all, more than 70 per cent of the world's tigers are found within India's borders. It is only fitting that the tiger is India's icon of conservation. To many, it's an icon of hard-won success.
Last month, I travelled to this majestic land as part of a photo tour, searching for the elusive Bengal tiger. My journey took me to two of India's best national parks for the tiger: Kanha Tiger Reserve and Bandhavgarh Tiger Reserve. However, it's important to know that there's plenty of other wildlife as well such as leopards, gaur, chital, langur, sambar, muntjac, caracal cat, sloth bear and more than 1,230 species of birds within India.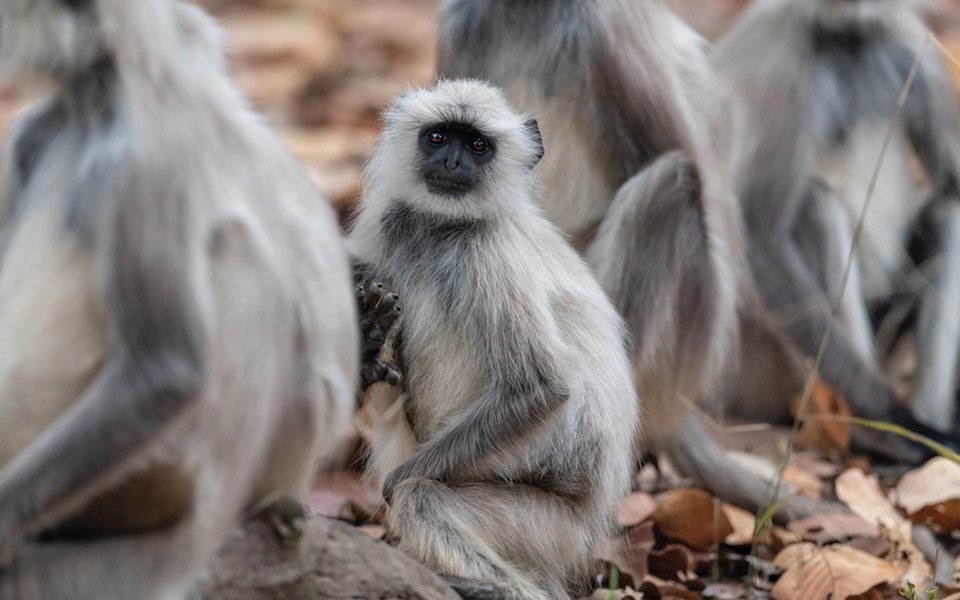 One important thing to keep in mind is that a wildlife safari to India is not like an African safari. First of all, the terrains are vastly different, with Africa presenting huge swaths of open plains—ideal for capturing images. Lighting is more even. Plus, wildlife is just more plentiful. For example, Africa hosts about 20,000 lions while India has just a tad more than 3,000 tigers. And whereas lions tend to linger in the open, tigers are more secretive, emerging from their dense cover when they need to find water or hunt for prey. Or sometimes, to cross the road.
Normally, you won't find these magnificent cats in open, unobstructed land unless they are blending in with tall grasses. Then they are difficult to spot. The tiger tends to hide deep in forest foliage and tangled understory, giving a supreme advantage to the trained eye of a professional guide. Not once did I find a tiger independently, and believe me, I tried. It was always the guide.
But when you spot the Bengal tiger, your world instantly changes. There is something quite magical about the moment. It's easy to forget to breathe as you unwittingly hold your breath in excitement, wanting to cherish each second with this royal cat.
From a practical standpoint, India can be difficult to negotiate for an independent traveller because of language and customs, so it's best to use a professional tour operator. During my time, I stayed at Kanha Jungle Lodge, where you'll have the best Indian food in Central India, and Bandhavgarh Jungle Lodge, where you'll experience cultural dancing and singing as part of a scrumptious evening barbecue. Both are owned by Amit Sankhala, a progenitor of the legendary Kailash Sankhala, who had the vision more than 50 years ago to preserve and protect India's tigers, forming "Project Tiger."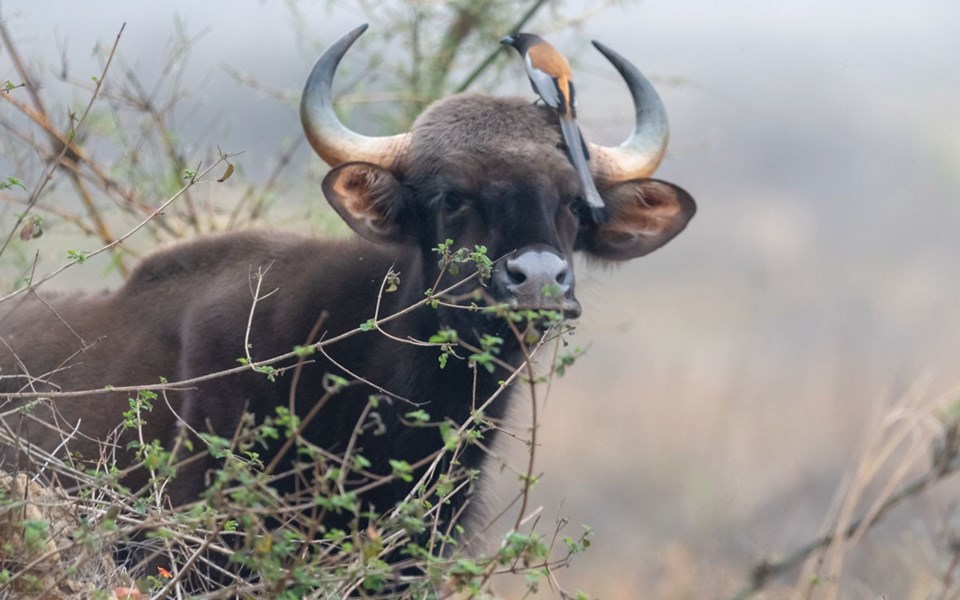 As the managing director of Tiger Resorts Pvt Ltd. and Encounters Asia, Amit continues his grandfather's legacy by focusing on conservation and responsible tourism, all the while working to save the tiger. (Amit was featured in the Discovery Channel documentary Tigerland, which aired on March 30, 2019. It was also released at the Sundance Film Festival earlier in the year.)
I had the pleasure of meeting Amit while staying at Bandgarvah. Ever so curious, I asked him why the legacy of the Bengal tiger in India is so important to him. "The tiger is one of the most majestic animals in the wild," Amit responded. "Three generations of my family have been in the field of conservation. It is important to remember, that the tiger is just a poster boy to save our vanishing jungles. We protect the tiger, we protect its habitat and all inhabitants within it."
In the process, he is hoping to draw more attention to wildlife conservation, especially by addressing the human-animal conflict issues. "I feel that community involvement is an essential tool, and we should be looking at an inclusive strategy rather than excluding them," he said.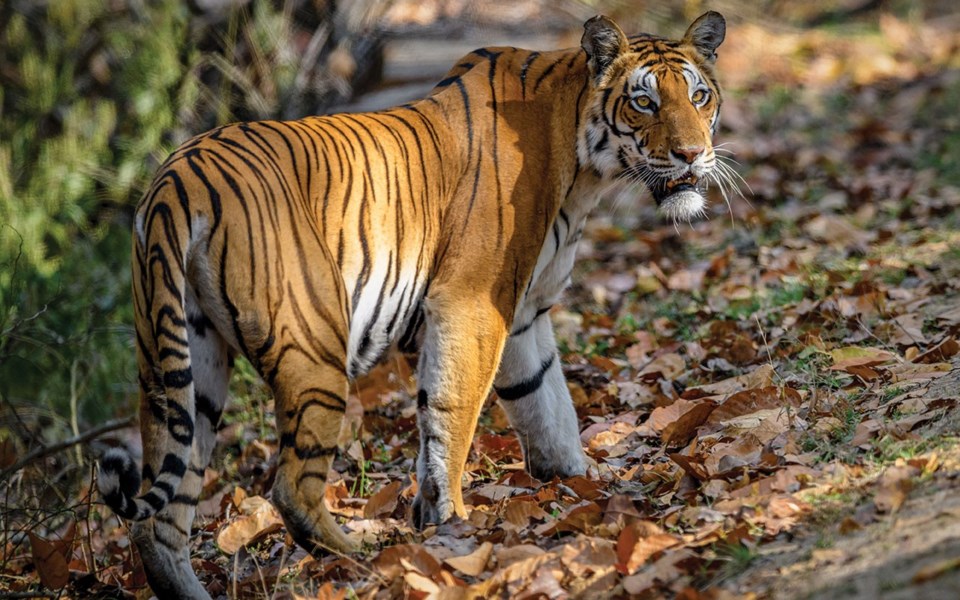 For those looking to advance beyond the African safari, a planned excursion to see tigers of India is both challenging and yet exhilarating on so many levels. Though the Royal Bengal tigers are more elusive than wildlife on the plains of Africa, the jungles of India deliver moments of sheer elation and joy, reflecting the absolute majesty, power and mystique of incredible India.
IF YOU GO:
Encounters Asia—Amit Sankhala, email: info@encountersasia.com