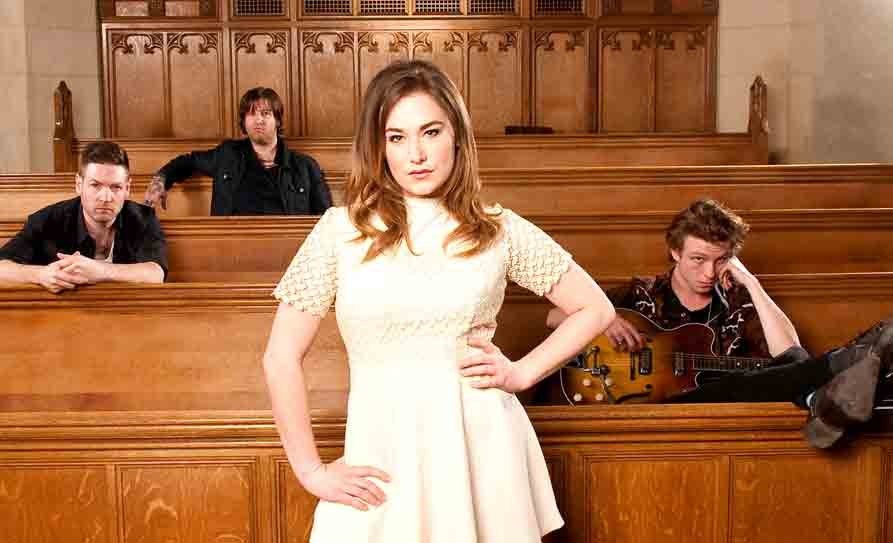 No Sinner
April 21, 2:30 p.m.
Vancouver rock quartet No Sinner dig deep into music history for inspiration, creating a sound that is somewhere between Etta James and Eddie Cochran. On a recent Canadian tour the group earned a review from BeateRoute magazine that deemed them "the full rock 'n' roll package."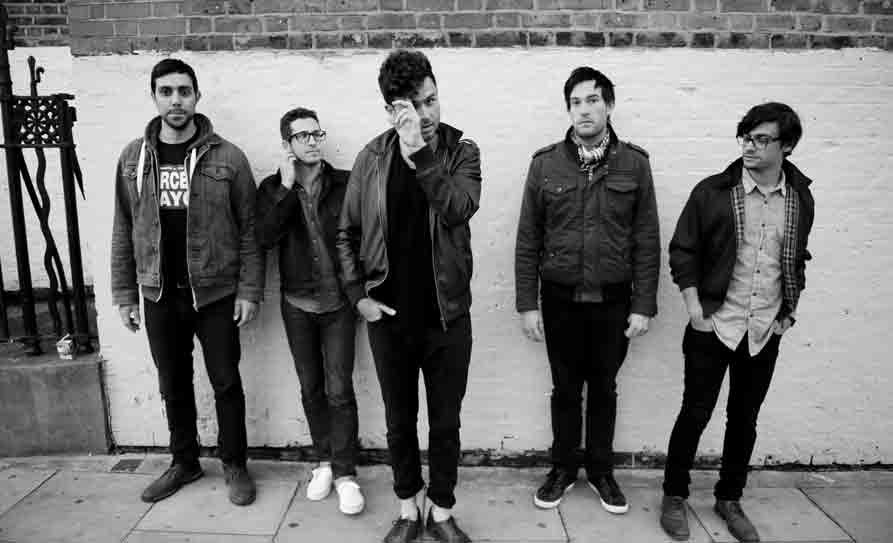 Arkells
April 21, 4 p.m.
Arkells are the kind of guys who recruit their dads to star in their videos. Their latest clip, for the song "Coffee," from the 2011 record Michigan Left, features an adorable scene of their fathers trying to navigate the big streets of Hamilton, Ont. in time for their sons' gig. Perhaps they'll have better luck finding Skier's Plaza, where the group will close out the festival on Sunday.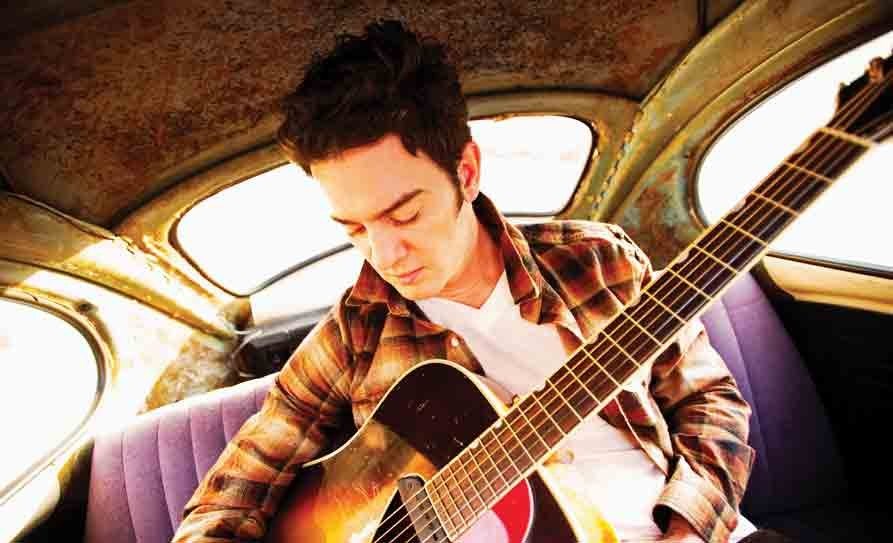 G. Love & Special Sauce
April 20, 4 p.m.
Philadelphia alt-hip hop group G. Love & Special Sauce have been cranking out their unique brand of blues-inflected tunes since the early '90s. With a wildly long list of albums since their 1993 inception, their most recent output is a Playlist: The Very Best of G. Love & Special Sauce, meaning you can probably expect to hear all of their hits.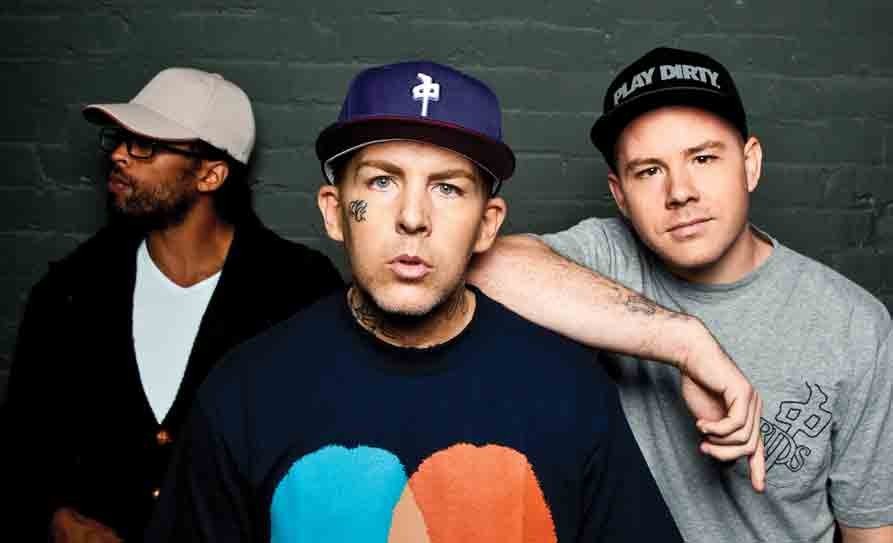 Swollen Members
April 20 (During Big Air)
No strangers to Whistler crowds, Vancouver hip hop collective Swollen Members are back with their newly released eighth album Beautiful Death Machine. Reportedly inspired by great literature, the record features a freshly rehabilitated Shane "Mad Child" Bunting along with Kiley "Prevail" Hendricks and Rob the Viking.