rennie, a Metro Vancouver real estate company, is officially moving into Whistler summer 2023, with their new satellite office—also known as an rspace—at Whistler's Marketplace in the Olympic Plaza.
Whistler is their second rspace in the Sea-to-Sky Corridor (a Squamish rspace opened in 2020), and seventh across the Lower Mainland.
As a full-service real estate company, rennie stands apart for its industry-leading, data-focused approach. An in-house intelligence team—composed of a senior economist, demographer and market analysts—empower their developer clients, realtors, institutional advisory clients and rennie team with comprehensive data and a trusted market perspective.
Additionally, rennie's website now features a neighbourhood guide to Whistler with tailored market intelligence and homes for sale, updated daily.
Coming to Whistler has been a natural extension for the company. Greg Zayadi, president of rennie says, "Whistler represents a real opportunity to bring a fresh perspective to a market that we have strong, existing connections to. It was natural for us to formally move into Whistler and strategically grow the brokerage."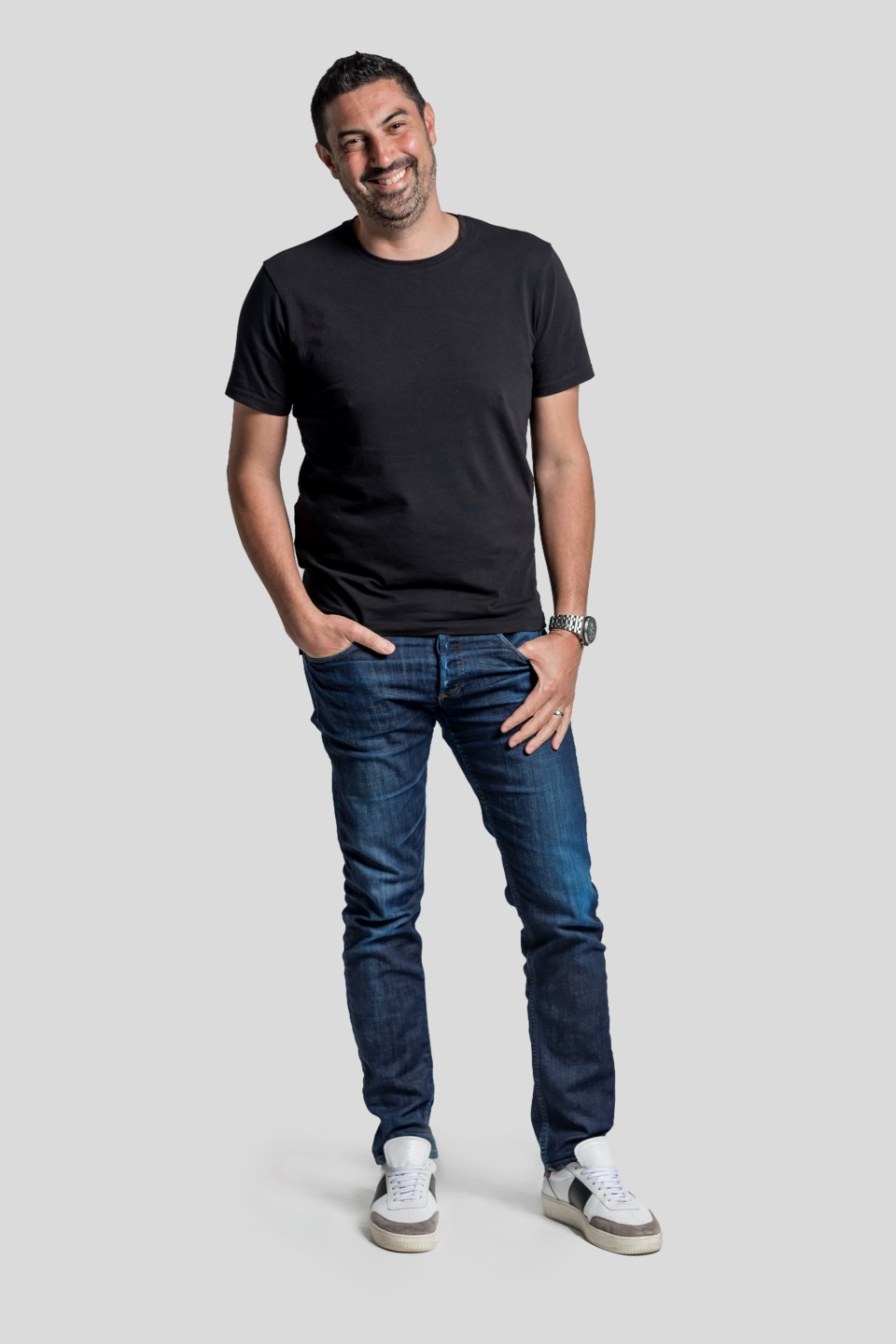 Carleigh Hofman, Caronne Marino, David Lewis, Rob Palm, Katherine Currall, and Justine Levenberg make up rennie's growing group of realtors based in Whistler—offering their local market insight, so their clients can make informed decisions when buying and selling their home.
Connecting with clients and community
Underpinned by a people-first culture instilled by founder Bob Rennie, rennie's rspaces represent the company's ongoing effort to provide thoughtful service to their clients within their own communities—while maintaining a deep-rooted passion for building strong relationships.
"Real estate is hyper-local and hyper-personal," says Zayadi. "It's about the people, the homes, and the locations. Having a local rspace is an opportunity to showcase the rennie brand and our investment in the community."
"From a real estate point of view, Whistler has become a smart and safe place to invest your money because it's grown into a four-season community," says Zayadi.
Zayadi believes that people are excited to make Whistler a home, not just a secondary property. This sentiment is echoed by Statistics Canada reporting, which shows that the population of Whistler increased by 18% from 2016 to 2021. British Columbia, on the other hand, grew by 7.6% between the same census periods.
The latest real estate data in Whistler and the Lower Mainland housing market is published monthly in the rennie review, with neighbourhood-level stats and commentary on current market conditions by rennie's intelligence team.
For more information, visit rennie.com. rennie's Whistler rspace is located in Whistler's Marketplace at 110 – 4350 Lorimer Road.