If you love adding an elegant sparkle to your everyday outfits, but can't stand the fumbling fuss of taking something on and off every single day, "permanent jewelry" may be exactly what you're looking for – and, we promise it's not painful.
Typically offered as bracelets or anklets, this kind of jewelry is sized to your body before being welded shut with a little zap from a small electrode, as opposed to being closed with a clasp. The process is quick, simple and, most importantly, leaves you with a beautiful accessory potentially for life.
"You can choose the style of chain that you want, and you can wear multiple chains, either welded together as one bracelet or separately so that you can layer them. You can also add charms, so there's infinite customization. Every person ends up with a unique piece," says Helen Bateman (Chan), jewelry designer and maker of her line, Lazy Maisie Creates.
Every weekend from 10-5 p.m. the Whistler-based artisan will be offering this exact service at the Fairmont location of 3 Singing Birds with several sterling silver and 14k gold-fill chains for customers to choose from.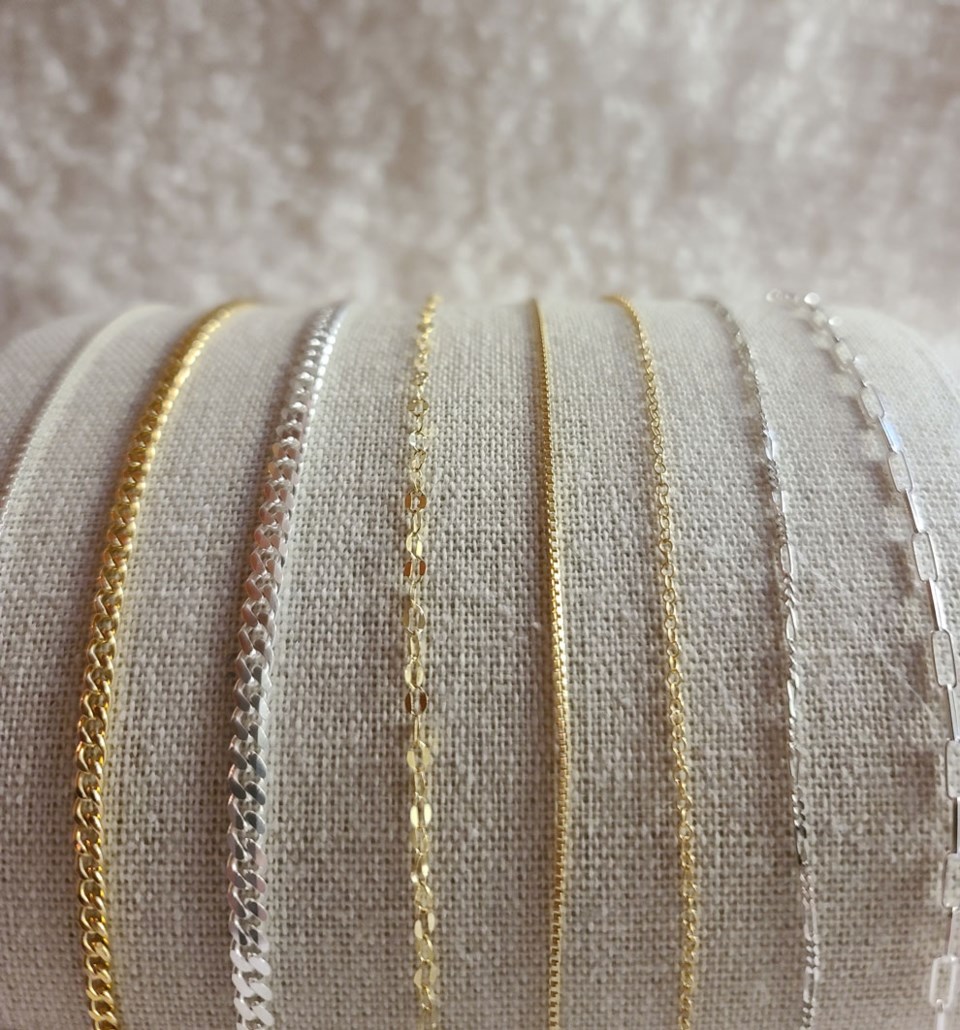 Dainty and delicate, these bracelets and anklets are perfect for people wanting to bring some effortless elegance to their everyday looks. "Subtlety can really stand out so much more. It draws your eye in. It's very feminine, almost angelic," explains Bateman.
They're also a great solution for people who tend to be forgetful of where they last left their accessories after taking them off, she adds with a laugh.
But, permanent jewelry isn't strictly for individuals – it's a great way to celebrate, honour or memorialize a relationship or special memory with a loved one, too.
Think of it as a more grown-up, timeless version of the colourful braided-cord bracelets we wore in elementary school, without the fraying, fading and eventual snipping off.​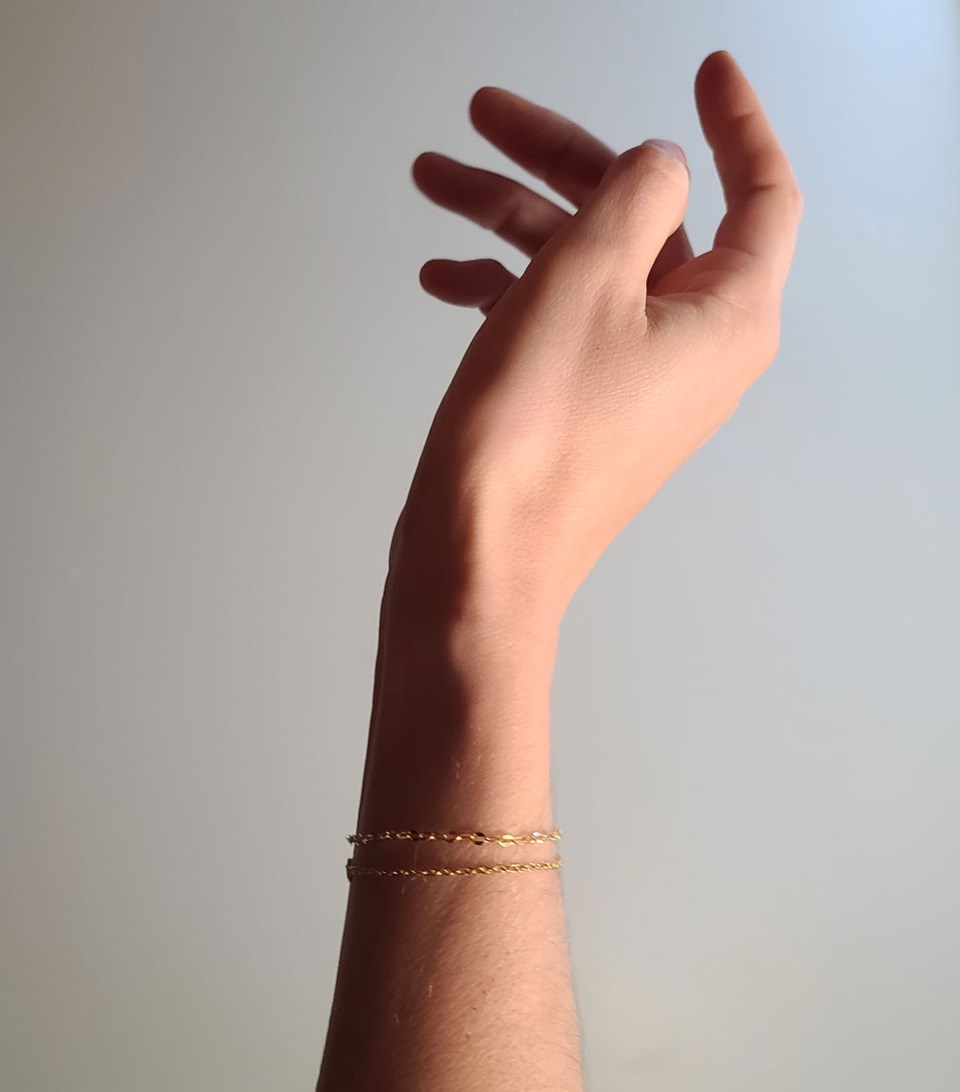 "Permanent jewelry is new and exciting, and I love the idea of it. It's charming," says Bateman. "It's a nice base to form your everyday outfit on, but it really becomes a part of you. These bracelets will form a part of your everyday self, and if you've had them done with your partner, your friends, whoever, it's just a really nice reminder that you have them with you, always."
And even though you technically could go get your piece removed if you needed to, it shows a level of commitment without the scariness that comes with getting a tattoo, for example.
If you're interested in getting a bracelet or anklet done at 3 singing birds, Fairmont Chateau location in the upper village., you can schedule a weekend appointment through the Lazy Maisie Creates Instagram or Facebook page. Or, you can drop by, but please be aware there could be a bit of a wait.
"I'm so excited to bring this new experience to the Sea-to-Sky, and can't wait to get you all zapped!" adds Bateman.

​