Most homeowners think that buying and installing windows in cold seasons is not a prudent thing to do. In reality, the winter, or so to say "low" season, is a sure way to get the best price on your new replacement windows and doors.
Moreover, the installation itself does not affect your property and energy bills. Why? Experts from Ecoline Windows Whistler share all the valuable tips regarding the winter shopping spree on new windows and how to ensure a hassle-free installation.
Purchasing new windows: when is the best time?
All window companies install windows year-round, but if you are on a tight budget or just looking to save some extra, the best time to go for new replacement windows in B.C. is during the slower seasons in late fall and early winter. This happens because of the drop in sales for most companies, so the managers are ready to provide homeowners with some extra discount for units or free installation to ensure their operation facilities are busy even in winter. If you want to get your installation done in popular periods, that would be:
Between March and mid-April – after homeowners have noticed all the issues with their old windows in the cold season;
Between September and mid-October – when it is getting cold for the first time in the year, and you want to ensure warm winter;
If you are not in a rush and getting the best price is your number one priority, the best time to shop for new windows is from late November to late December. Ordered in this period, your installation will be done sometime in late January to mid-February. Moreover, with winter installation, you usually won't experience delays in manufacturing, shipping, and installing your windows.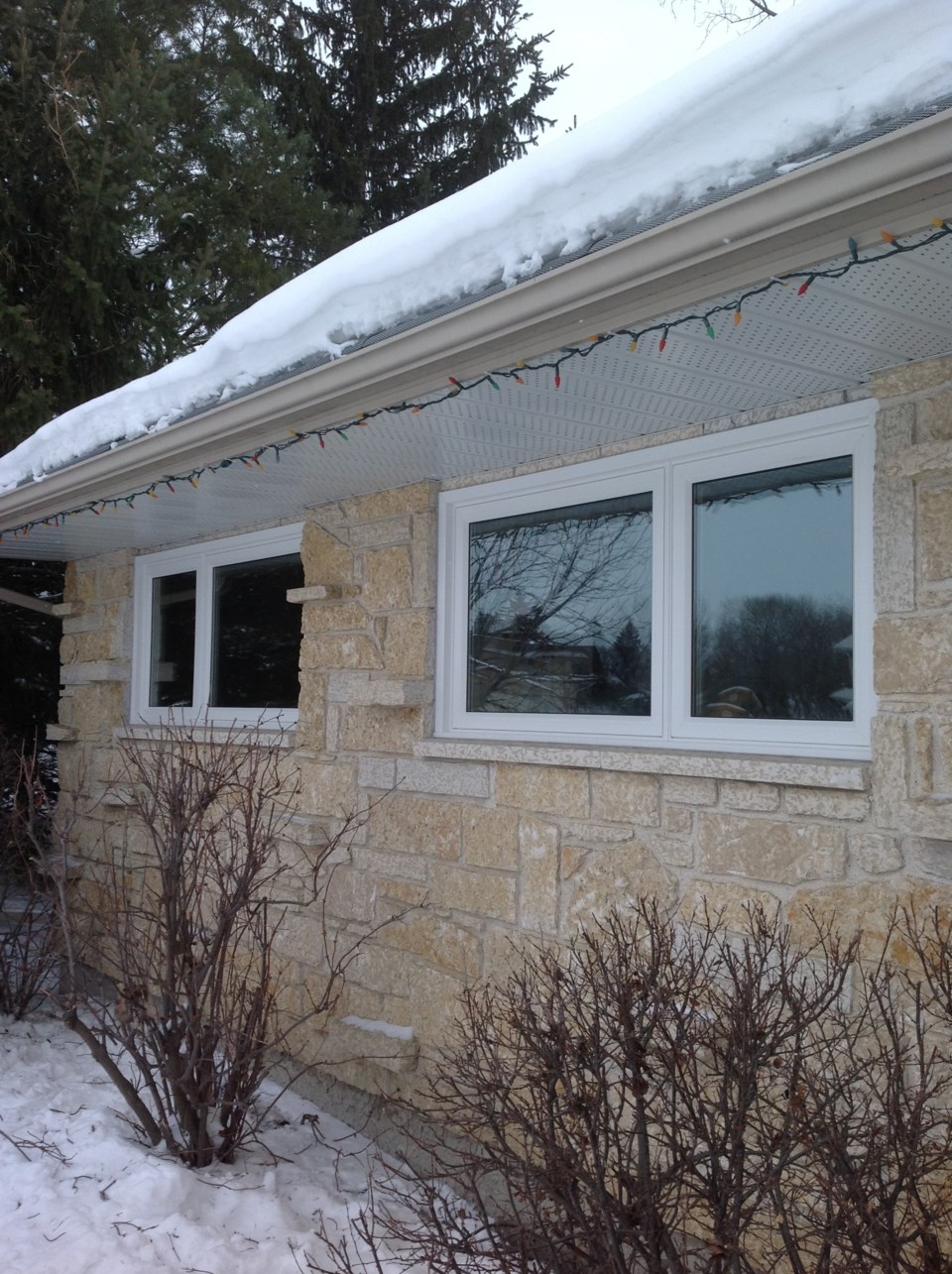 Can windows be installed in winter?
The success of your B.C. window replacement project consists of two factors: high-quality products and correct installation. If you deal with a reliable company, it is not really a crucial factor when installing your windows since the installation itself takes little time, with 4-6 standard-sized windows installed in 6 hours.
The key point here is that your window installer follows the right procedures for installing in that particular weather as well as local building guidelines (CSA).
Installing windows in the cold season in some way is even more beneficial since window installers can usually see signs of moisture from recent window leaks and can rapidly detect what causes the issue to seal everything properly and ensure a correct installation that saves you on energy bills and brings comfort all year round. The same procedure might not be possible in summer as your windows and frames surrounding them may be dry, eliminating the opportunity to identify any leaks.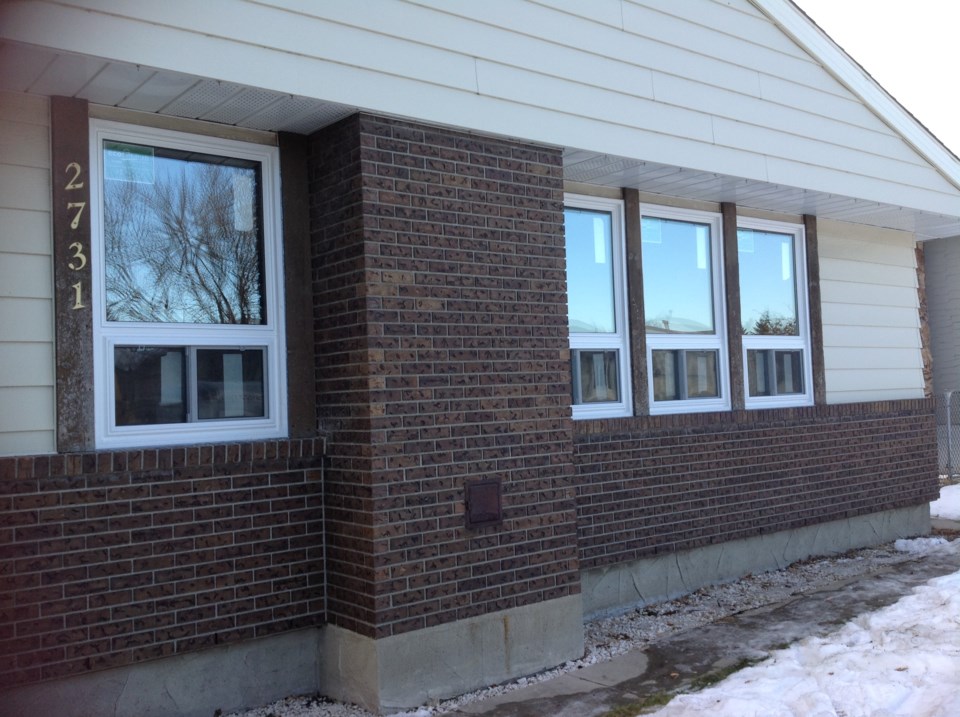 How window installers do the job In winter?
Even though winter installations vary slightly from summertime, the installation procedure itself is somewhat different. Experience window installers usually work on one window at a time to lower the energy consumption in your house and ensure your home retains heat. The correct approach is to close the doors in the room the installation is taking place in and keep doors in the whole house closed as much as possible.
Another sign of experienced winter window installers is whether they use tarps or booties to eliminate the possibility of water and mud in your house. Moreover, the window crew should clean up after themselves once the installation is finished.
All in all, window replacement in the winter takes more time than usual because of the additional care your installers take, trying to preserve as much comfort for you as possible.
At the end of the day, winter installations are not about the temperature outside but rather about the amount and kind of precipitation during your installation. Typically, experienced installers can do the job even with wind chill down to as low as -20°C.
Even if your replacement cannot be performed on a specific day because of harsh weather, you can always expect the window company to reschedule your installation to the closest available day.
Of course, winter window replacement might take more time and effort from the installation crew, but this won't affect your house and personal space too much. In addition to the advantages of a lower price on units and usually free installation, the most significant benefit you get is the correct installation to accommodate your new windows to the specific conditions of your house, bringing maximum energy savings and comfort.