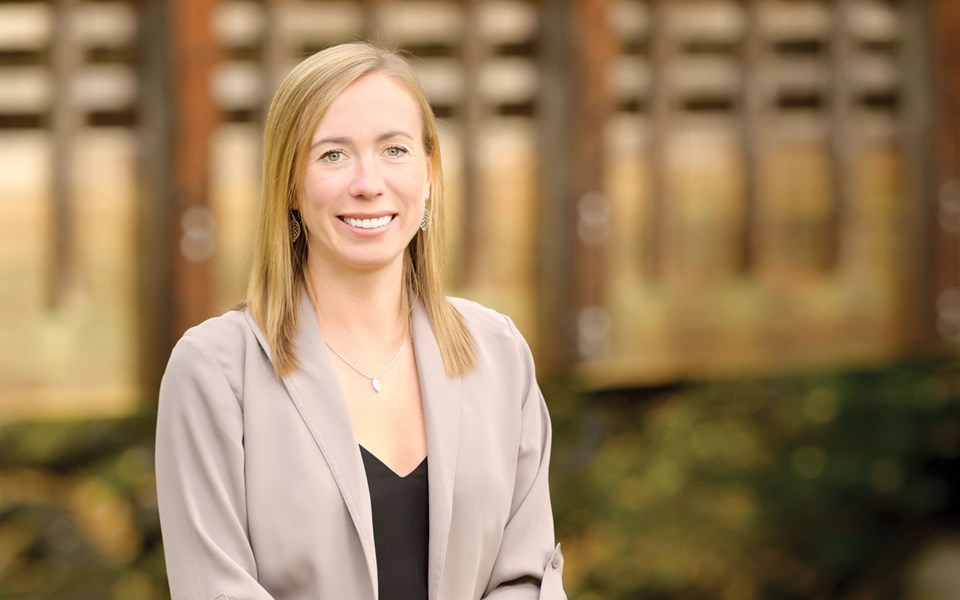 Canada has long been a land of opportunity, a country that people want to call home. For the past 15 years, Whistler Immigration has been finding ways to help people realize their Canadian dream.
"We help our clients navigate the complexities of Canada's immigration system by drawing on our expert knowledge of immigration laws and policies. This in turn helps our clients reach their goals to work, study and, ultimately, make Canada their permanent home," explains managing partner and Regulated Canadian Immigration Consultant Brooke Finlay. "We have an intimate understanding of immigration program requirements and processes to help our clients identify and execute a strategy that offers them the highest likelihood of success."
In 2006 entrepreneurs Paul Girodo and Amber Allen saw an opportunity in a niche market and Whistler Immigration was born; a boutique firm, focusing on each client's unique situation with specialized and customized immigration advice, coupled with excellent customer service that clients highly value. The company has become leading experts in the field, whether it is helping companies hire foreign workers and support their applications for permanent residence or entrepreneurs eager to take advantage of Canada's stable economic climate to start a business or individuals and families hoping to immigrate and start a new life here. With six full-time employees, including three Regulated Canadian Immigration Consultants, Whistler Immigration provides a personal, empathic touch in what can often be a stressful and worrisome journey.
Finlay joined Whistler Immigration in 2012 and transitioned to managing partner within five years. With a political science degree from Queen's University, focusing on international development, particularly with internally displaced people and refugees, Finlay found a job in Whistler that aligned with her career goals.
"I was already on that path of helping people move to new places, to reach their goals whether that's family goals or economic goals. Whistler Immigration was just a perfect fit." Finlay completed a Certificate in Immigration Laws, Policies and Procedures at the University of British Columbia, where she was the top academic graduate in 2015.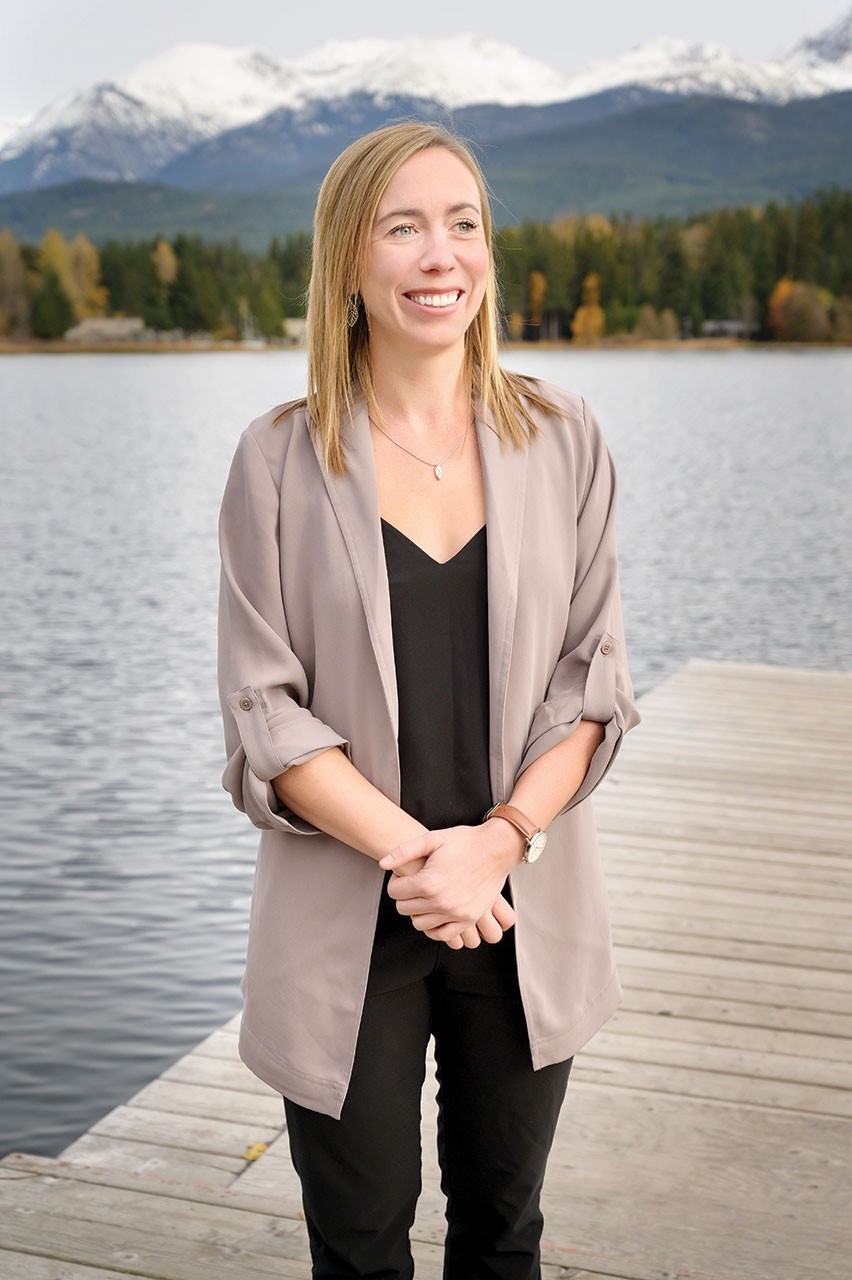 Whistler Immigration has seen exponential growth in that time, with no signs of slowing down. Immigration is expected to play a key role in Canada's economy as retiree numbers outpace the birth rate, filling critical labour gaps and fuelling innovation that drives economic growth. Finlay says it's gratifying to know the company is playing a role in helping build Canadian communities and the economy.
"That's what Whistler Immigration strives for and how we define the value of the work that we do—we're building communities, whether it's helping an individual live the Canadian dream or helping a company grow its labour force."
Whistler Immigration has also helped more than 140 applicants in the relatively new Start-up Visa Program.
This program is focused on immigrant entrepreneurs by allowing their innovative ideas to flourish in Canada. "There's so much opportunity and the impact on the Canadian economy is immense," says Finlay. Despite what its name suggests, Whistler Immigration is active throughout the West Coast and further east into Ontario.
"We have the knowledge to offer exceptional value to our clients that is achieved only through over a decade of experience," says Finlay. "That allows us to help our clients navigate the process more smoothly, effectively and faster.
"We care about our clients and are genuinely invested in achieving their Canada immigration goals."
More Information
201–4230 Gateway Dr.,
Whistler
1.888.266.1161
whistlerimmigration.com