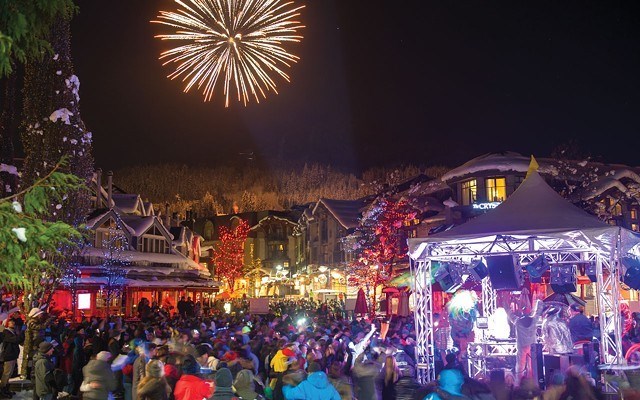 By now, the champagne bottles are empty, the glitter and balloons have been swept up — it's officially 2020.
The beginning of a new year, and in this case, the beginning of a new decade, often prompts many in our society to reevaluate their habits, or pledge to create new ones in the year ahead.
However, those resolutions don't always stick.
According to a Forbes article, studies have shown that less than 25 per cent of people actually stay committed to their resolutions after just 30 days, and only eight per cent accomplish them.
That's why the same article recommends setting specific, achievable goals rather than resolutions—something a few locals, including freeskier Mike Douglas (voted favourite Whistlerite again in 2019), believe in as well.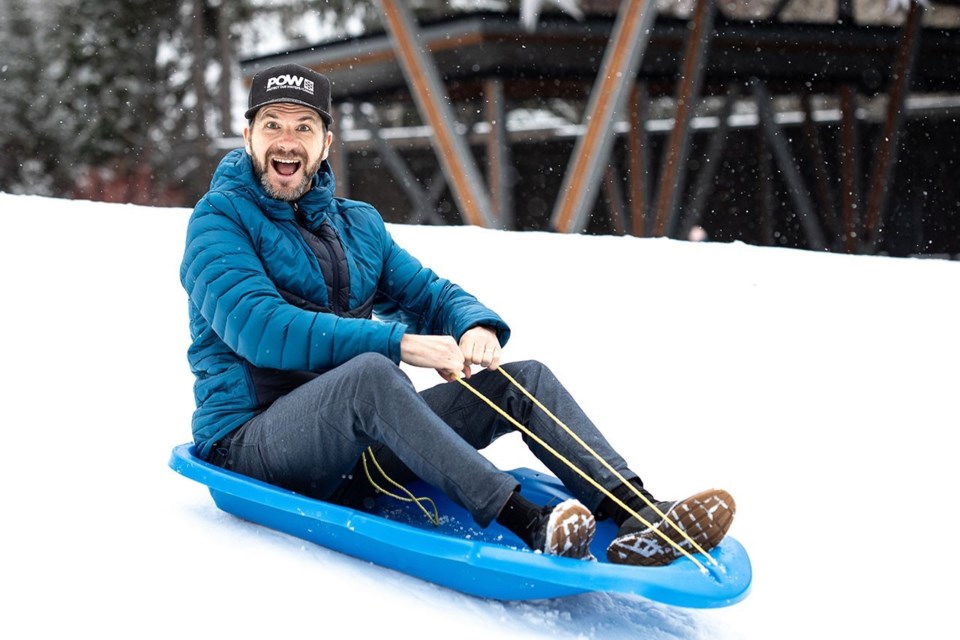 "I'm not much of a New Year's resolution guy but I do set goals," he explained. "My big goal for this ski season is to do my signature trick—the D-Spin at 50 years old. Otherwise, I'm always looking for ways to reduce my carbon footprint and reliance on single-use plastic."
If you're similarly looking for ways to minimize your carbon footprint in 2020, it could be as simple as bringing your own reusable cutlery and containers when heading for takeout, or, if your lifestyle means you take more than a few flights a year, purchasing carbon offsets.
Whistler Mayor Jack Crompton is also committed to reducing his carbon footprint this year. This year, he is focusing his New Year's resolution—or New Year's goal, that is — on his modes of transportation. "At least three days a week in 2020 I will commute to work using a zero-emission mode of transportation," he said.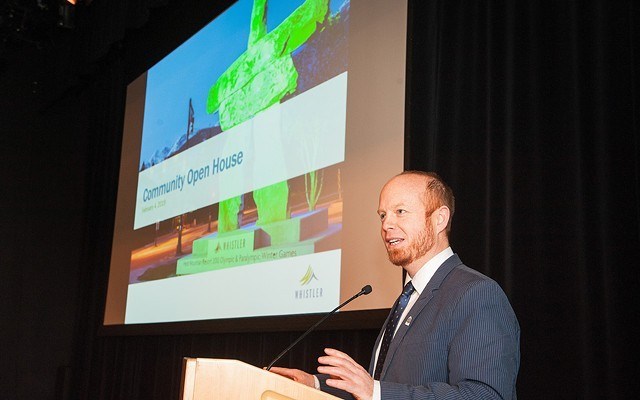 For Whistler Blackcomb's COO Geoff Buchheister, 2020 doesn't just mark a new decade, but a fresh start for he and his family after relocating to Whistler from Colorado in 2019. "Now that my family is finally in town, we are excited to be a part of this community," he said. "Together, we are resolved to immerse ourselves in all things Canadian. I know that we haven't scratched the surface of the Sea to Sky corridor and everything it offers. You are going to see me and my family out exploring the Coast range in the New Year."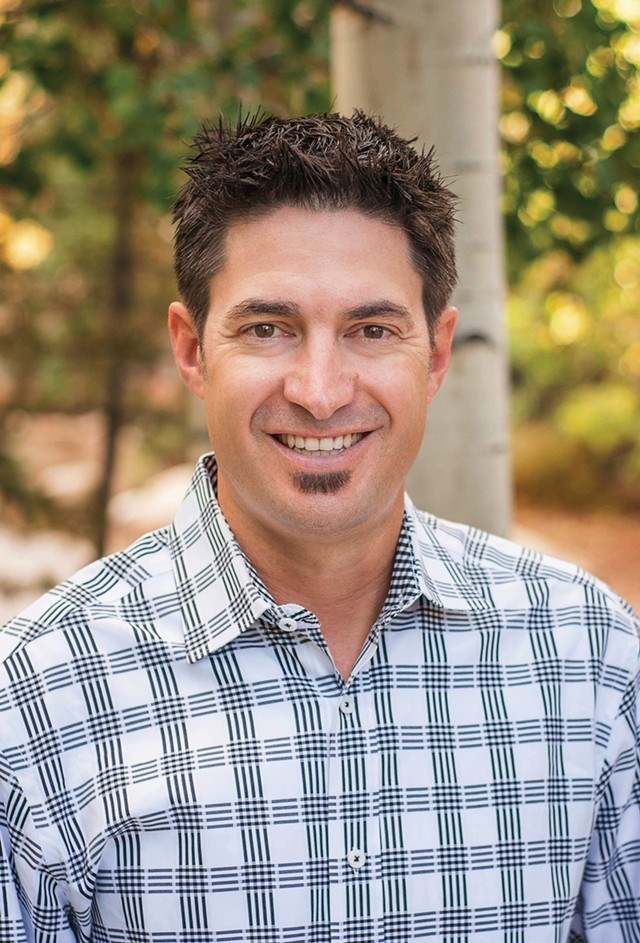 When asked what his 2020 resolution was, Pique columnist G.D. Maxwell - also known as Whistler's favourite writer - said that while he'd normally respond by saying, he doesn't make resolutions, "I'll amplify by suggesting, apropos [to a recent Pique column discussing the problems with diet culture], that resolutions are like diets: they are underpinned by a sense of lacking, wanting, failure and unhappiness with who you are at this particular time and place. Resolutions are aspirational. They build on a foundation of how we could be be a better self if only we.... One of 2019's notable deaths was Richard Alpert, better known as Baba Ram Dass. His 1971 book, Be Here Now argued for a more healthy approach to wellness (to use a vilified current buzzword) through acceptance and understanding of one's own godness. The only path to true acceptance—of self and others— is being comfortable with who we are. Hence the perniciousness of resolutions.
"That having been said, I resolve to ski more," he added.
So what are other Whistlerites looking to accomplish in 2020?
According to some of our Facebook and Instagram followers, that ranges between everything from "More reading/less Netflix, and learning French" and "To only have supportive people around me" to "Focus more energy on the little things in life. And exploring more of my creative side!" and "More days off! Less work. More money," while another wrote, "I wanna say exercise more but I know that's not realistic.. so I'll stick to eat more, travel more & spend some more family time!"
Despite this town's reputation as a natural paradise, many of our followers said they're aiming to spend even more time outdoors in 2020, or, alternatively, focus even more on helping the environment:
Their answers spanned from, "To breathe fresh air more often!" and "Spend more time outside," to "Cut out meat from my diet the best I can as the agricultural impact of meat is bad for the environment!" and "Educate others on how important our glaciers are!"