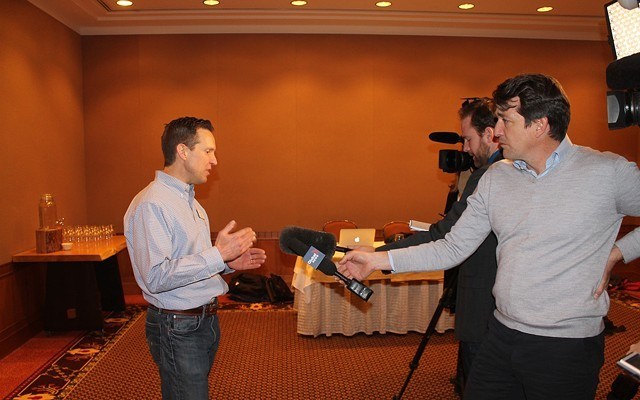 Some big changes are coming to leadership at Whistler Blackcomb (WB), as Chief Operating Officer Pete Sonntag is taking on a bigger role with Vail Resorts.
The company announced on Friday, Aug. 23 that Sonntag is relocating to Broomfield, Colo., where he will oversee WB and Stevens Pass, as well as Vail Resorts' three resorts in Lake Tahoe and three resorts in Australia.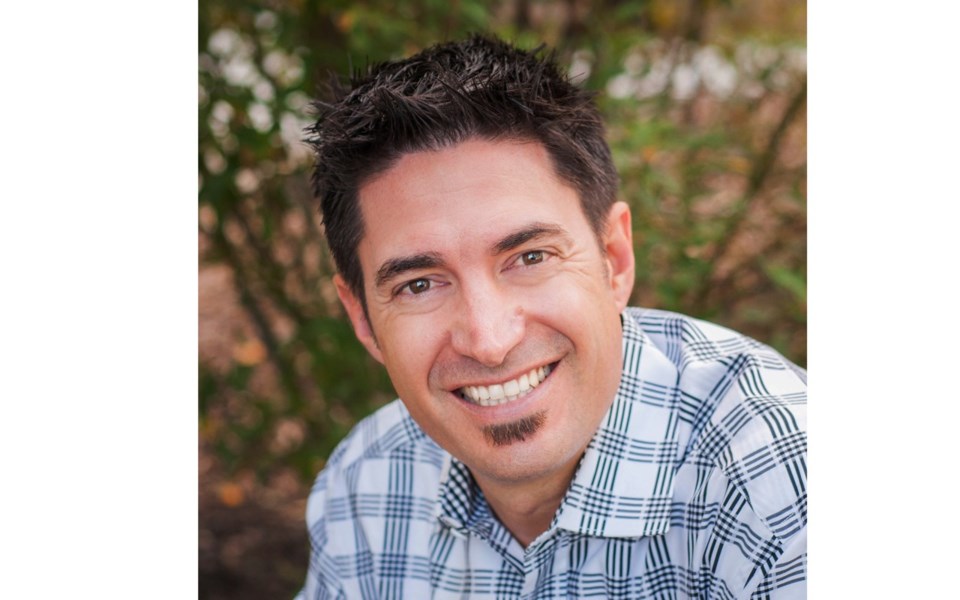 Geoff Buchheister, currently general manager of Keystone Resort, will become the new COO of Whistler Blackcomb.
"While we're sad to see Pete leave us, we're very excited for the opportunity for him to contribute to the broader company, and we're also happy that he will still be involved with Whistler Blackcomb as the regional lead," said WB's communications director Marc Riddell.
"He'll also be coming back up here quite often as a part of that role, and more importantly for us is that WB really has a seat at the table now at the executive committee in Broomfield, so Pete's going to be joining the executive committee as well."
Though Sonntag took on the role of COO from Dave Brownlie in June 2017, Riddell said it felt like he was with the company much longer than that.
"I think what is really interesting is the connections that he has made within the community in that short period of time ... For example, partnerships with the First Nations have been something that has grown and blossomed under him," Riddell said.
"If you think about the short two years that he was here, and what we've done in terms of how we've transformed as a resort, it's been pretty substantive. We've gone through that full integration process to join the Vail Resorts network, and at the same tine we delivered a $66-million lift investment.
"So those things aren't insubstantial ... A lot of people don't get that much accomplished in five years as opposed to the two years that Pete was able to do that."
Prior to his role as COO of Keystone, incoming WB COO Buchheister served as the finance director in Park City, and worked behind the scenes during the integration process when that resort was bought by Vail Resorts in 2015, Riddell said.
"I think what folks will come to know and like about Geoff is that he comes from a ski family," Riddell said.
"He's born and raised in Winter Park, Colorado ... he was a high-calibre ski racer at the collegiate level, all-American in the United States, and he's really born and bred into the lifestyle, and I think will fit in perfectly with us up here."
With Sonntag joining the Vail Resorts executive committee, WB will have a "more amplified voice" within the company, Riddell said.
"[Vail Resorts chairman and CEO] Rob Katz had said when he was up here that there is an expectation that WB helps lead the company, and in many ways that is what we're doing," he said.
"Having a guy like Pete be an advocate, understanding this community and understanding how special this place is ... we'll have a more amplified voice in the broader company and we're very pleased with that."
The internal shuffling was prompted by the resignation of Vail Resorts' executive vice president Chris Jarnot after 34 years with the company.
Read more at news.vailresorts.com/corporate/vailresorts/vail-resorts-announces-mountain-division-leadership-changes.htm.